Post-COVID-19 state Medicaid reimbursements: What to expect
Skilled nursing facilities were forced to evolve throughout the COVID-19 pandemic. Can state Medicaid rates keep up with the soaring costs that are burdening the industry? Betsy Rust discusses what operators should expect in Skilled Nursing News.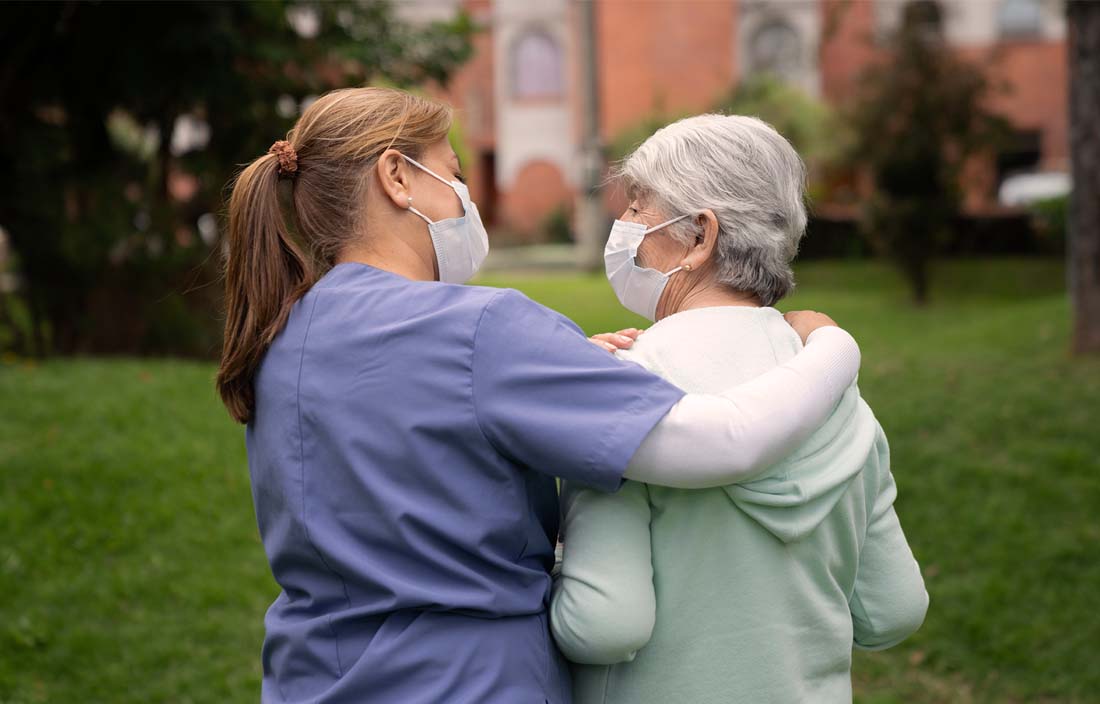 The COVID-19 pandemic placed skilled nursing facilities (SNFs) under an intense, national microscope, while also devastating the industry's workforce. As such, the cost of skilled care increased, placing more attention on Medicaid, the largest payer of nursing home care. The resources committed to long-term care represent nearly 60% of national Medicaid spending. Yet, in many states, Medicaid rates are woefully less than the costs to care for Medicaid beneficiaries.
How Medicaid will evolve, and what operators can expect, will drive the success that SNFs can have as the pandemic continues, and beyond, says Betsy Rust, partner and CPA with Plante Moran.