Let's celebrate: Plante Moran Cresa's 2022 staff promotions
In recognition of their accomplishments, Plante Moran Cresa is pleased to announce the promotions of eight staff members.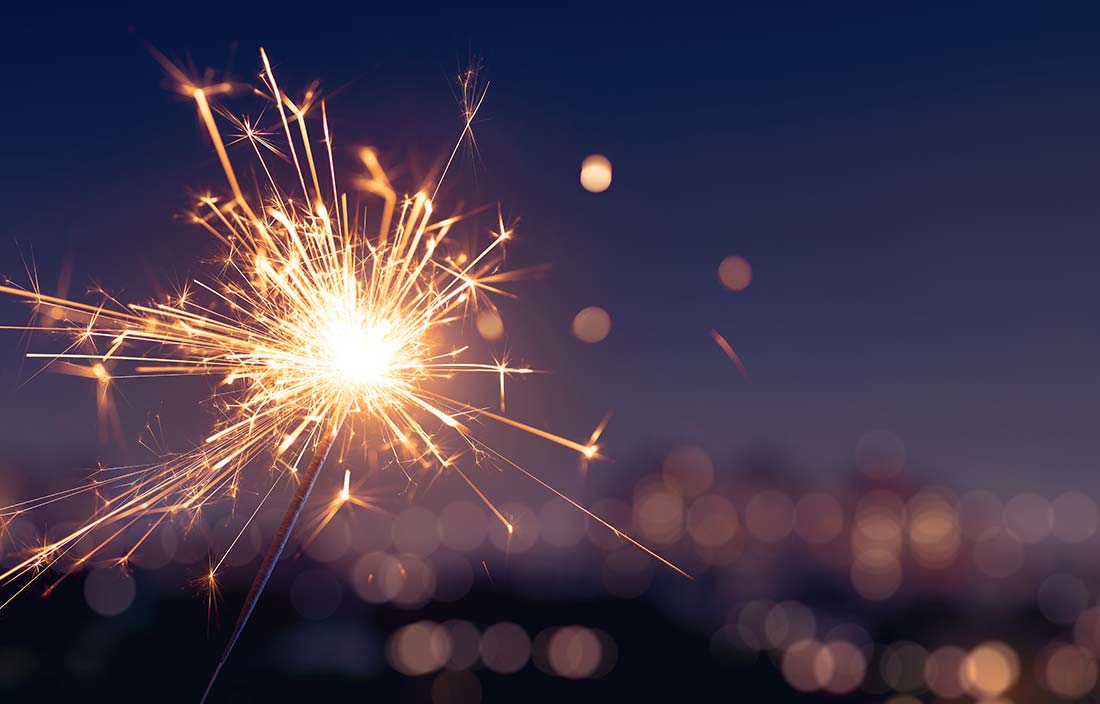 Commercial real estate consulting firm Plante Moran Cresa (PMC), an affiliate of the public accounting and business advisory firm Plante Moran, is pleased to announce promotions for 2022. Erica Holton has been promoted to principal; Nicole Blocker, Kevin Donnelly, and Andy Fountain have been promoted to senior vice president; Ahmed Beasley, Rick Erickson, and Jim Steiner have been promoted to vice president; and Julianne Furlong has been promoted to senior consultant.
"Our talented team is the foundation of our organization," said Bill Lichwalla, president and CEO of PMC. "Their dedication to delivering client delight leads to success on a wide array of high-profile projects."
Erica Holton, Principal
Erica, an executive on PMC's transaction management team, assists clients with tenant representation, acquisition, disposition, and workplace strategy consulting. She received her bachelor's degree from the University of Maryland as well as a juris doctor from the University of Pennsylvania Law School. Erica was recognized as a CoStar Power Broker Quarterly Deals winner for the first quarter of 2022. The CoStar Power Brokers Quarterly Deals winners are determined by the top deals executed every quarter, based on price and square footage.
Nicole Blocker, Senior Vice President
Nicole, a program manager at the firm, primarily serves K-12, government, and nonprofit clients, assisting them with planning and managing large construction programs. Her current clients include Detroit Public Schools and the historic Motown Museum in Detroit, Mich. Nicole has a Bachelor of Science in civil engineering from Clark Atlanta University. She is a consultant for "Pretty Brown Girls," an organization dedicated to educating and empowering Black and Brown girls by encouraging self-acceptance while cultivating social, emotional, and intellectual well-being. She is also a member of the Engineering Society of Detroit, where she was recently asked to become involved with the "Girls in Engineering" program.
Kevin Donnelly, Senior Vice President
Kevin is a program manager with experience serving K-12, government, industrial, commercial, and retail construction projects throughout his career. His recent accomplishments include providing owner's representation and real estate consulting services on large, high-profile projects throughout the Metro Detroit area, including Little Caesars Arena, The District Detroit development, Detroit Medical Center, Henrob Corporation, and Gentherm. He holds a Bachelor of Science in construction management from Eastern Michigan University. He is a member of The Associated General Contractors of America (AGC) and the Construction Association of Michigan (CAM).
Andy Fountain, Senior Vice President
Andy is a program manager with 20 years' experience, and he has recently focused on new construction and renovation projects for school districts and county and local government campuses. He is a member of the MML (Michigan Municipal League) and the AGC (Associated General Contractors of America). He has a Bachelor of Arts in business management from Western Michigan University.
Ahmed Beasley, Vice President
Ahmed is a program manager specializing in the public sector. His knowledge and expertise lie in construction planning and process management, contract negotiation, budget control, monitoring, and project close-out. Ahmed received a degree in civil engineering from Lawrence Technological University. He is a member of various organizations that promote positive contributions to assist at-risk youth.
Rick Erickson, Vice President
Rick is a program manager at the firm who's been involved with a broad range of project types in the commercial, retail, industrial, K-12, higher education, residential, and hospitality industries. In addition to serving clients as an owner's representative, Rick has played a pivotal role in leading process improvements for the firm's facility condition assessment and space planning services. He received his Master of Architecture degree, with distinction, from Lawrence Technological University. He is a registered architect and a member of the American Institute of Architects (AIA).
Jim Steiner, Vice President
Jim is a program manager specializing in higher education, K-12, government, and healthcare projects. Steiner provides clients with owner's representation services, which includes bid package coordination, document and drawing reviews, subcontractor coordination, and construction oversight, to help them manage their construction projects from concept to completion. He earned his Bachelor of Science degree in construction engineering from Lawrence Technological University.
Julianne Furlong, Senior Consultant
Julianne is a senior consultant and project cost accountant with the program management team. She works primarily on senior living, public sector, and corporate construction projects, reconciling costs to budgets and reviewing construction documents and contracts. Julianne has played a key role in helping to develop the program management team's process and procures manual, organizing and developing templates to streamline service delivery. She received her B.B.A in accountancy from Western Michigan University.
Please join us in congratulating our staff members for their achievements.