Automotive Insiders: Looking into the 2023 crystal ball
Automotive suppliers are dealing with an unprecedented level of uncertainty as they prepare for the future. Daron Gifford discusses more in Automotive Insiders.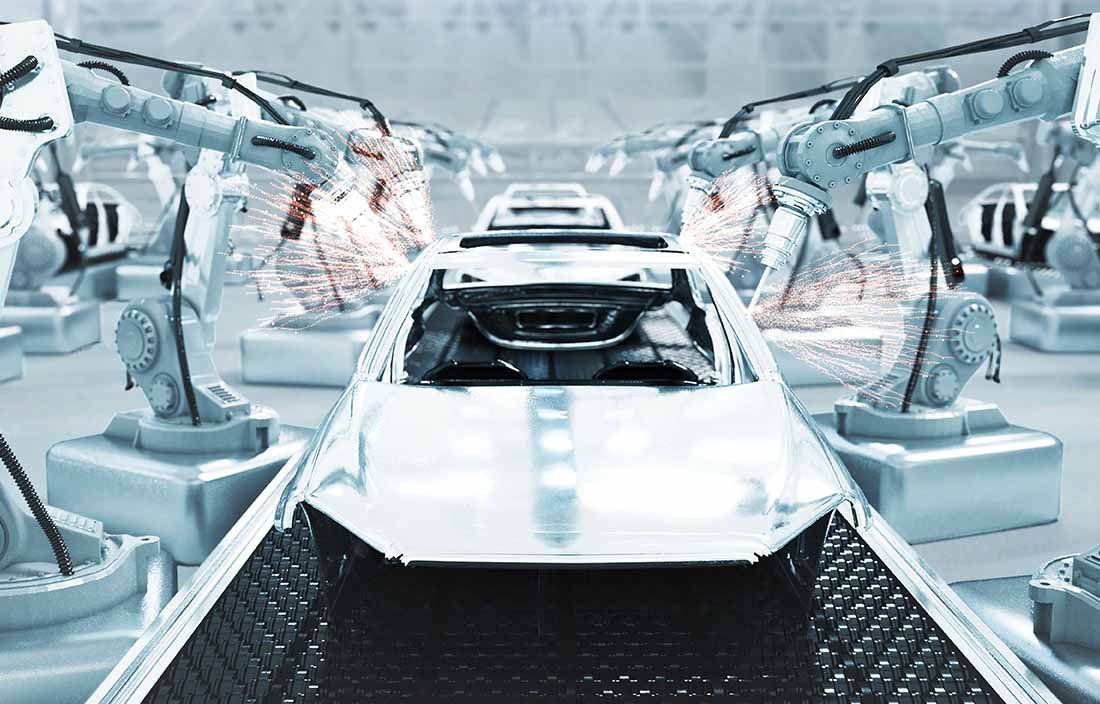 Automotive suppliers are trying to prepare for the future during a defining time in the industry — but they're encountering numerous unexpected challenges. Daron Gifford, partner and automotive industry leader, shares his thoughts with Automotive Insiders.
Suppliers are trying to manage the turmoil in the industry while also attempting to plan ahead during uncertain times. Gifford highlights supplier challenges, including issues with the supply chain and labor shortages, during what he refers to as "the most pivotal moment" he has seen in the industry.
Listen to learn how the automotive industry is bracing for the future with an unprecedented level of uncertainty.