Hone leadership skills while gaining an insider's view of one
of the nation's largest professional services firms — and one of its best places to work.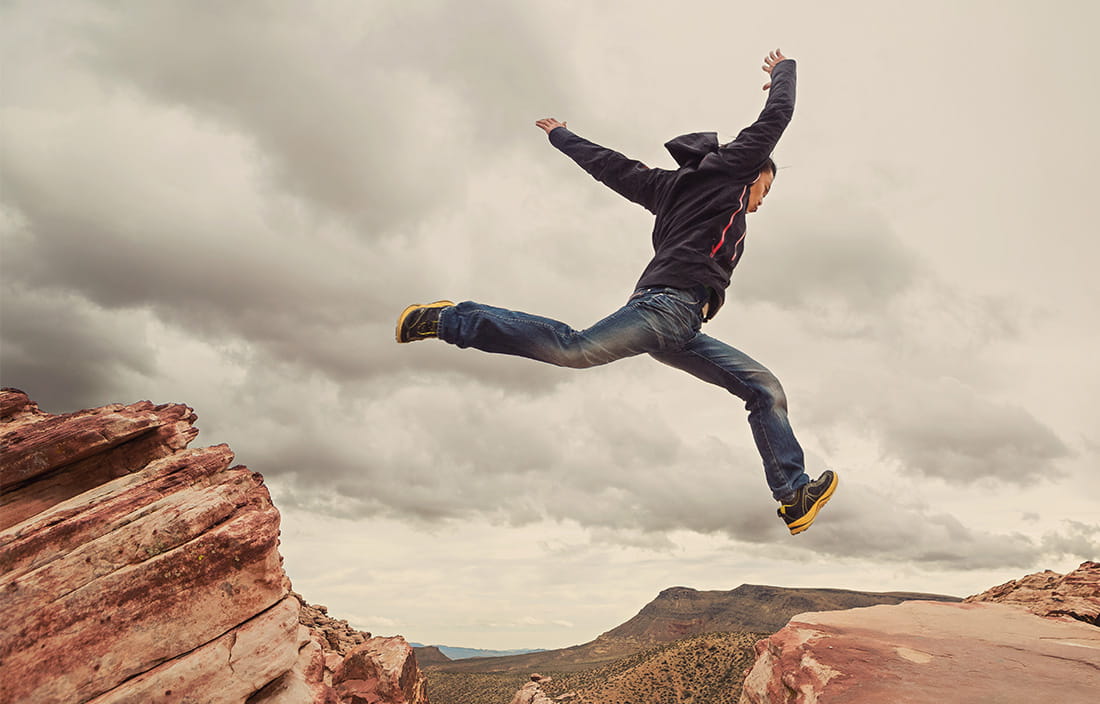 Challenge may just be the most unique job interview you'll ever experience. During this three-day event with participants from all over the country, we get to know you while you experience who we are and how we work.
You'll not only discover more about our public accounting, wealth management, and management consulting service areas; you'll also build relationships with practice staff, including firm partners, and get an insider's view of the nation's largest professional services firms — and one of its best places to work.
Challenge will make you laugh, stimulate your mind, broaden your network, and make you think differently about your career.
Plante Moran's Leadership Program is hosted in Downtown Detroit. You'll gain an insider's perspective through an action-packed agenda, including teambuilding, critical thinking breakouts, community service, and most importantly, networking.
We love Challenge, so it's hard for us not to brag about it. But we're also humble, so here's what a few or our staff and past participants have to say about their experiences:
"As a team captain, it's been amazing to see the growth of many former Challenge team members as they become interns, finish their degrees, and eventually start their careers full-time at Plante Moran. It's also a great event to re-energize existing staff and remind them why Plante Moran is so special." —Staci, assurance staff and Challenge captain
"I attended multiple leadership events with other firms, and Challenge completely separated Plante Moran from the rest. I was treated like a member of the firm and was able to begin developing my professional network, relationships I have maintained throughout my career. It was a true depiction of life at the firm and led to an internship and eventually a full-time career." —Andrew, assurance staff and former Challenge participant
"I knew the community service project was on the agenda, but I didn't know how impactful it would be. I thought it was really special, and it was evident the whole event was based on the firm's culture — that we're all a team. Yes, we're working together to build the playhouses for the kids, but that carries over into the internship where you work as a team to serve clients. It seems small, but it's actually a great setup to show you what's ahead for the firm, its culture, and your future." — Gerardo, a first-generation college student, Challenge participant, and audit intern
Our goal is to make top candidates offers at the end of the event. Are you up for the Challenge? Apply today.