Welcome to Automotive Perspectives, your hub for insights on everything from tax reform and revenue recognition to foreign market expansion and disruptors like autonomous vehicles, mobility as a service, and vehicle electrification.
Subscribe now.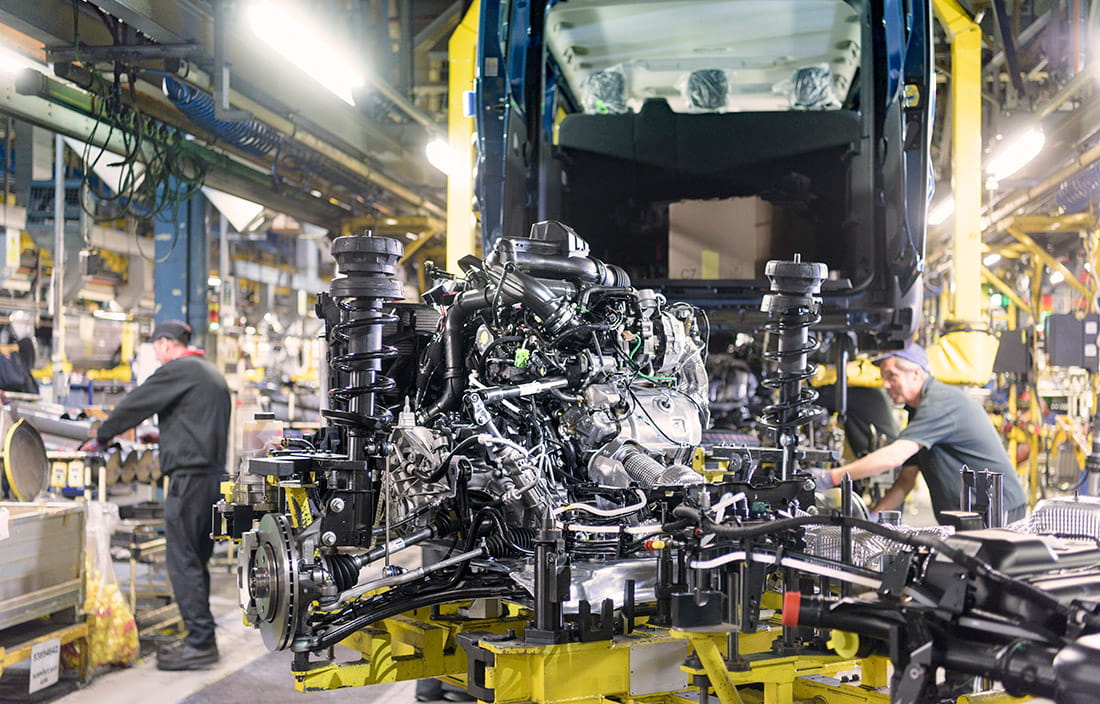 September 2018
Applying operational PDCA to trade and tariff risk
Here's how business leaders can stay ahead of uncertainty related to trade and tariff risk.
Suppliers: Don't fall for short-term temptation of tariffs, tax law changes
The news around economic trade policy might leave some automotive executives feeling like they need to act. It's important to ignore that impulse and focus instead on long-term strategies.
Get smarter: AI for manufacturing and distribution
AI can raise the IQ of your plant and supply chain to improve quality and efficiency, lower costs, and enhance competitiveness.

U.S. Manufacturing Reshoring Study: Eliminating the trade deficit without tariffs
Tax and regulatory policy shifts, currency volatility, and new tariffs are prompting manufacturers to re-examine their sourcing decisions. Read the summary report for insights to help you navigate the changing landscape.

Protect your digital assets with these cybersecurity best practices
These cybersecurity best practices will help you stay a step ahead of hackers and can keep you and your clients safe.
Judy Zehnder talks family business and Frankenmuth
Judy Zehnder's father, known as Mr. Frankenmuth, taught his children that hard work and passion is the key to creating a successful business that spans generations.
Unpacking Section 199A and the qualified business income deduction
Oct. 2, 2018 | 2:00 p.m. EDT

Planning for international entity choice after tax reform
Oct. 4, 2018 | 2:00 p.m. EDT
July 2018
Keeping pace with trade: From words to action
Tax reform playbook: What you can do now, and how to plan ahead

Benchmarking plastics processors: Know your competitive set
Carhartt President Linda Hubbard talks playing to the strengths of your team
A Plante Moran short film?
We worked with an award-winning production company to develop a four-minute film featuring a few great clients and a score performed by the Detroit Symphony Orchestra. See why our legacy + your future = Unstoppable.
May 2018
If you're wondering how your business will be impacted by tariffs, you're hardly alone. We can help you prepare:
• Tariffs and customs: How well do you know your value stream?
• Six ways to manage uncertainty
Mobility as a service will change the driving experience and economics too

Download the 2018 NAPIS Summary Report
Blockchain disruption: Are manufacturers ready? Detroit Zoo CEO Ron Kagan on executing a vision, effective delegation, and more
Future of mobility: Disruptive technologies create new realities
Industry 4.0: Optimizing your plant with smart technologies