Welcome to Bank Perspectives, your hub for insights on everything from the CECL standard and changing regulations to data security and enterprise risk governance.
Subscribe now.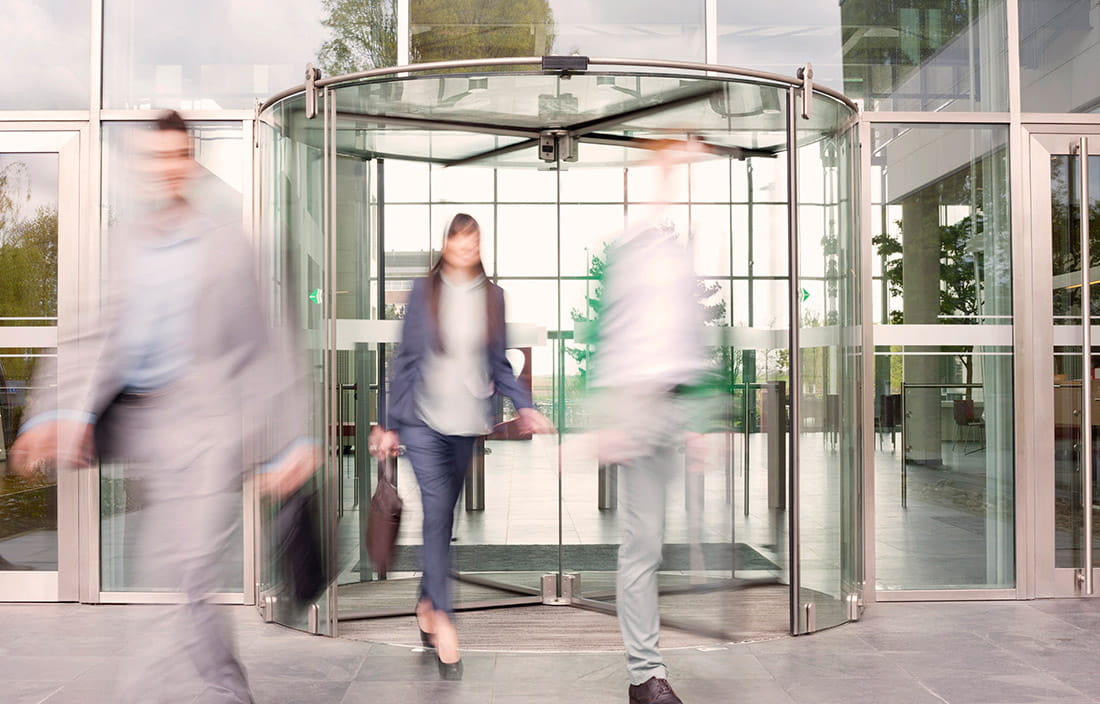 Q3 2018
Updates on CECL
On July 25, the Financial Accounting Standards Board (FASB) voted to amend its CECL transition guidance to provide nonpublic business entities (non-PBEs) a later implementation date for CECL.
The new effective date for non-PBEs is expected to be for fiscal years that begin after Dec. 15, 2021. Accordingly, any company that qualifies as a non-PBE would adopt CECL and adjust its opening retained earnings balance as of Jan. 1, 2022.
CECL remains effective for SEC registrants in the fiscal years that begin after Dec. 15, 2019, and PBEs in the fiscal years that begin after Dec. 15, 2020.
Protect your digital assets with these cybersecurity best practices
Looking for steps you can take to improve your data loss protection? Look no further. These cybersecurity best practices will help you stay a step ahead of hackers and can keep you and your clients safe.
How to spot a fraudster
Occupational fraud continues to cost businesses, some quite severely. In most cases, the perpetrators share several traits and behavior patterns. Be on the lookout for these red flags.
Q2 2018
Spotlight on CECL
CECL guidebook part two: Loss rate calculations of the allowance for loan and lease losses
CECL: Select what's best for your institution
With the new CECL accounting standard approaching, institutions are re-evaluating their methodologies. The more complex choice isn't always better. Are you selecting the right methodology for your institution?
Tax reform playbook: What you can do now and how to plan ahead
Wondering how the new tax reform legislation impacts your business? Do you have a clear idea of what you need to do, how, and by when? Our tax reform playbook can help.
Q1 2018
Community Bank Advisor
The 2018 Community Bank Advisor offers expertise on a variety of topics that are top of mind for bankers. Inside, you'll find articles that will help you stay up to date on tax reform, CECL, data security, and more.
What's inside:
Fostering staff engagement by putting people first
Plante Moran was recently named one of Fortune magazine's "100 Best Companies to Work For" for the 20th year in a row. Why? Because of our people and our environment centered around high-touch relationships, transparency, and trust.
Updated SEC guidance for cybersecurity disclosure: Is your company in compliance?
Updated SEC guidance calls for new disclosures about cybersecurity risks and incidents. Does your current cybersecurity control framework support compliance?