Welcome to Construction Perspectives, your hub for insights on everything from business transitions and succession planning to factors that affect profitability, like tax reform, new accounting standards, and tax credits and financial incentives.
Subscribe now.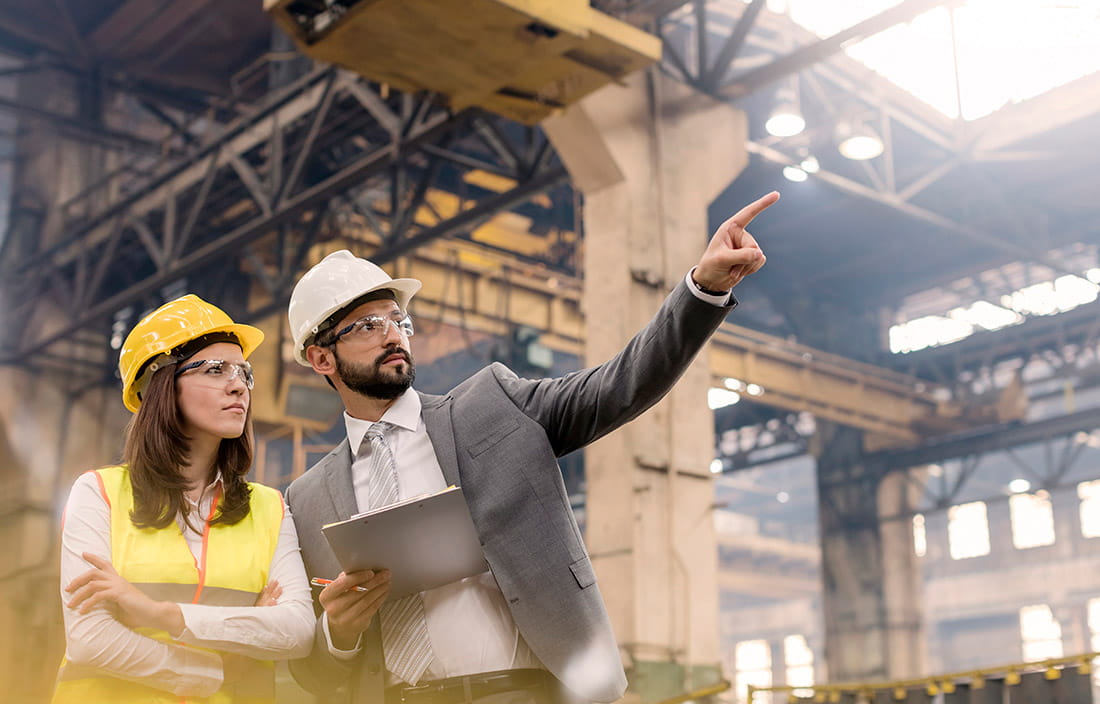 February 2020
Four steps to achieve a sustainable management succession plan
Owners of construction businesses often have a vision of what their dream exit looks like but don't know how to begin the process. Here are four steps for creating a sustainable succession plan via Construction Executive.
Business analytics for data driven decisions
It's vital for construction companies to harness their data and develop business intelligence practices that give them up-to-date, accurate analytics.
Your personal balance sheet: Where financial independence begins
To become financially independent, you need wealth — but that's not all. The truly successful rely on the power of a personal balance sheet. Find out what it is and how it can make a difference for you.
The CFO cheat sheet: Nine ways to improve effectiveness
Whether you're a CFO looking to improve your strategy or a CEO or board member wanting to coach your CFO, this nine-point guide can help.
Nailing it: National Nail's Scott Baker on character-based culture
As president and CEO of National Nail, Scott Baker led its renovation from a small distributor of fasteners into a global manufacturer of patented solutions. At the heart of the turnaround was a cultural makeover as innovative as its products.
July 2018
2018 construction outlook: Key trends and opportunities
Plante Moran has partnered with the Construction Association of Michigan to present the 2018 Biennial Business Survey Outlook. Although the data is specific to Michigan, there are lessons here for all construction leaders.
Independence and objectivity: What incents your investment advisor to act in your best interest?
When it comes to choosing an investment advisor, independence and objectivity are crucial. Is your "independent" advisor fully aligned with your best interests? These five factors can reveal the answer.