Welcome to Construction Perspectives, your hub for insights on everything from business transitions and succession planning to factors that affect profitability, like tax reform, new accounting standards, and tax credits and financial incentives.
Subscribe now.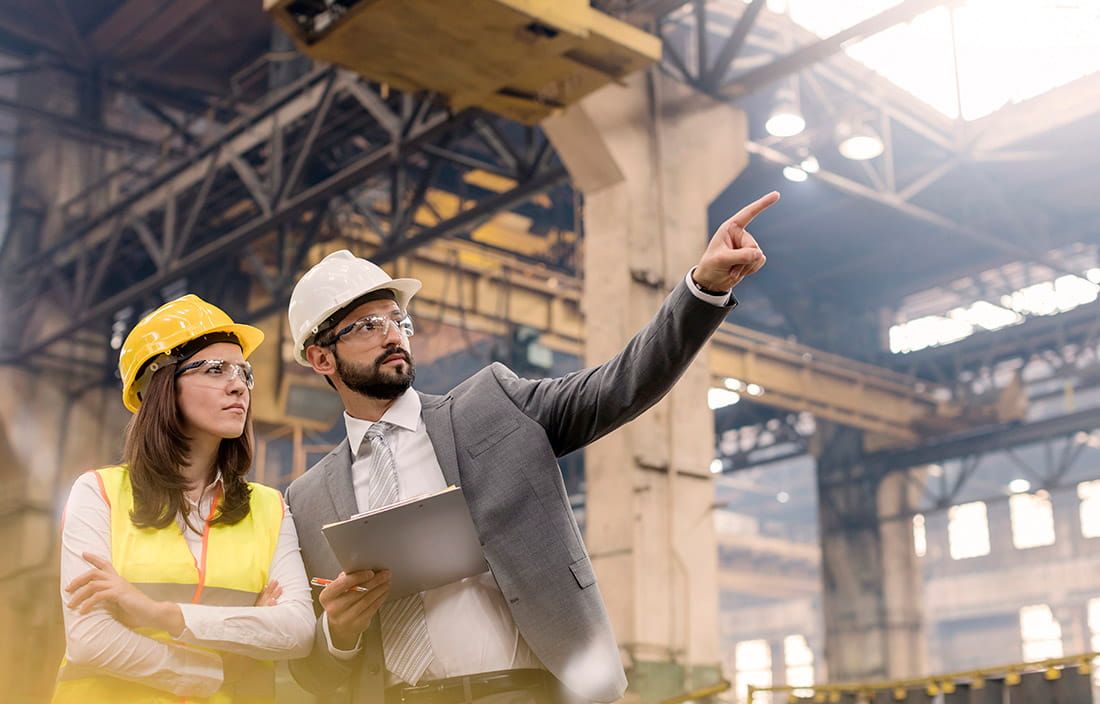 July 2018
2018 construction outlook: Key trends and opportunities
Plante Moran has partnered with the Construction Association of Michigan to present the 2018 Biennial Business Survey Outlook. Although the data is specific to Michigan, there are lessons here for all construction leaders.
Independence and objectivity: What incents your investment advisor to act in your best interest?
When it comes to choosing an investment advisor, independence and objectivity are crucial. Is your "independent" advisor fully aligned with your best interests? These five factors can reveal the answer.
Construction, the economy, and the outlook for Michigan
Jim Baird, chief investment officer at Plante Moran Financial Advisors, presented at the Mid-Year Economic Forecast and State of the Industry conference. Afterward, he sat down with the Inside Outside Guys for an interview.