Welcome to Franchise Perspectives, your hub for insights on everything from navigating tax reform to implementing the new revenue recognition standard to strategies for profitability, growth, and sustainability.
Subscribe now.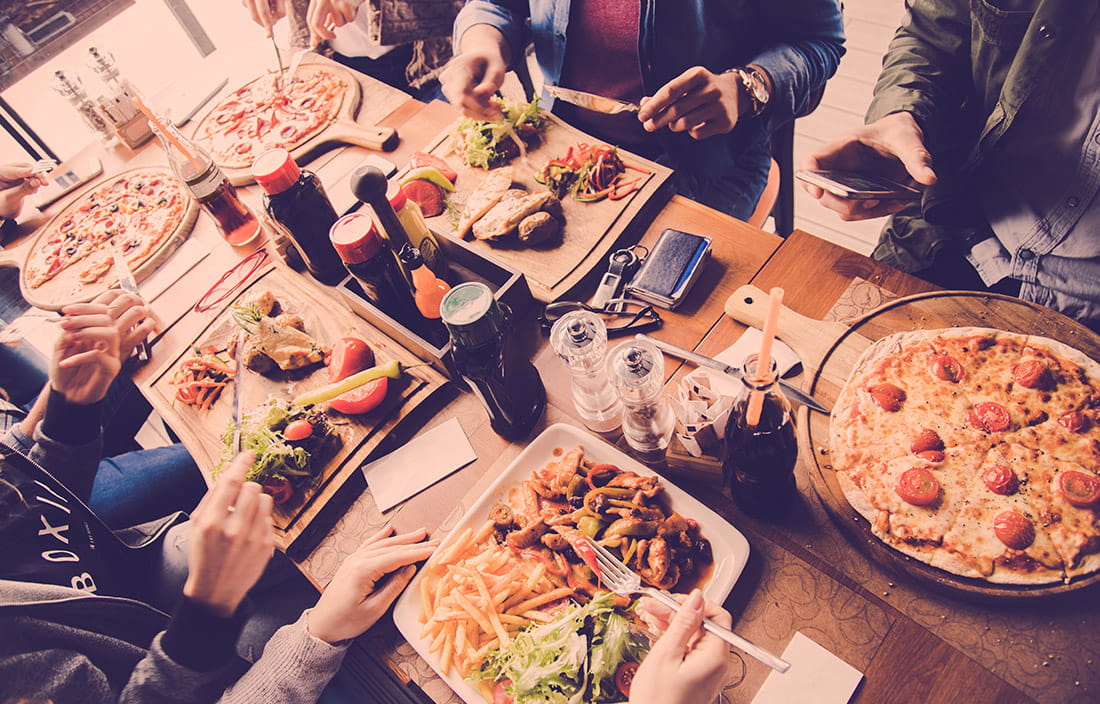 August 2018
Why you need to understand AI to stay competitive
You hear it everywhere: AI is the future. What you may not know is that it's already here, you probably use it daily, and it's supposed to make your job a whole lot easier.

Protect your digital assets with these cybersecurity best practices
Looking for steps you can take to improve your data loss protection? Look no further. These cybersecurity best practices will help you stay a step ahead of hackers and can keep you and your clients safe.
Tax treatment of tenant improvements: Who should make them — landlord or tenant?
Whether landlords or tenants pay for tenant improvements affects the lease rates negotiated — and has significant tax implications. Here are the options you should consider.
Independence and objectivity: What incents your investment advisor to act in your best interest?
When choosing an investment advisor, independence and objectivity are crucial. Is your "independent" advisor fully aligned with your best interests? These five factors can reveal the answer.
June 2018
Taxation of pool advertising funds
Webinar: Six months in, what should businesses do now?
Playbook: What you can do now, and how to plan ahead
Culture: If it's not broken, how can you fix it?
Revenue recognition resource guide for franchisors
Q1 2018
Will you and your business be affected by the Tax Cuts & Jobs Act? In a word, yes. Here's what you need to know right now in order to prepare for the changes:
Don't overlook the Work Opportunity Tax Credit (WOTC)
FICA tip credit and reporting

Revenue recognition and franchisors: You're on your way. Now what?