Welcome to Not-for-Profit Perspectives, your hub for insights on everything from the challenges of succession planning and modernization to navigating tax reform and new reporting standards.
Subscribe now.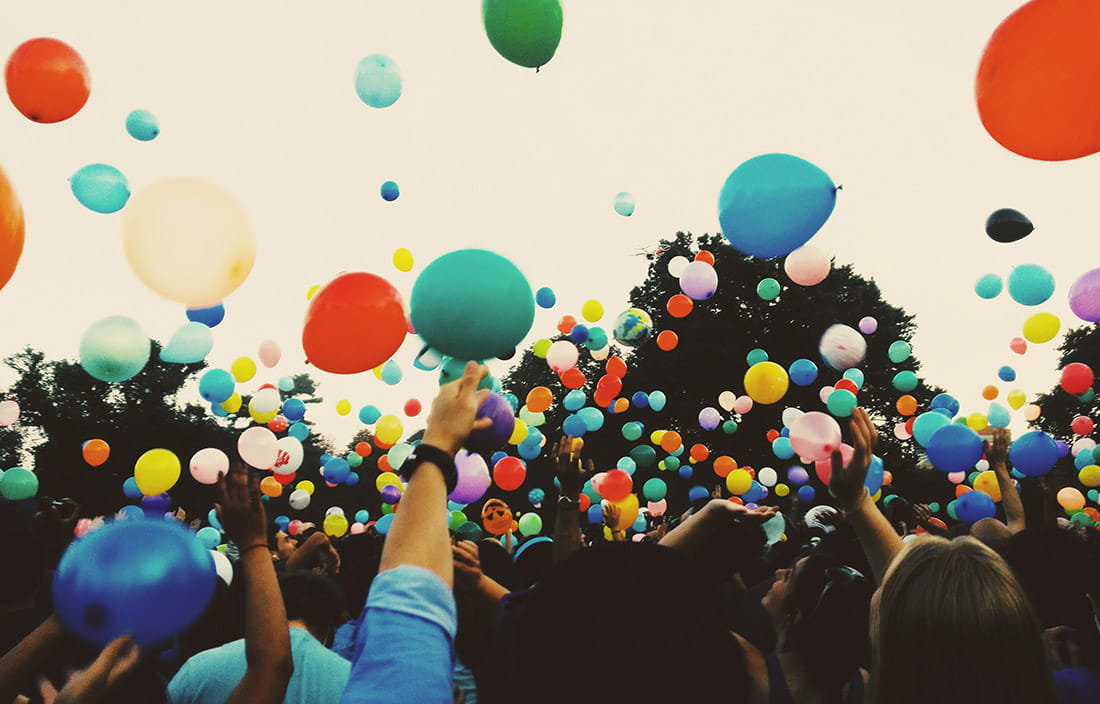 October 2018
Tax reform: What tax-exempt organizations need to know
View our on-demand webinar to learn more about the 2017 Tax Act and the impact it'll have on tax-exempt organizations.
How will the parking provision affect your exempt organization?
One provision of the 2017 Tax Act converts qualified transportation benefits paid by a tax-exempt employer on behalf of its employees into unrelated business income. This unwanted surprised has many organizations concerned. Here's what we know.

The IRS releases high-level guidance on UBI siloing provisions
How does the IRS recommend that NFP organizations "silo" their unrelated business income?
Want more? Check out all of our resources for tax-exempt organizations here.
Protect your digital assets with these cybersecurity best practices
Looking for steps you can take to improve your data loss protection? Look no further. These cybersecurity best practices will help you stay a step ahead of hackers and can keep you and your clients safe.
Carhartt President Linda Hubbard talks playing to the strengths of your team
Carhartt President and COO Linda Hubbard sounds off on risk-taking, removing roadblocks, building women leaders, and why the fear of making a mistake can be far more dangerous than the mistakes themselves.
July 2018
Prepare now: FASB changes to the not-for-profit reporting model are coming
Join our webinar on July 26 as we discuss FASB's new requirements, limitations, and consequences for the not-for-profit reporting model.
FASB releases update: What you need to know about not-for-profit contributions
Join our webinar on August 21 as we discuss FASB's new standard on not-for-profit contributions.
Tax reform: What tax-exempt organizations need to know
Join our webinar on August 23 as we discuss the 2017 Tax Act and the impact it will have on tax-exempt organizations.
Protect your mission: Preventing fraud in religious institutes
Is your religious institute protected from fraud? Join our webinar on July 18 to learn about the most common schemes affecting religious institutes and how to mitigate the risk of fraud in your organization.
U.S. Supreme Court Wayfair decision impacts state sales taxes
The recent Supreme Court decision could force many tax-exempt organizations selling goods out of their home state to withhold and remit sales tax to many more states. We recommend that organizations making sales of any goods out of state pay extra attention to this matter.
April 2018
Detroit Zoo CEO Ron Kagan on executing a vision, effective delegation, and more
Ron Kagan, director and CEO of the Detroit Zoological Society, believes the secret to running a complex organization is to hire the best people you can find. He says a strong team will not only create great things, but it makes work more enjoyable.
Six steps to a smooth transition: Succession planning for nonprofits
Succession planning could spell the difference between failure and success for nonprofits.
Upcoming changes to the presentation of financial statements for not-for-profits
Organizations will need to evaluate the impact of ASU 2016-14, Presentation of Financial Statements of Not-for-Profit Entities, and begin planning now for changes to the way they prepare their financial statements.
Culture: If it's not broken, how can you fix it?
Want to drive change? Start by leveraging existing strengths and engaging your talent.
Want to stay on Facebook? Here's how to limit the data it collects
#DeleteFacebook is gaining momentum, but cutting ties with Facebook is not as easy as deleting your account. Here are several steps you can take to protect your privacy.
Working with a professional trustee: Six myths busted
Selecting the right trustee is a critical part of estate planning, but the selection process can be rife with misconceptions. Here are six of the most common myths we hear — and the realities.
January 2018
Funding shortages, succession planning, new accounting standards, evolving technologies, and the need for improved board governance can burden even the most established not-for-profit organizations. While you focus on your mission, our not-for-profit industry experts can help you develop a sustainable business model that supports increasing community needs. In short, we'll help you make the mark.
What not-for-profits need to know about tax reform
Exempt organizations have a lot of digesting and analyzing to do when it comes to tax reform. You'll need to fully understand both the direct and indirect impacts of the provisions as well as how to prepare for the impact.
Webinar: Functional expense as strategy
View our on-demand webinar, and learn from Plante Moran and Mollard Consulting about how to use functional expense allocations to make strategic decisions for your organization.
Enterprise risk management: Take a balanced scorecard approach
Enterprise risk management is one of the most important fiduciary responsibilities directors have to the organizations they serve. Consider implementing a "balanced scorecard" approach that extends beyond traditional financial concerns to help your organization better manage risk.
Culture: If it's not broken, how can you fix it?
Many successful organizations take an alternative approach to managing culture change. They focus less on what's toxic and dysfunctional and more on leveraging existing strengths and engaging their most valuable resource — their people — to drive change.