Welcome to Private Equity Perspectives, your hub for insights on the forces and trends impacting private equity and portfolio companies.
Subscribe now.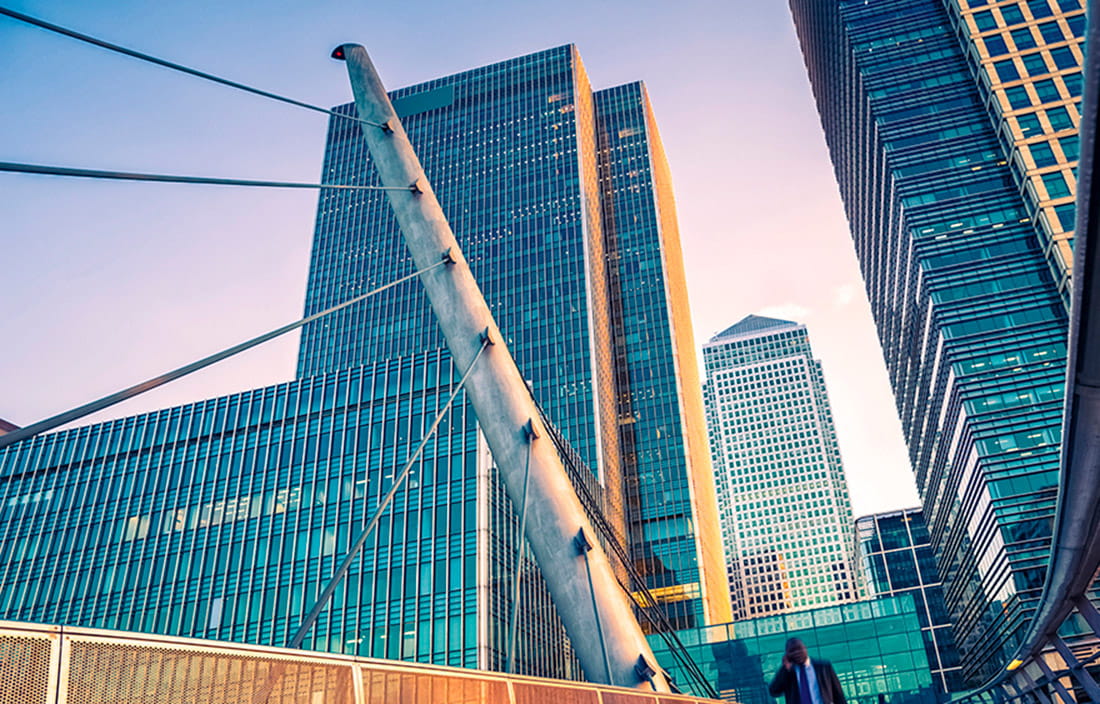 November 2018
How to attract private equity interest in tech companies
Considering a sale to a private equity firm? Here are the key characteristics PEGs look for when investing in a technology company.
AICPA releases new SOC 2 reporting standards
Accounting and financial reporting developments for private companies
Learn from Leaders: Executives from the Detroit Lions, Carhartt, and PVS Chemicals share their leadership tips
2018
Private equity trends: Leading dealmakers share their strategies
Watch and learn from private equity dealmakers as they share how they're capitalizing on industry trends. Featured funds include: Huron Capital, Monomoy Capital, Prospect Partners, Winona Capital, and Frazier Healthcare Partners.
Building a strong platform — Critical IT and cybersecurity considerations
The IRS reopens door to tax-efficient leveraged buyout transactions
Private equity: Preparing for revenue recognition
Food for Thought: Preparing a food and beverage company for sale
Webinar: Tax reform and 2018 year-end tax planning for businesses
Webinar: Tax reform and 2018 year-end tax planning for individuals
ACG Denver welcomes Plante Moran's Joanne Baginski as president-elect
Learn from Leaders: Executives from The Detroit Lions, Carhartt, and PVS Chemicals share their best leadership tips
July 2018
Using sell-side due diligence to maximize deal value
Every seller's goals are to maximize value, accelerate the deal timeline, and enhance the certainty of close. Follow these three steps to ensure you get the most out of your investment.
Operational improvements to achieve private equity value creation
There are three critical ways to both protect and grow value through operations: lead differently, optimize for the future, and measure for success.
Webinar: Six months in, what should businesses do now?
The Tax Cuts and Jobs Act (TCJA) was enacted only a little over six months ago. Join our June 19 webinar as we discuss what you should do now to ensure your business maximizes all of the benefits tax reform has to offer.
Playbook: What you can do now, and how to plan ahead
Do you have a clear idea of what you need to do, how, and by when? Our interactive tax reform playbook can help.

Profits interests and tax reform: Three things you should know
The TCJA left many aspects of profits interests in place, but here are a few things you should know if you use this form of equity compensation with your LLC.

What does the Wayfair decision mean to you?
The South Dakota v. Wayfair decision has redefined "sales tax nexus," making virtual presence — not just physical presence — taxable.
April 2018
Got questions about how tax reform affects transactions or valuations? We've got you covered.
Warning: U.S. Supreme Court decision could alter M&A tax due diligence
Private Equity Guidebook: Integration & value creation
Michele McHale honored as ACG Detroit's 2017 M&A "All Star Advisor of the Year"
February 2018
Spotlight on tax reform: The impact to private equity
Will new revenue and leasing standards change the way you do business?

Learn from your peers: Insights from the Midwest Capital Connection