Welcome to Real Estate Perspectives, your hub for insights on everything from business transitions and succession planning to factors that affect profitability, like tax reform, new accounting standards, and tax credits and financial incentives.
Subscribe now.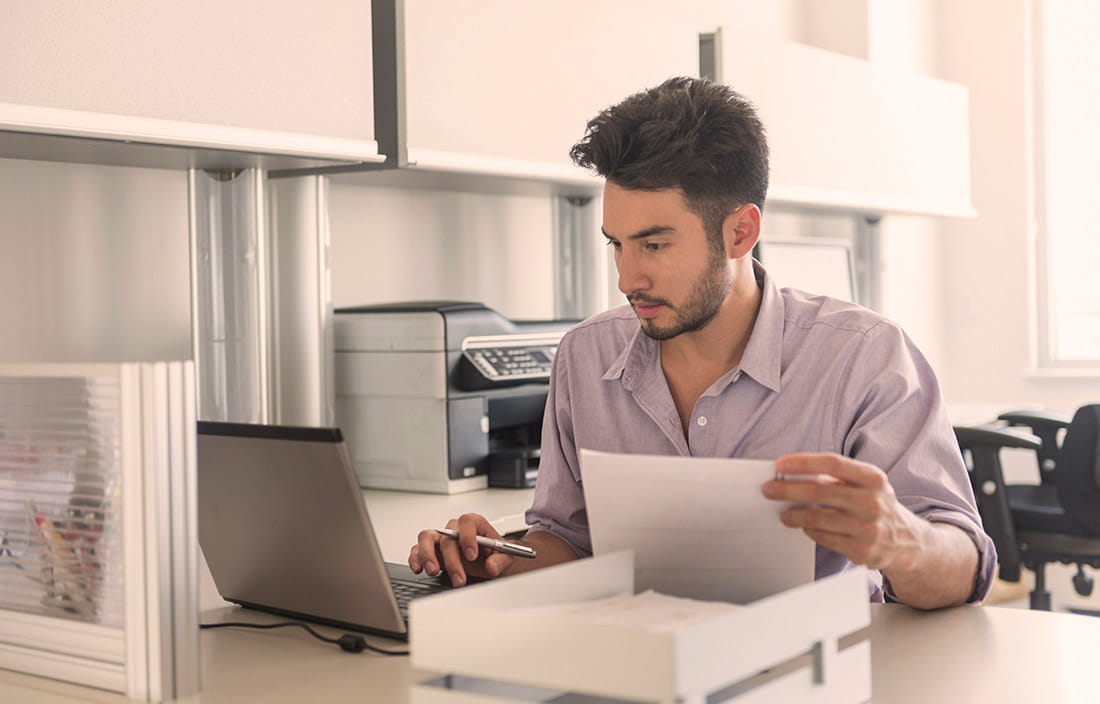 November 2018
New opportunity zones regulations released: Understanding the impact
The IRS has just released new regulations for the opportunity zone program. Find out the impact on your organization during our webinar.
Webinar: Year-end tax planning for businesses
Webinar: Year-end tax planning for individuals
Compensation strategies for contractors: Keep your most talented
Five smart financial moves to make when you have extra cash
Accounting and financial reporting developments for private companies
Learn from Leaders: Executives from the Detroit Lions, Carhartt, and PVS Chemicals share their leadership tips
July 2018
Seven fundamental principles of a 1031 exchange
A 1031 like-kind exchange allows business owners and investors to defer taxes on the sale of their real estate investments. Learn the seven fundamental principles of a 1031 exchange in this short video.

What happens when a REIT fails to meet its distribution requirement?
Certain events can prevent an REIT from meeting its distribution requirement — 90 percent of taxable income. To avoid putting the trust's status at risk, you'll want to understand these two provisions of the Internal Revenue Code.

Protect your digital assets with these cybersecurity best practices
These cybersecurity best practices will help you stay a step ahead of hackers and can keep you and your clients safe.

Independence and objectivity: What incents your investment advisor to act in your best interest?
Is your "independent" advisor fully aligned with your best interests? These five factors can reveal the answer.