Welcome to Service Industry Perspectives, your hub for insights on everything from the evolving implications of tax reform and recruiting the best talent to increasing customer engagement, operational excellence, and succession planning.
Subscribe now.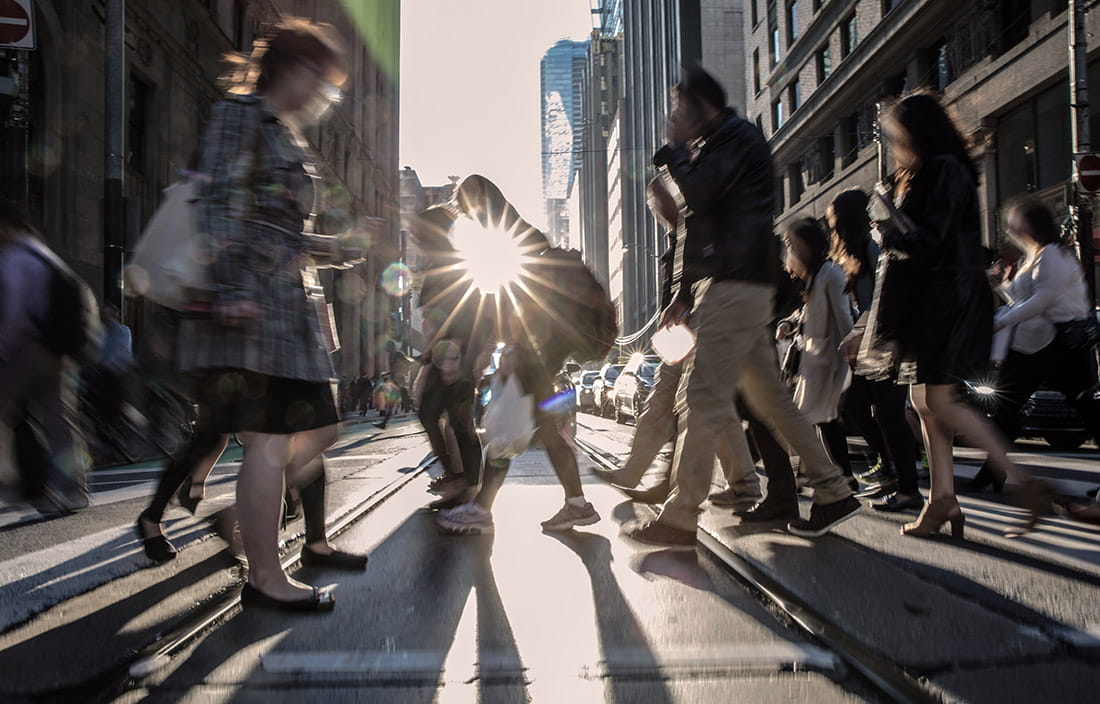 July 2018
Webinar: Six months in, what should businesses do now?
Check out our on-demand webinar as we discuss what you should do now to ensure your business maximizes all of the benefits tax reform has to offer.
Playbook: What you can do now, and how to plan ahead
Do you have a clear idea of what you need to do, how, and by when? Our interactive tax reform playbook can help. LEARN MORE >
What does the Wayfair decision mean to you?
The South Dakota v. Wayfair decision has redefined "sales tax nexus," making virtual presence — not just physical presence — taxable. Now what?
Protect your digital assets with these cybersecurity best practices
These cybersecurity best practices will help you stay a step ahead of hackers and can keep you and your clients safe. READ MORE >
Q2 2018
Tax reform implications for professional services firms
How to spot a fraudster

Want to stay on Facebook? Here's how to limit the data it collects

Culture: If it's not broken, how can you fix it?
Q1 2018
Today's service industry is constantly changing and highly competitive. From maximizing productivity, managing cost, and attracting and retaining talent to solving complex business issues and providing top-level customer service, we'll help you take your business to the next level. In short, we'll help you make the mark.
Spotlight on tax reform: How are you affected?

Will new revenue and leasing standards change the way you do business?

Six things to consider before converting to an open-office design