Welcome to Service Industry Perspectives, your hub for insights on everything from the evolving implications of tax reform and recruiting the best talent to increasing customer engagement, operational excellence, and succession planning.
Subscribe now.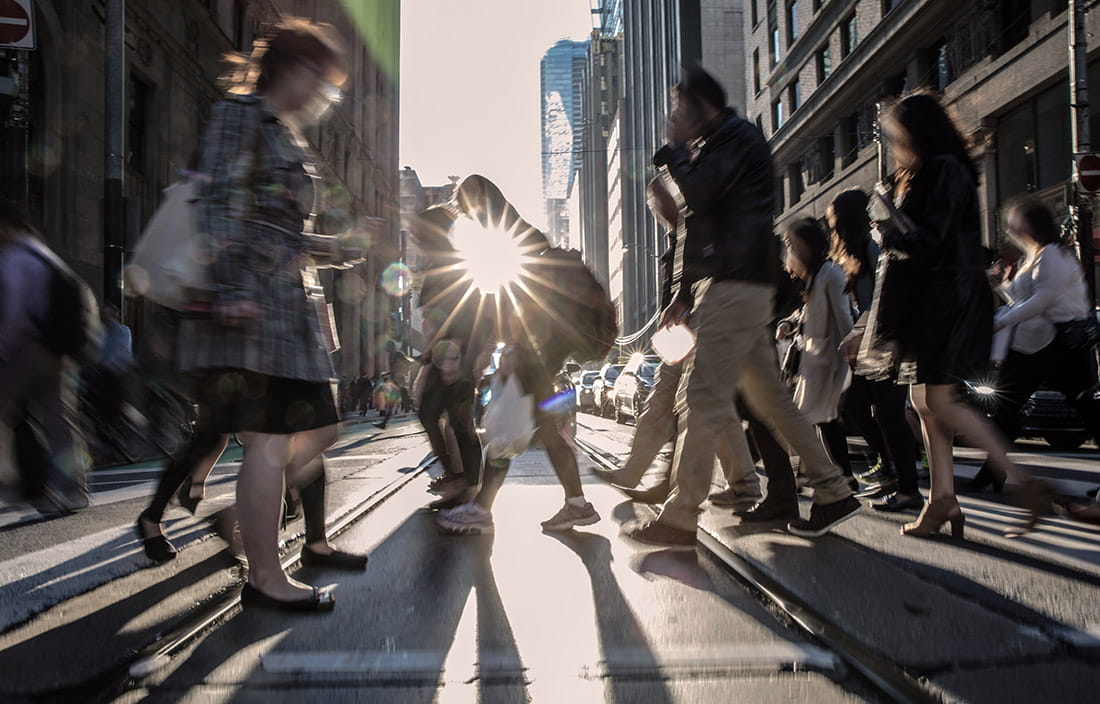 October 2019
Converting to open offices? Do it the right way.
An "office-of-the-future" format usually means leveraging an open office design to save money on real estate costs and improve staff collaboration. But before you convert, here are a few pros and cons to consider.
Year-end tax planning opportunities and tax reform
As most of the provisions in the Tax Cuts and Jobs Act went into effect last year, year-end tax planning is as essential as ever. Are you wondering how new tax reform guidance and rules could affect your 2019 year-end tax planning? Stay informed with updates from our experts as we help guide you through the complex year-end tax planning environment.
2019's Big Tax Hit, and How to Survive It
Changes in revenue recognition and the disconnect they've created are especially tricky this year.
The top 10 fraud risk factors inherent in dealerships
Auto dealerships are unique businesses — and uniquely susceptible to fraud. Keep your assets where they belong by monitoring these 10 fraud risk factors.
Is your IT department ready for the disruption ahead?
Not sure how your IT department is doing? What's worked in the past doesn't guarantee future success. If you're setting IT priorities (and you should be!), here's how to assess your IT department for the digital future.
Leadership at the Detroit Lions: CFO Allison Maki on coaching with kindness
Working as CFO in an organization of high-performing people, Allison Maki has learned the power of human kindness and authenticity while leading a team "doing ordinary work at an extraordinary place" where success equals games won versus a strong income statement.
Market perspectives
Explore emerging market trends and insights from our Investment Research team. If it's top of mind for you, it's top of mind for us.
June 2019
Data protection 101: Why you need security awareness training
Your organization has anti-virus software, firewalls, and intrusion detection systems. Isn't this enough to protect your vital information? The simple answer is no.
Ransomware attacks: What you need to know
How can your organization use security awareness programs and frequent data backups to protect against ransomware attacks? Our cybersecurity expert Rajiv Das explains.
Estate planning: What your family needs to know when you're gone
Does your family know what to do with your estate and affairs when you're gone? It's not an easy subject to discuss, but proper planning and communication now will help reduce your family's burden in the future.
FDII benefit updates: Navigating the proposed regulations and maximizing tax savings on foreign income
With the new FDII deduction, are you wondering how to maximize your tax savings using the deduction? Join our webinar to learn how to calculate the FDII deduction, determine what income qualifies, and understand your tax-planning opportunities.
GILTI: The new era of global taxation and planning
How will the new GILTI income inclusion impact your U.S. tax liability? How can you minimize or eliminate your GILTI inclusion to reduce your U.S. tax liability? Join our webinar to learn more.
SEKO Logistics' James Gagne: Dream big, have fun, get stuff done
For James Gagne, a culture of dreaming big, "getting stuff done" and scaling the business while staying "small enough to care" has enabled SEKO to not only survive but thrive as it reinvents itself over time.
July 2018
Webinar: Six months in, what should businesses do now?
Check out our on-demand webinar as we discuss what you should do now to ensure your business maximizes all of the benefits tax reform has to offer.
Playbook: What you can do now, and how to plan ahead
Do you have a clear idea of what you need to do, how, and by when? Our interactive tax reform playbook can help. LEARN MORE >
What does the Wayfair decision mean to you?
The South Dakota v. Wayfair decision has redefined "sales tax nexus," making virtual presence — not just physical presence — taxable. Now what?
Protect your digital assets with these cybersecurity best practices
These cybersecurity best practices will help you stay a step ahead of hackers and can keep you and your clients safe. READ MORE >
Q2 2018
Tax reform implications for professional services firms
How to spot a fraudster

Want to stay on Facebook? Here's how to limit the data it collects

Culture: If it's not broken, how can you fix it?
Q1 2018
Today's service industry is constantly changing and highly competitive. From maximizing productivity, managing cost, and attracting and retaining talent to solving complex business issues and providing top-level customer service, we'll help you take your business to the next level. In short, we'll help you make the mark.
Spotlight on tax reform: How are you affected?

Will new revenue and leasing standards change the way you do business?

Six things to consider before converting to an open-office design