Welcome to Technology Perspectives, your hub for insights for technology companies. From cybersecurity and tax reform to wealth management, M&A activity, and proven strategies that support growth and success, we've got you covered.
Subscribe now.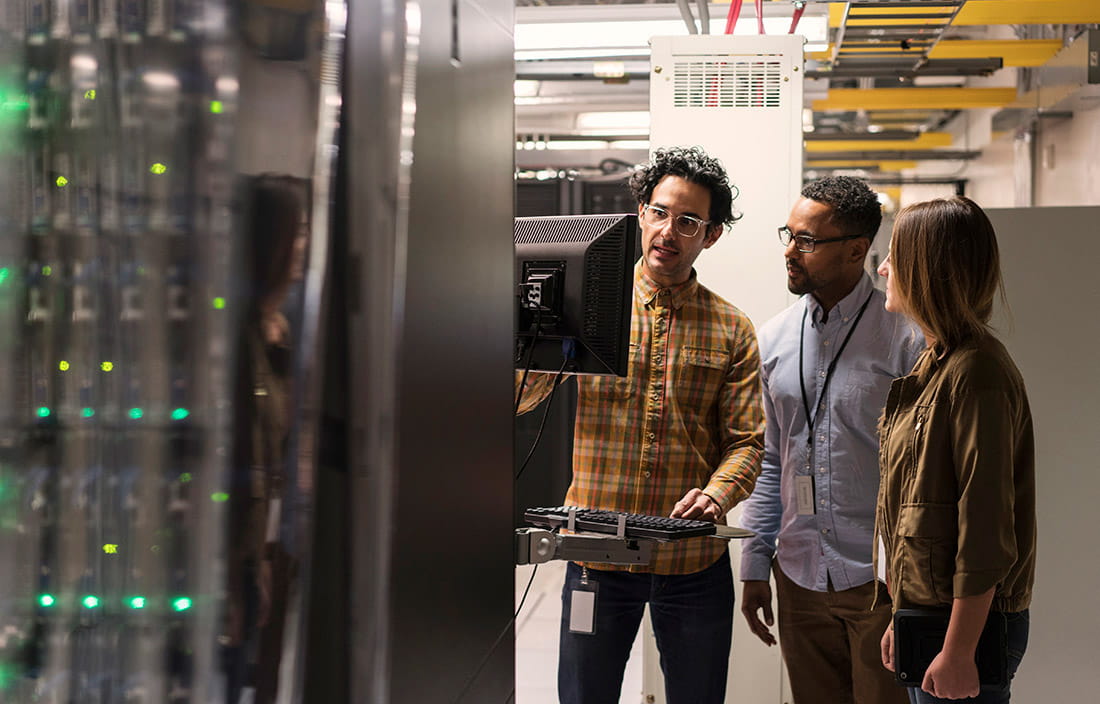 August 2018
New and improved R&D tax credit legislation may benefit you
Opportunities for cash savings exist for tech companies as they invest in research and development (R&D) activities.
Protect your digital assets with these cybersecurity best practices
Looking for steps you can take to improve your data loss protection? Look no further. These cybersecurity best practices will help you stay a step ahead of hackers and can keep you and your clients safe.

Independence and objectivity: What incents your investment advisor to act in your best interest?
When choosing an investment advisor, independence and objectivity are crucial. Is your "independent" advisor fully aligned with your best interests? These five factors can reveal the answer.
June 2018
Accounting software selection: Best practices for tech firms
Webinar: Six months in, what should businesses do now?
Playbook: What you can do now, and how to plan ahead
Technology: Preparing for revenue recognition
Tackling HITRUST version changes
Q1 2018
Will you and your business be affected by the Tax Cuts & Jobs Act? In a word, yes. Here's what you need to know right now in order to prepare for the changes:
Digital transformation in the middle market

Don't overlook the Work Opportunity Tax Credit

Culture: If it's not broken, how can you fix it?