The 50 best accounting firms to work for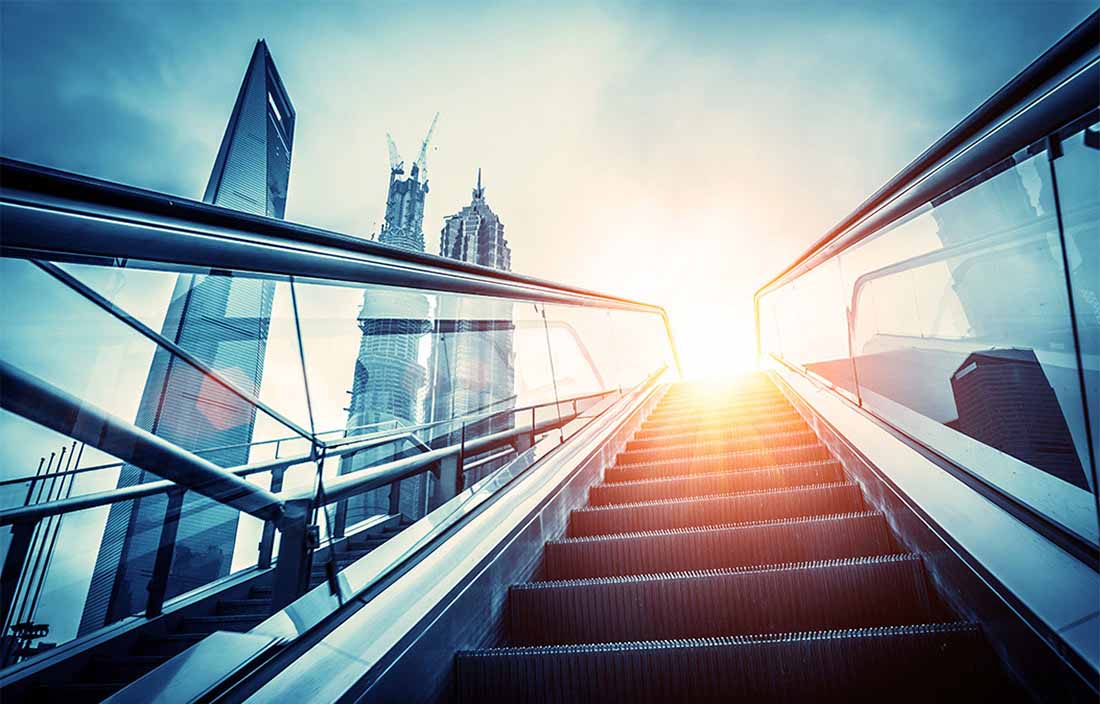 Today, we released our annual Vault Accounting 50, a ranking of the best accounting firms to work for. This year, the results were based on a survey of 8,600 accountants, and there were several key developments in the rankings.
While PwC maintained its stranglehold atop the rankings, taking the No. 1 spot again this year, fellow Big 4 firm Deloitte closed the gap between No. 1 and No. 2, inching closer to the top spot. And KPMG jumped one spot to No. 4, knocking Chicago-based Grant Thornton back to No. 5. In addition, Seattle-headquartered Moss Adams leaped three spots to No. 8, moving back into the top 10.