Industry analysts warn aftermarket suppliers change is coming
Are you wondering how the Trump administration might affect the taxes and tariffs facing automotive aftermarket suppliers? Daron Gifford and other industry experts discuss how you could be affected.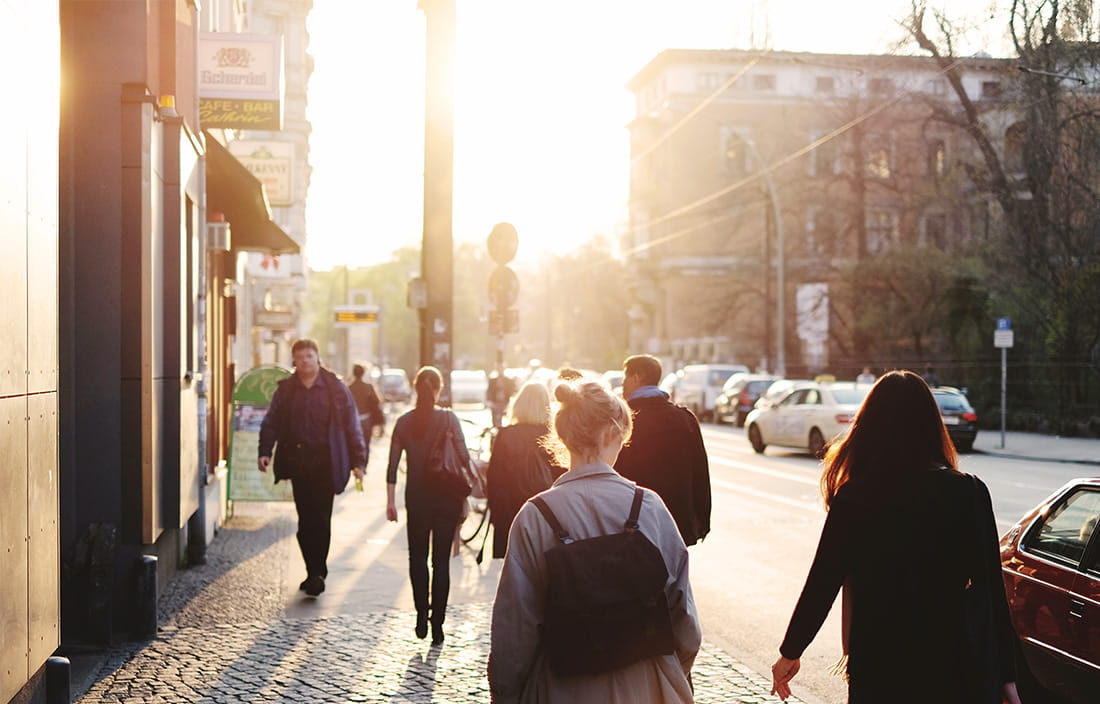 For the first time in her 30 years of being in the Capitol, Ann Wilson heard something she never had before.
"A senior White House staffer looked me in the eye and told me, 'Your reality of how you're organized with parts coming into this country will change and your industry needs to find out how to bring jobs back into the U.S. — that's our goal, to have you reshore.'"
Wilson, MEMA senior vice president of government affairs, had been in Washington D.C. recently for a meeting with White House and Trump personnel. The purpose was to introduce the new administration to MEMA's (Motor & Equipment Manufacturers Association) role in the industry and to discuss possible trade tariffs and a Border Adjustment Tax (BAT), as both would have considerable impact on the aftermarket.