Plante Moran named 2018 best workplace for Millennials
Plante Moran has been named to the "100 Best Workplaces for Millennials" list by Fortune.com and Great Place to Work®.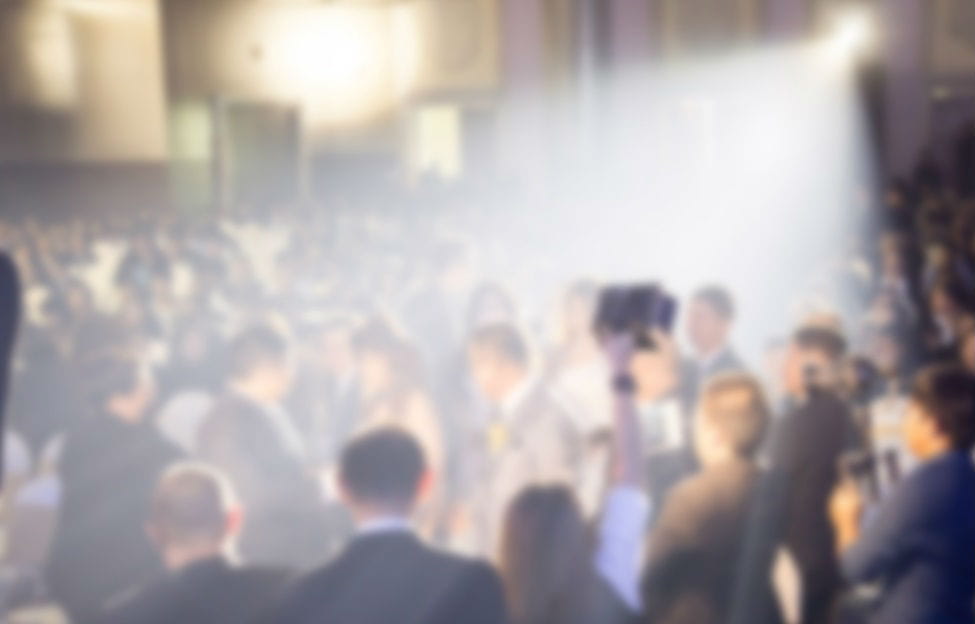 Fortune.com and Great Places to Work® have named Plante Moran to their list of "Best Workplaces for Millennials." This year we ranked #30.
The list recognizes companies for their commitment to creating a great workplace for millennials and is based entirely on staff feedback. The ranking considered 1,263 surveys that assessed organizations' fairness, teamwork, benefits, and other elements essential to an outstanding work culture.
Earlier this year, Plante Moran was also named to Fortune magazine's list of "100 Best Companies to Work For" for the 20th consecutive year.