Plante Moran has been named one of the 2018 Best Workplaces for Parents by Fortune magazine and Great Place to Work®.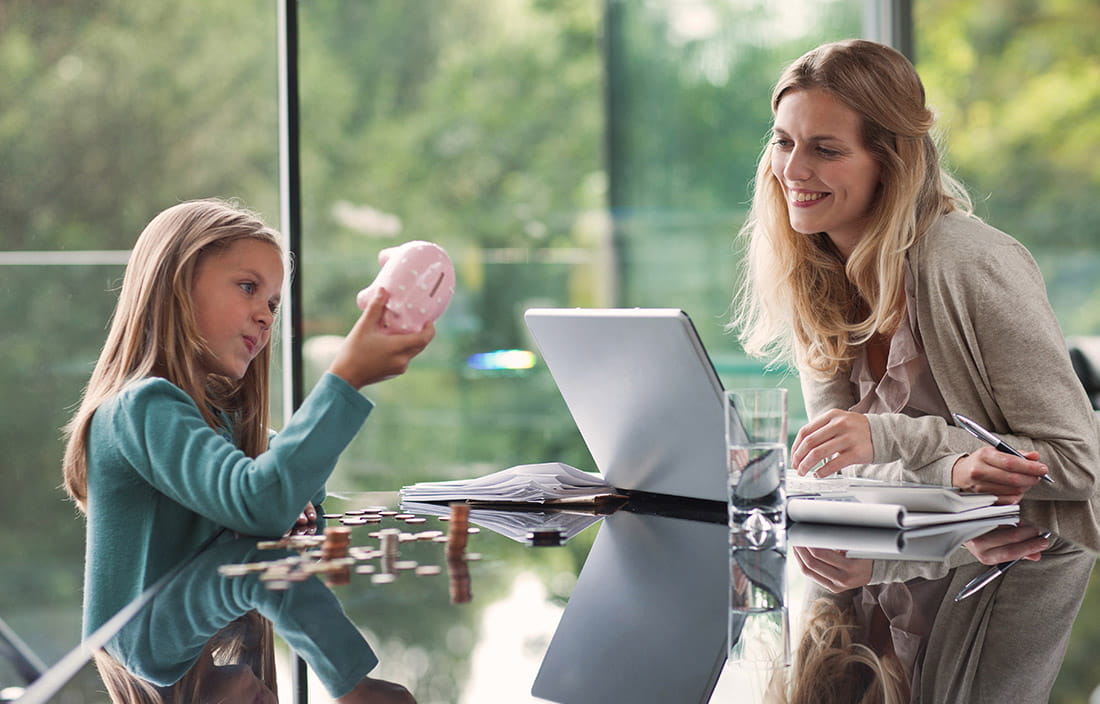 Plante Moran has been recognized as a 2018 Best Workplace for Parents by Fortune Magazine and Great Place to Work®, an organization that tracks high-trust, high-performance workplace cultures.
The award is based on anonymous staff feedback of more than 5 million U.S. workers on more than 60 survey questions. The data revealed that after having children, parents — especially mothers — have a different experience than their colleagues when it comes to advancement in their organizations. Key differentiators in the highest-ranking organizations include staff benefits such as Plante Moran's WorkFlex program, which helps parents maintain a balance between family and personal life while following a successful career path.
Plante Moran was also included on the 2018 Best Workplace for Women and has appeared on the Fortune 100 Best Companies to Work For list for the past 20 years.
LEARN MORE AT GREAT PLACE TO WORK