Plante Moran Wealth Management has released its annual forward-looking economic outlook, prepared by Plante Moran Financial Advisors' investment research team.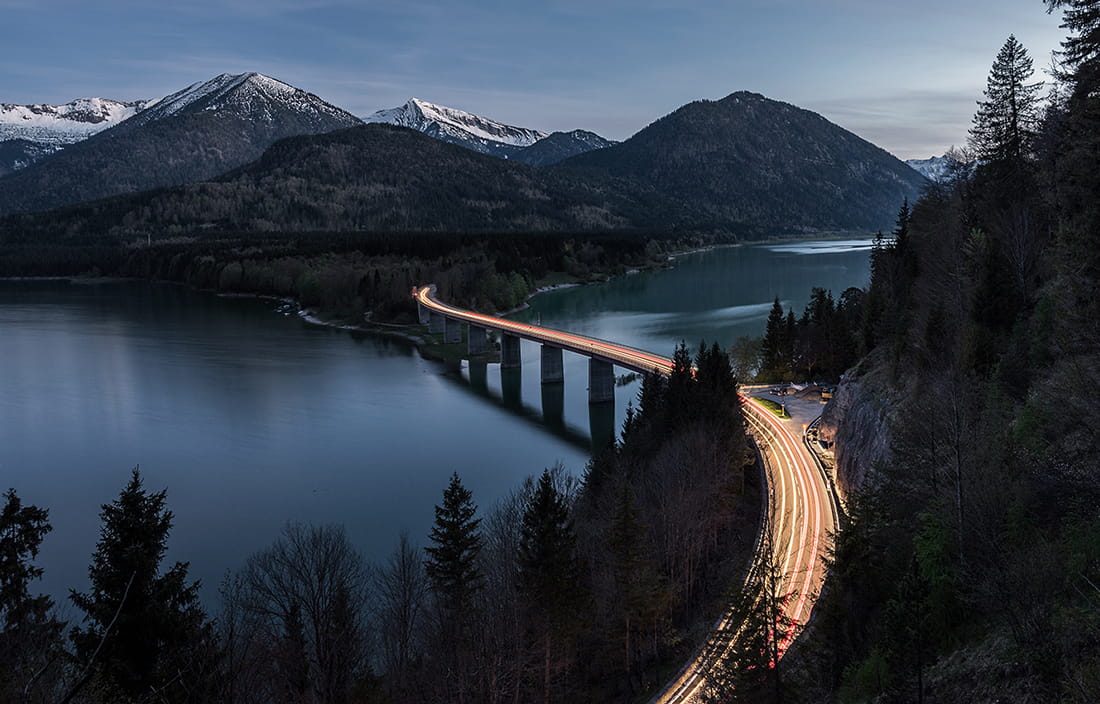 Southfield, Mich., December 17, 2018 – As 2018 comes to a close, Plante Moran Wealth Management has launched its annual "Road Ahead," a forward-looking economic outlook prepared by Plante Moran Financial Advisors' (PMFA) investment research team.
The 2019 outlook uses 2018 economic data and market trends to plot the course for U.S. and international equities, the U.S. economy, monetary policy, and fixed income investing in the year ahead. Key findings include:
Global Equities: In 2018, U.S. equity returns have been muted and volatility has emerged from an extended period of dormancy. Looking ahead, PMFA believes that fundamentals and valuations should remain largely supportive of equities, but periodic bouts of volatility should be expected as the equity bull market is well into its 10th year.
Economy: The economy accelerated in early 2018 and peaked mid-year, but a range of economic data clearly shows that growth has been decelerating in recent months and is likely to slow further in the coming year. Looking ahead, the economy appears well positioned to expand through 2019, and if growth persists into the summer, the expansion is poised to become the longest in U.S. history.
Monetary Policy: The Fed's bias toward tightening remains intact, but the pace of rate hikes appears poised to slow, with investors clearly expecting the Fed to fall short of its current projections for three more hikes next year to take the funds rate to between 3.0 and 3.25 percent by the end of 2019.
Fixed Income: Today there is little that looks "cheap" across the capital markets, and that applies to bond investing as well. Consequently, investors may feel stuck between a rock and a hard place in their search for income. Against that backdrop, tilting portfolios toward high-quality municipal bonds and investing with active managers (particularly those with a greater degree of flexibility in their strategy) remain effective ways to navigate the current bond market environment.
"From the economy and global equities to monetary and fiscal policy, PMFA's Road Ahead provides insight into what investors care about most: how the road ahead affects their financial future," said Jim Baird, PMFA's chief investment officer. "This annual report is just one of the ways we help investors reflect on their portfolios and focus on what to expect in the coming year."
For more information on the 2019 Road Ahead, visit plantemoran.com/roadahead. There, readers may dive deeper into the report's four main topics by viewing short video vignettes that accompany each topic.
About Plante Moran Financial Advisors
With more than $14.9 billion in assets under management, Plante Moran Financial Advisors is one of the nation's largest independent registered investment advisors according to Financial Advisor's 2018 rankings. Plante Moran Financial Advisors serves as a trusted advisor to high net worth individuals, family business owners, not-for-profit organizations and corporate retirement plans helping them build, manage, and preserve their wealth. Its integrated services include investment consulting, financial planning, trust, insurance consulting, estate planning, business succession, and tax planning. Plante Moran Financial Advisors is the registered investment advisor affiliate of Plante Moran, one of the nation's largest certified public accounting and business advisory firms, providing clients with financial, human capital, operations, strategy, technology, and wealth management services. For more information, visit wealth.plantemoran.com.
###