$887 million raise for skilled nursing facilities only a "band-aid" amid other pressures
Industry leaders had reason to cheer the federal government's decision to boost Medicare rates, but the uncertainty of overall funding presents persistent reimbursement challenges. Betsy Rust weighs in via
Skilled Nursing News
.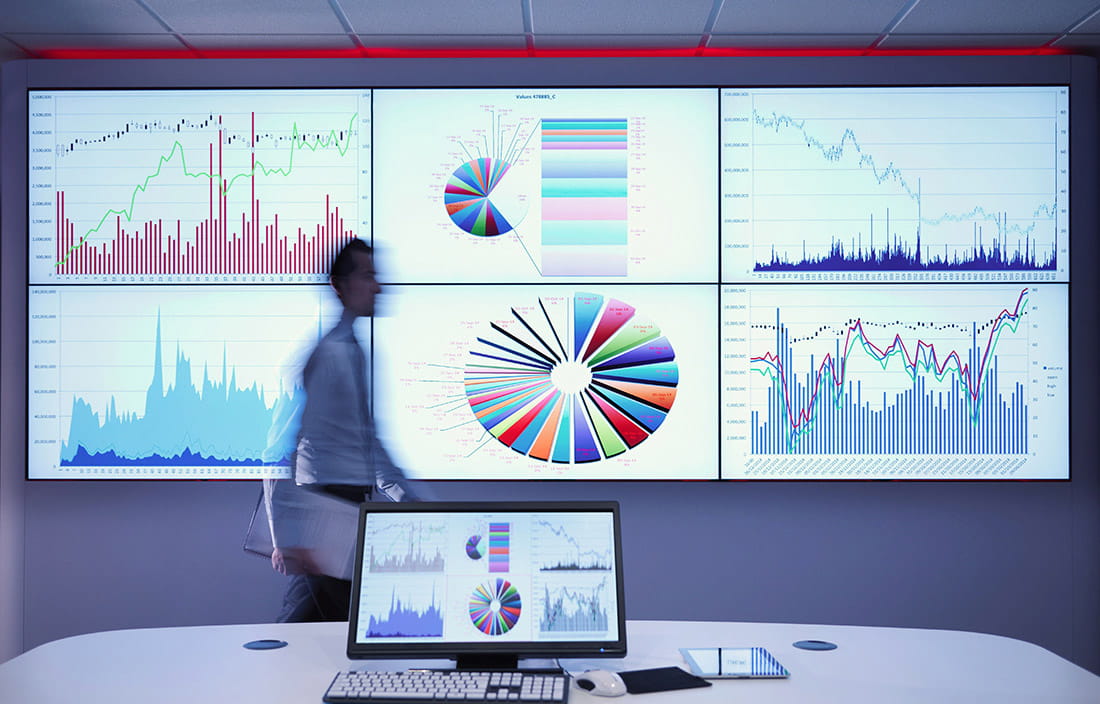 The Centers for Medicare & Medicaid Services recently proposed a 2.5 percent increase to the Medicare market basket rate, a move that would send an additional $887 million flowing into SNFs' coffers in fiscal 2020. Industry leaders had reason to cheer the federal government's decision, but the uncertainty of overall funding presents persistent reimbursement challenges.
In a recent interview with Skilled Nursing News, Betsy Rust, leader of our senior care strategy and operations consulting practice, explains why this funding boost is inadequate. She discusses the continuing effects of an across-the-board 2 percent sequestration cut to Medicare funding, as well as PDPM uncertainty and the SNF Value-Based Purchasing program — which automatically docks providers an additional 2 percent, though they can then earn those dollars back by meeting certain hospital readmission benchmarks.
"The market basket increase is good — better than the SNF industry has seen in recent years — but still not adequate" in light of those factors, she said.