Betsy Rust helps providers navigate Medicare Advantage on Skilled Nursing News' Rethink Podcast
Organizations that take time to calculate their profitability under their Medicare Advantage contracts will have a leg up. Hear more from Betsy Rust in her recent interview on the Rethink Podcast.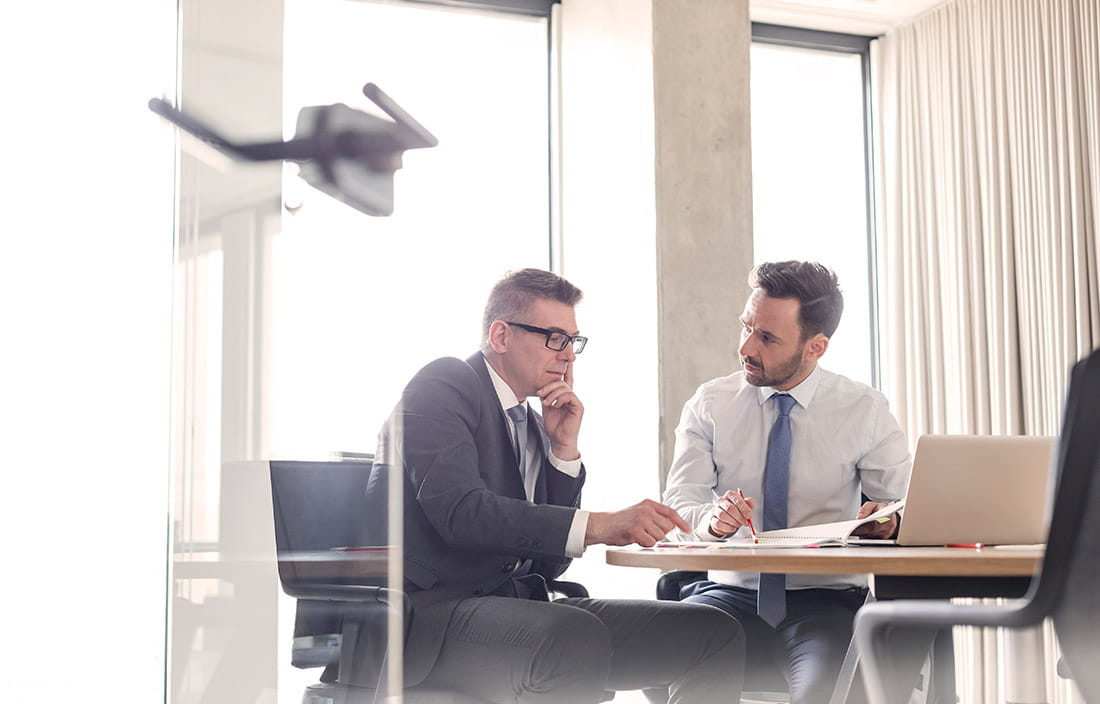 Plante Moran Healthcare Consulting Partner Betsy Rust was recently invited to discuss Plante Moran's annual benchmarking report for skilled nursing facilities (SNFs) on Skilled Nursing News' Rethink Podcast. Her surprising thesis? Margins for skilled nursing facilities had actually been on the rise between 2016 and 2017.
According to Betsy, the report only considered Medicare reimbursements — with Medicare Advantage and Medicaid strains working to wipe out the Medicare fee-for-service gains. The ongoing stressors in the SNF marketplace could inspire operators to make strange — but profitable — bedfellows.