Congratulations to our PMFA retirement plan advisors who were recognized as 2019 NAPA Young Guns in NAPA Net the Magazine.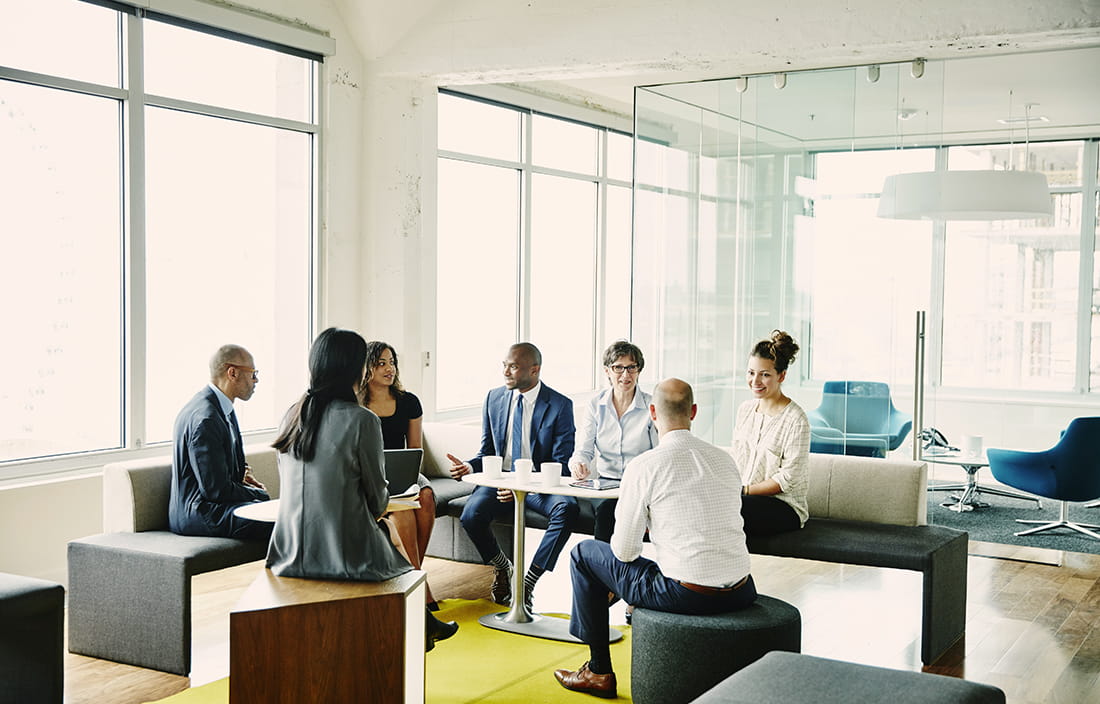 PMFA is proud to announce that four of our advisors — Justin Domber, Steven Gibson, Cameron Kleinheksel, and Jeremy Tollas — were recognized in the summer edition of NAPA Net the Magazine, which featured the 2019 "Young Guns," NAPA's annual list of the top retirement plan advisors under 40. NAPA Net the Magazine is the official magazine of the National Association of Plan Advisors.
An additional honor, Steven Gibson was profiled in the magazine's cover story where he and other young guns talk about the top nine lessons they've learned about succeeding in the business.
Listen first.
Have a focus that is broad as well as deep.
Be aware of bottom-line concerns.
Focus on participant outcomes.
Help participants look at the big(ger) picture.
Bring forward the best solutions.
Leverage both behavior finance and face-to-face coaching.
Create your own opportunities.
Be patient and adaptable.
When talking about their passions, Gibson remarked on number 7, behavioral finance, and the "anchoring" concept. "People focus on the highest dollar amount that they've ever had in the plan, and as soon as the market goes down, they feel like they're losing money — as opposed to looking at their retirement account as a long-term investment. I encourage participants to stay the course with their allocation and focus more on how much they put into their account."