Auto analysts predict just under 17 million vehicles will be sold in 2020
Where is the automotive industry going? Automotive analysts discuss their projections for future vehicle sales.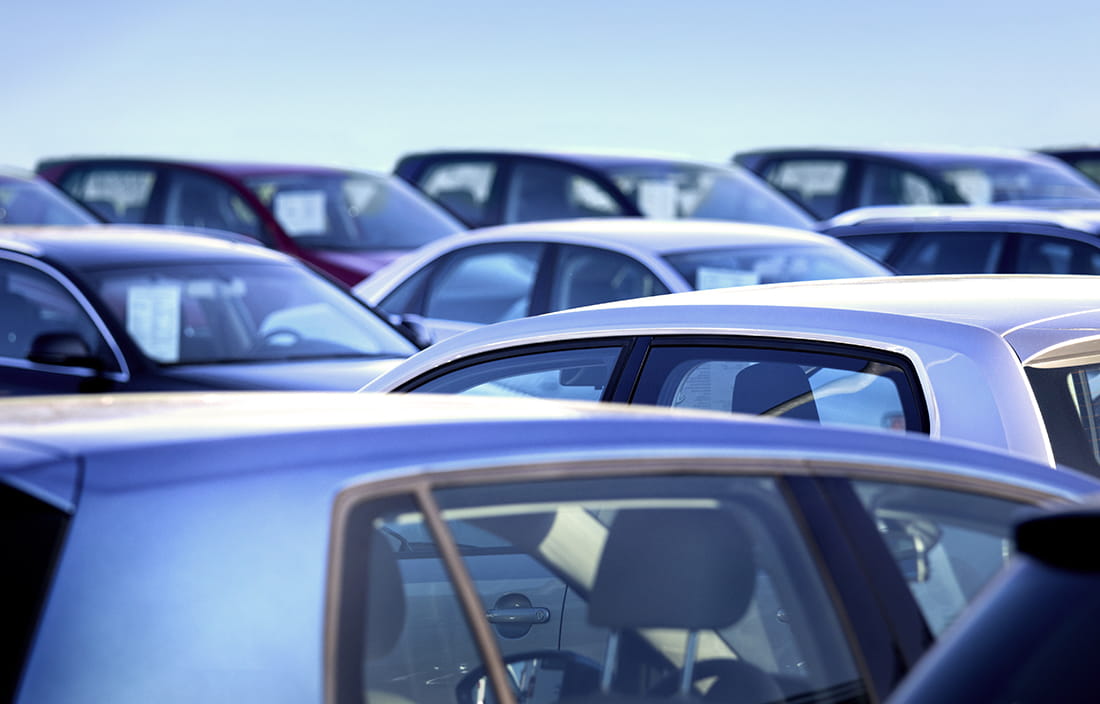 Daron Gifford, Plante Moran partner and automotive practice leader, joined analysts in a panel discussion at the 33rd Annual Society of Automotive Analysts (SSA) Automotive Outlook Conference to share their projections on the future of vehicle sales. They discussed how changing technology will play a large role in shaping the future of automotive sales and where the auto industry can expect to see the most innovation. Read the full article to access insights from Daron and the other panelists, including leaders from Ford Motor Company, IHS Markit, Cox Automotive, and more.