Black Swan Be-Ready Planning
Crisis management planning must be dynamic and responsive throughout this pandemic and future crises. Daron Gifford shared his thoughts with Plastics Technology.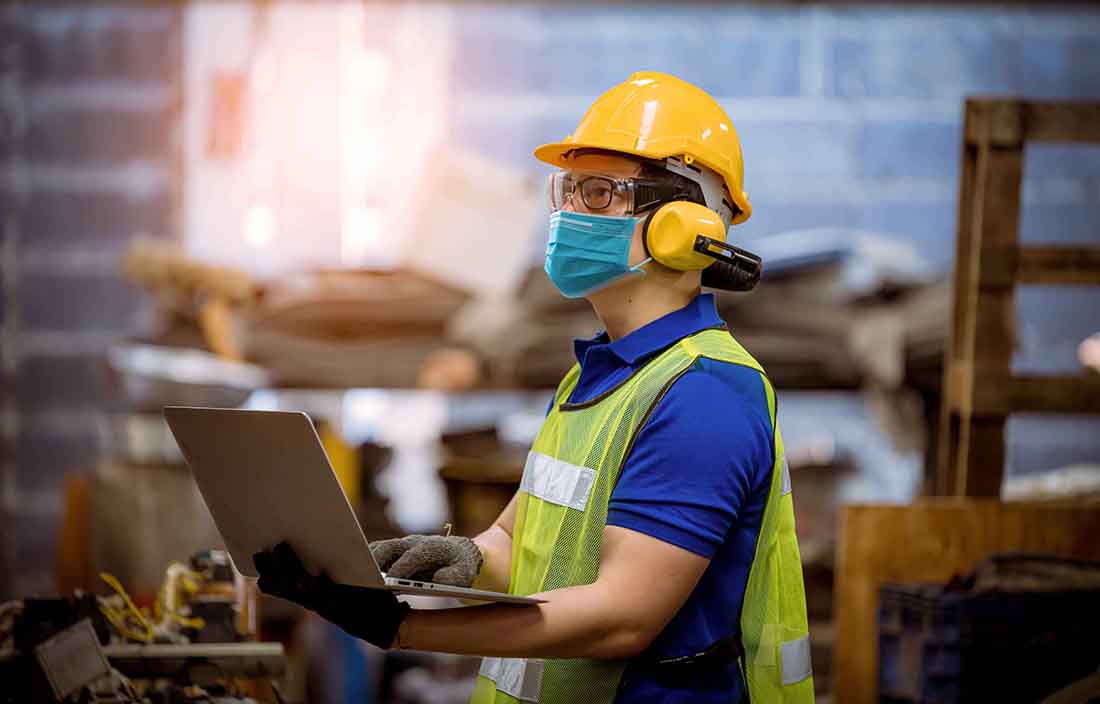 Early in the shutdown, Plastic Technology's Tony Deligio spoke with Daron Gifford about what a restart would entail and what the "new normal" for production in the manufacturing industry would look like going forward. "One of the challenges on disruptions is they don't happen every year," Gifford said. Because disruptions are unpredictable, plans may sit on the shelf until they become obsolete. Adjusting plans and mapping out your supply chain every so often is a critical piece of a comprehensive crisis plan.