Jennifer Fiebelkorn receives MICPA/AICPA Emerging Leader Award
Jennifer Fiebelkorn joins a distinguished list of Plante Moraners in receiving the Women to Watch – Emerging Leader Award from the Michigan Association of CPAs and the AICPA.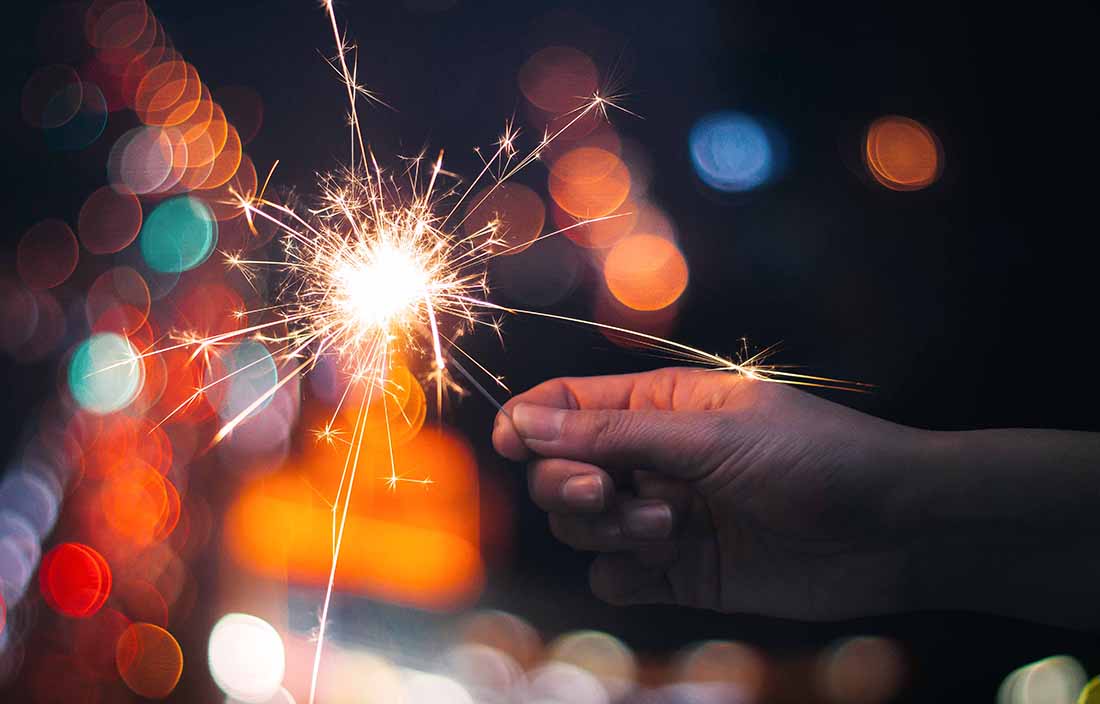 We're proud to announce that Jennifer Fiebelkorn, a principal on our cybersecurity team, has received the Women to Watch – Emerging Leader Award presented by the Michigan Association of CPAs in collaboration with the AICPA.
"I'm honored," says Jennifer. "I especially want to thank those involved in nominating me. It's thrilling to be included with other emerging women leaders. I look forward to supporting future women leaders and acting as a role model and resource for them."
The Eighth Annual Women to Watch Awards were given in two categories: emerging leaders and experienced leaders. Jennifer was one of three women to be honored in the emerging leader category, which is presented to women who have made significant contributions to the profession and the community through service, leadership, and dedication.