Stamping in an EV world: How soon will electric vehicles become mainstream?
Electric vehicles continue to progress toward mainstream adoption. Daron Gifford explains how EVs affect stamping manufacturing in a recent video with the
Stamping Journal
.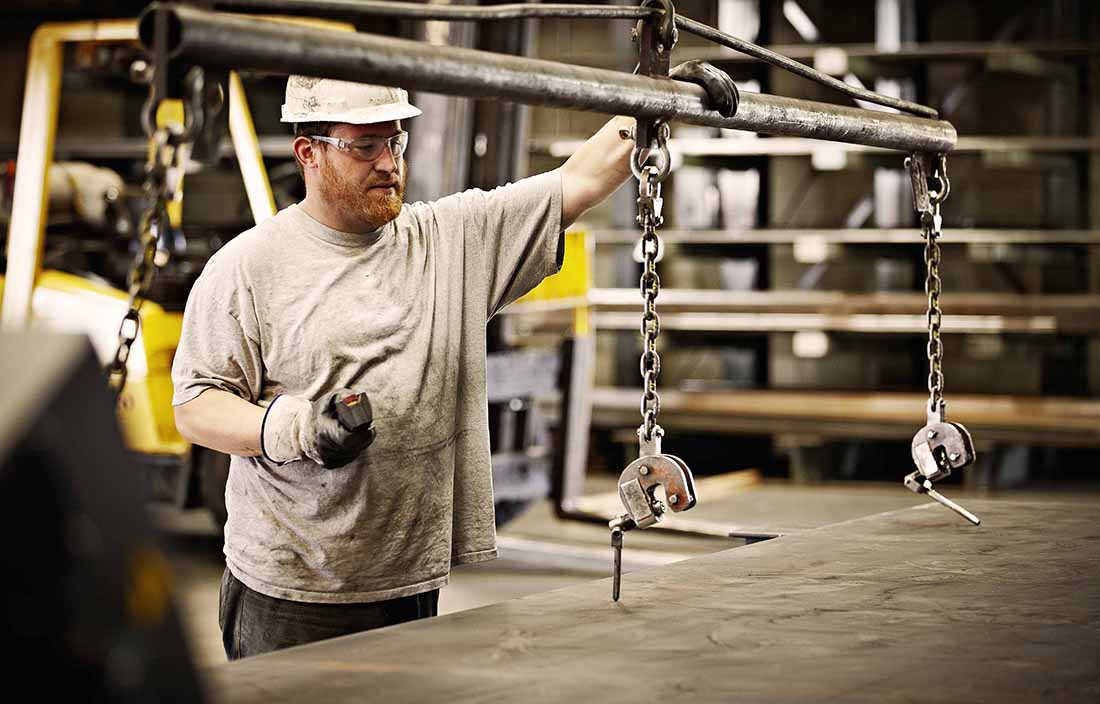 The transition to electric vehicles (EVs) continues to progress toward widespread adoption. In this video, part of the Stamping Journal's "Stamping in an EV World" series, Daron Gifford provides an in-depth analysis of the timeline of EV adoption, what stamping components will be affected, organizations to watch, and what data to focus on to help your business as this transition accelerates.