What's the secret to PM's high staff retention during COVID-19? Intentionality
We've made staff retention a priority amid the pandemic, and it's paid off. Our retention rates — especially for our female PMers — are even higher than usual. Women in Leadership Leader Judy Wright explains via this video for Vault.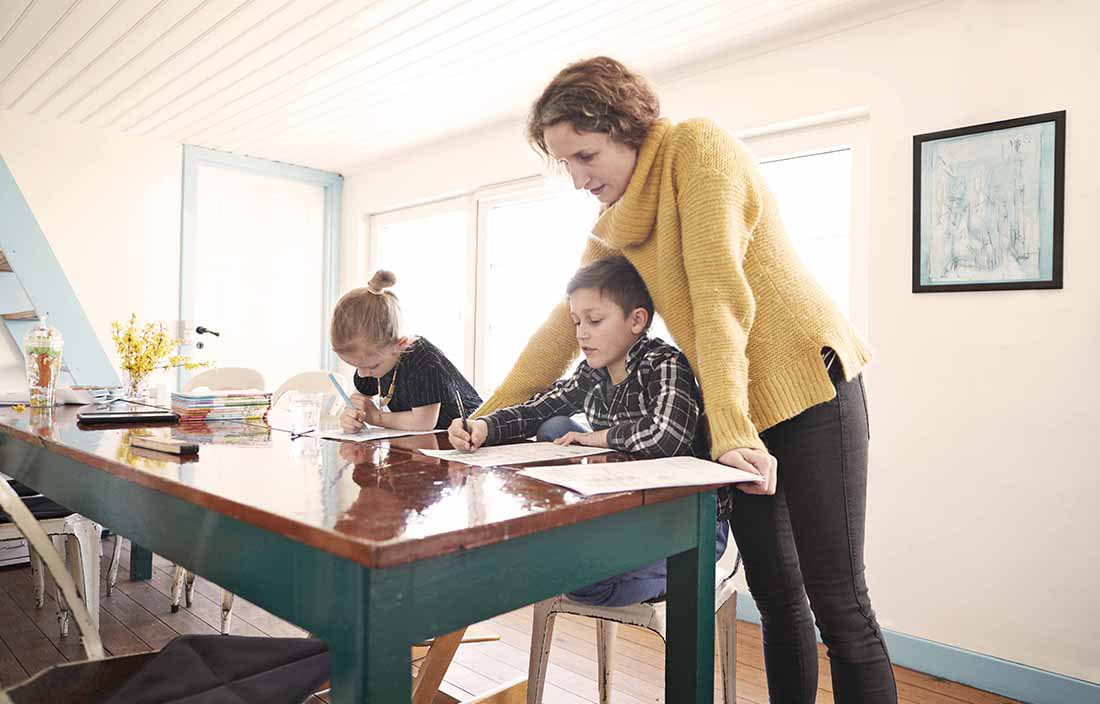 As we move into the one-year mark of the pandemic, the data about declining female retention rates in the workplace has received a lot of media attention. We're proud to tell a different story.
Our staff retention rates — male and female — have remained typically high throughout this past year. This wasn't by accident.
We've been intentional in building support systems at all levels of the firm that allow staff to have the flexibility and help they need to maintain work-life balance. Our Work-From-Home Remedies program has been embraced by many as an antidote for the stress that accompanies trying to do it all. In addition, our Women in Leadership (WIL) initiatives have continued to offer virtual opportunities for career growth and development.
These supports are one of the reasons we've been recognized by Vault as a top-ranked accounting firm on its "Best Accounting Firms for Women" list. In fact, it's why we were invited — in honor of Women's History Month — to share a video discussing how we've been successful in fostering a strong workplace culture for women.
Watch Partner and WIL Leader Judy Wright tell our story.