Plante Moran Financial Advisors named to Barron's Top 100 RIA Firms
PMFA was recognized as one of Barron's top 100 RIA firms for 2021.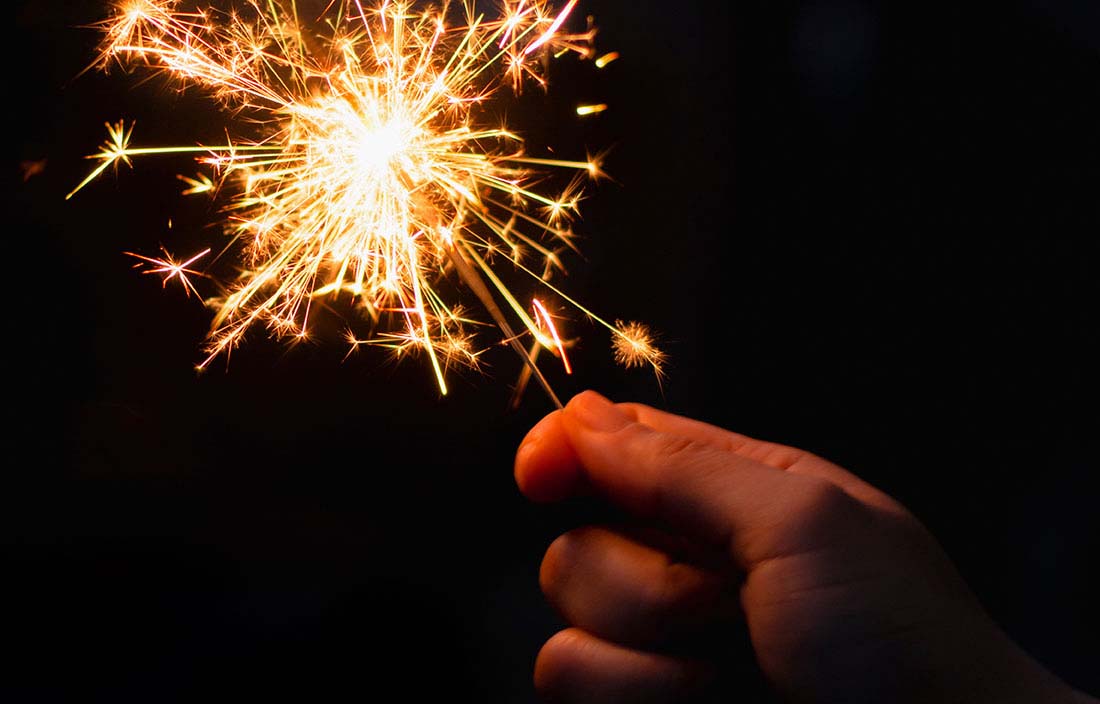 Plante Moran Financial Advisors earned a spot on Barron's list of top 100 registered investment advisor (RIA) firms for 2021. PMFA ranked No. 16 on the annual list.*
Barron's sixth annual ranking shines a spotlight on the nation's premier financial advisors. The list, comprising independent advisory companies, is based on assets managed by the firms, technology spending, staff diversity, succession planning, and other metrics.
John Lesser, president of PMFA, says this recognition is due to our exceptional client service and the dedication of our experienced team.
"This honor reflects our hardworking and talented team," says John. "They've gone above and beyond to deliver results for our clients and, in turn, build what's now recognized as a leading wealth management practice inside an esteemed accounting firm. We couldn't be prouder to receive this recognition."
To learn more about the award, click download now below.