Plante Moran strengthens Tokyo office by naming Hiroshi Miura, CPA, managing director
We welcome Hiroshi Miura as managing director of the Tokyo office. With 35 years of global experience, Hiroshi will focus on the Tokyo office's growth via relationship building and increasing the scope of our service offerings in the region.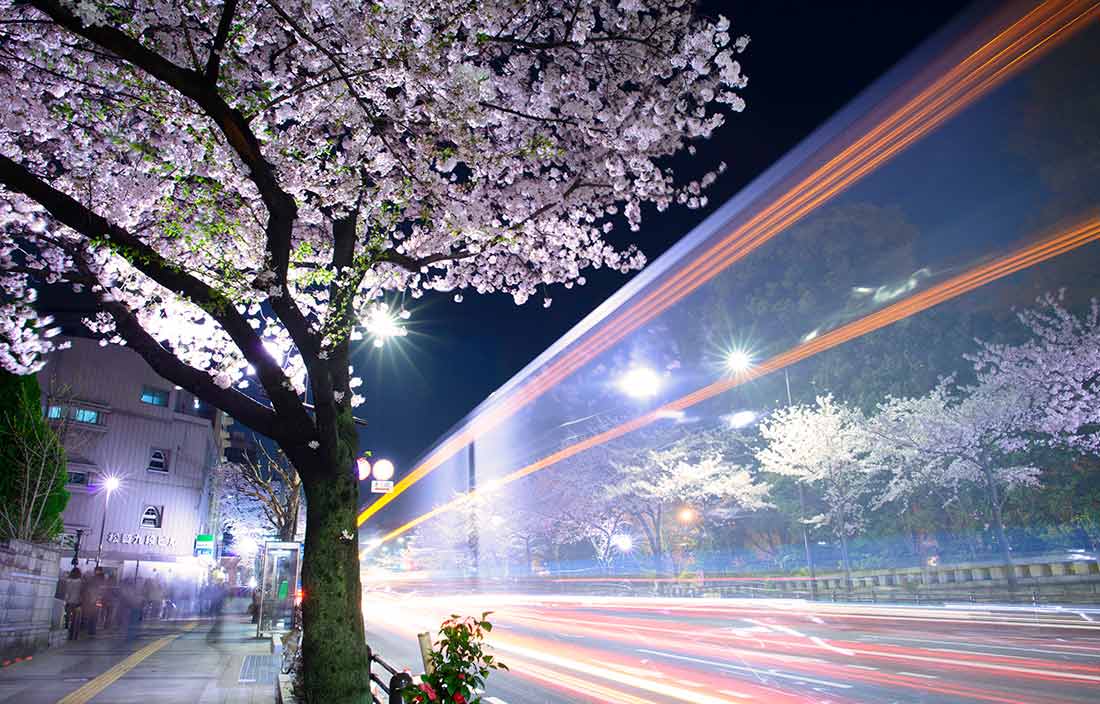 Tokyo
— In a move to further strengthen its Tokyo office, Plante Moran named experienced business leader and CPA
Hiroshi Miura
as managing director.
Miura brings more than 35 years of international business and public accounting expertise to Plante Moran, one of the nation's largest certified public accounting and business advisory firms with offices in four countries. In his new role, Miura will work as a liaison between the firm and its Japanese clients who have operations in North America.
Miura will focus on the Tokyo office's growth by building and deepening relationships with clients and prospects, increasing the scope of its service offerings, and blending expert client service with holistic project coordination. His decades of experience working with global companies enables him to tackle complex issues brought on by culture gaps and miscommunication in cross-border organizations.
"Plante Moran and its Tokyo office team are excited to welcome Hiroshi to the firm," said Yusuke Kuramochi, Japanese business services practice leader. "His broad knowledge of working with different people in different cultures, coupled with his vast experience in audit, tax, and consulting, will be a tremendous asset to our firm. Our Japanese clients can trust he will be there for them every step of the way."
The firm opened its Tokyo office in 2017 to work closely with Japanese clients with U.S. operations as they navigate the American business environment. Since that time, the practice has experienced significant growth and added new clients in the automotive, manufacturing, and food industries.
Plante Moran's Japanese business services practice includes a team of English- and Japanese-speaking CPAs accredited in both the United States and Japan. With more than 20 years of experience serving Japanese-owned businesses operating in the United States, Plante Moran has become a market leader for audit, international tax planning, and business advisory services for Japanese transplant companies.
"I am honored to join Plante Moran and lead the Tokyo office," Miura said. "The firm has a long history of proudly serving Japanese-owned businesses with its full line of business advisory and accounting services, as well as access to its vast network of resources.
"This is an exciting time for the firm and our Tokyo office as we work to help our clients grow and thrive by expanding their global footprint, navigating international markets, and improving their operations."
Prior to joining Plante Moran, Miura spent over three decades at KPMG AZSA and formerly Andersen, including stays in New York and London as the leader of the global Japanese practice with a focus on international services and audits, global expansion, Japanese business, and manufacturing services. He also provided assurance and risk consulting services to global manufacturing companies and served as a senior executive board member for KPMG AZSA.
Miura holds a bachelor's degree in economics and an M.B.A. in accounting from Osaka University in Japan.
Miura is originally from Kyoto and now resides in Tokyo.
About Plante Moran
Plante Moran is among the nation's largest accounting, tax, consulting, and wealth management firms and provides a full line of business analytics and data management services to private and public sector organizations. Plante Moran has a staff of more than 3,300 professionals throughout the United States with international offices in Shanghai, China; Monterrey, Mexico; Mumbai, India; and Tokyo, Japan. Plante Moran has been recognized by a number of organizations, including Fortune magazine, as one of the country's best places to work. For more information, visit plantemoran.com.