Business services organizations face continual pressure to innovate, grow, and succeed in today's highly competitive industry. From maximizing productivity, managing cost, and attracting and retaining quality staff to solving complex business issues and providing top-level customer service, we understand the challenges you face. Our team serves the accounting, tax, and consulting needs of over 2,000 professional and business services clients, ranging in size from one location to those operating in multiple states and around the world.
We offer a full suite of services to help you meet your goals — tax minimization, information security compliance, employee benefit consulting, and top talent retention, to name only a few. Whether you're a business process outsourcer, professional service firm, technology-enabled service provider, sports, travel and entertainment company, staffing firm, physician practice, or transportation and logistics business, you'll gain customized, practical solutions to grow your bottom line.
Up Next
Tax reform: Uncovering opportunities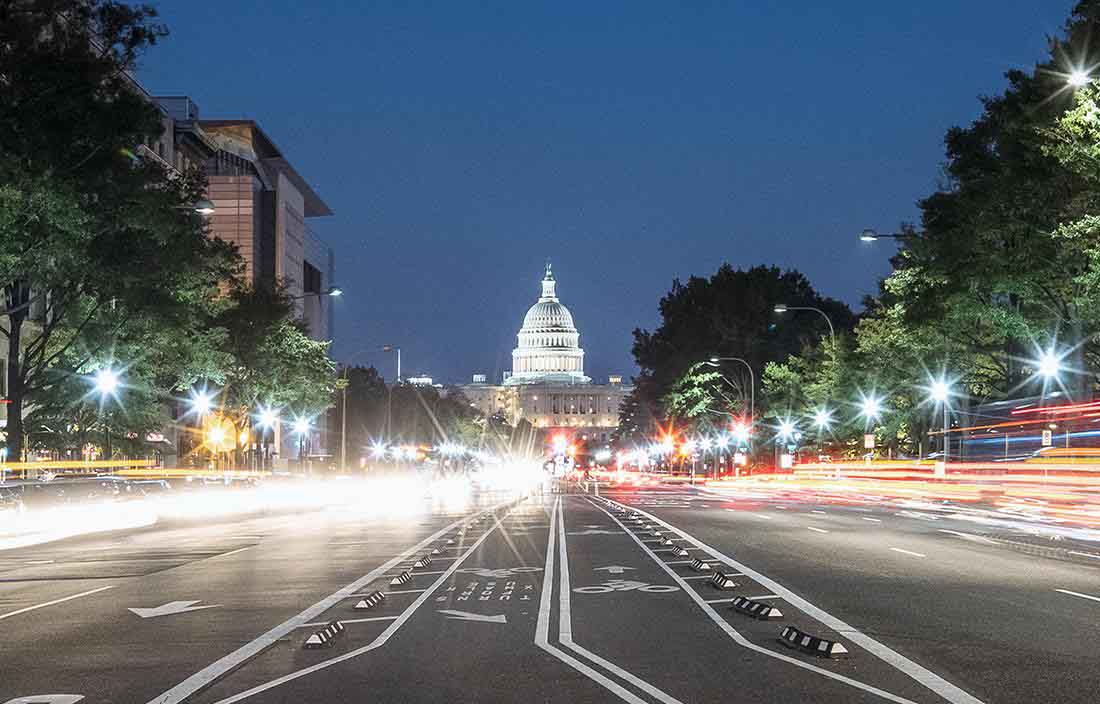 Tax Reform: What you need to know today
Will you and your business be affected by the Tax Cuts & Jobs Act? In a word, yes. Here's what you need to know right now in order to prepare for the changes.
Seven value creation strategies for private equity
Tactics to maximize value during the holding period
Revenue recognition roadmap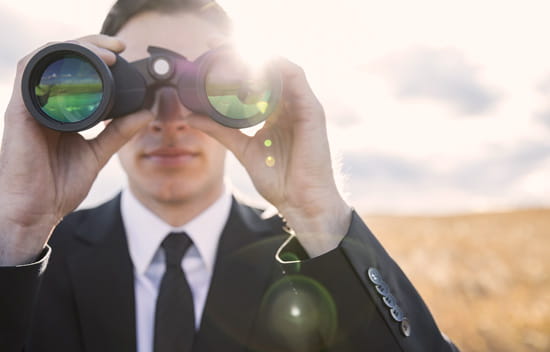 Ready for the new revenue recognition standard?
It's critical to begin planning now for the new revenue recognition standard to ensure compliance and minimize operational impacts. Our industry-specific guides can help you simplify adoption.
Six critical due diligence considerations for private equity
Strategies to mitigate uncertainties and invest with greater confidence
Business Services Thought Leadership
Up Next
Our clients say
A main factor in choosing Plante Moran for our tax and assurance needs was our admiration of the firm's culture. Red Frog Events has a unique workplace culture, of which we are very proud, and we greatly appreciate that Plante Moran is recognized for their culture as well. We have been continually impressed with the consistency in our Plante Moran client-service teams from year to year as well as their timeliness and responsiveness to questions, and their breadth of knowledge and expertise on tax and assurance issues.
Kristy Corcoran
VP of Finance, Red Frog Events LLC
Our Team
We recognize your business faces singular challenges to remain competitive in today's demanding marketplace. Every day, our professionals help our clients meet these challenges — proactively, decisively, and practically. Because we have professionals who focus exclusively on business services clients, you benefit from direct access to industry insights and best practices.
With more than 90 years of experience serving the business services industry, our professionals serve as an extension of your business, providing consistent, high-quality service and personal attention.