Today's professional services industry is constantly changing and highly competitive. As a professional service firm ourselves, we fully understand your industry and its challenges. By leveraging our broad and deep expertise, as well as our own experience, we provide customized, proven, and practical solutions to help you take your business to the next level.
We help over 1,300 professional services clients with federal, state, local, and international tax minimization, risk and compliance issues, strategic planning, expansion strategies, and technology and cybersecurity concerns. Our clients include law firms, architecture and engineering firms, marketing and advertising firms, and business consulting firms.
For over 90 years, we've helped our clients identify growth opportunities and solve some of their most complex problems. We're ready to do the same for you.
Up Next
Tax reform: Uncovering opportunities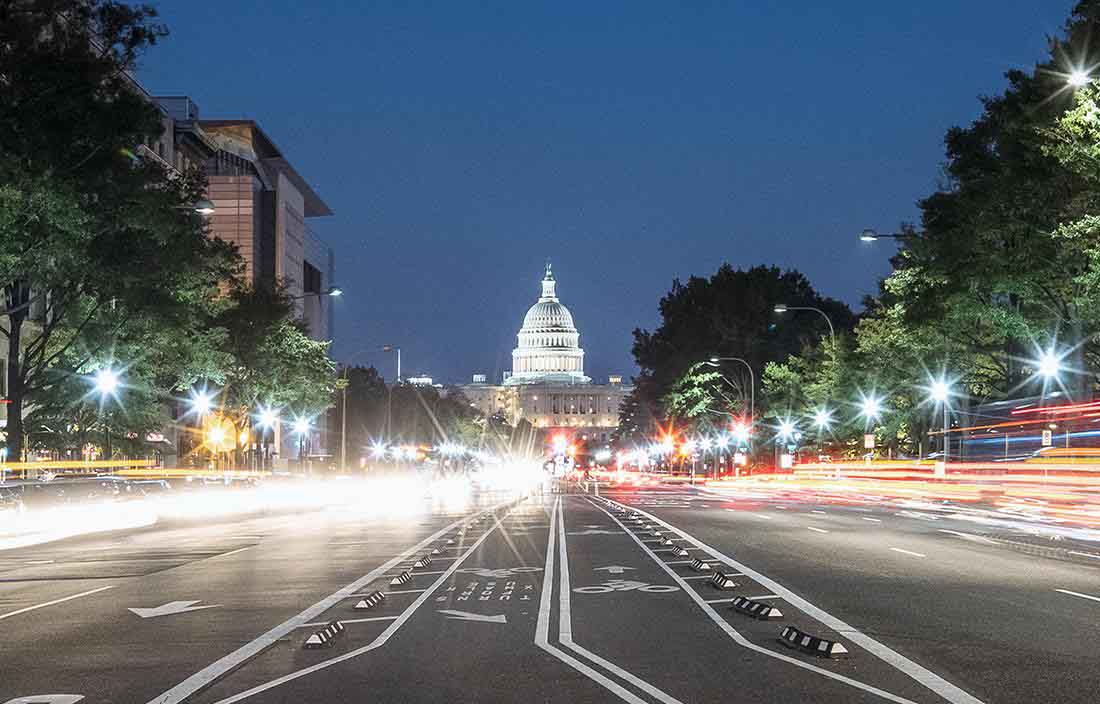 Tax Reform: What you need to know today
Will you and your business be affected by the Tax Cuts & Jobs Act? In a word, yes. Here's what you need to know right now in order to prepare for the changes.
Ready for change?
Revenue recognition guide for professional services
Professional Services Thought Leadership
Up Next
Our clients say
What I like most about working with the accountants and consultants at Plante Moran is the quality of people, and the quality of work they provide. The expertise and diverse knowledge, capabilities, and skill sets at Plante Moran allow them to solve any problem, diffusing complicated matters and presenting practical answers and real-life solutions. I appreciate the continuity in staff we have with Plante Moran. We're able to work with the same people, year after year, and that really helps to build trust. I trust the accountants and consultants we work with, and I trust their advice. There's a comfort level there – where we're able to talk to anyone at the firm, about any issue, from tax, to audit, to general consulting.
Joseph V. Lordon, CPA
Vice President, Chief Financial Officer, SmithGroup JJR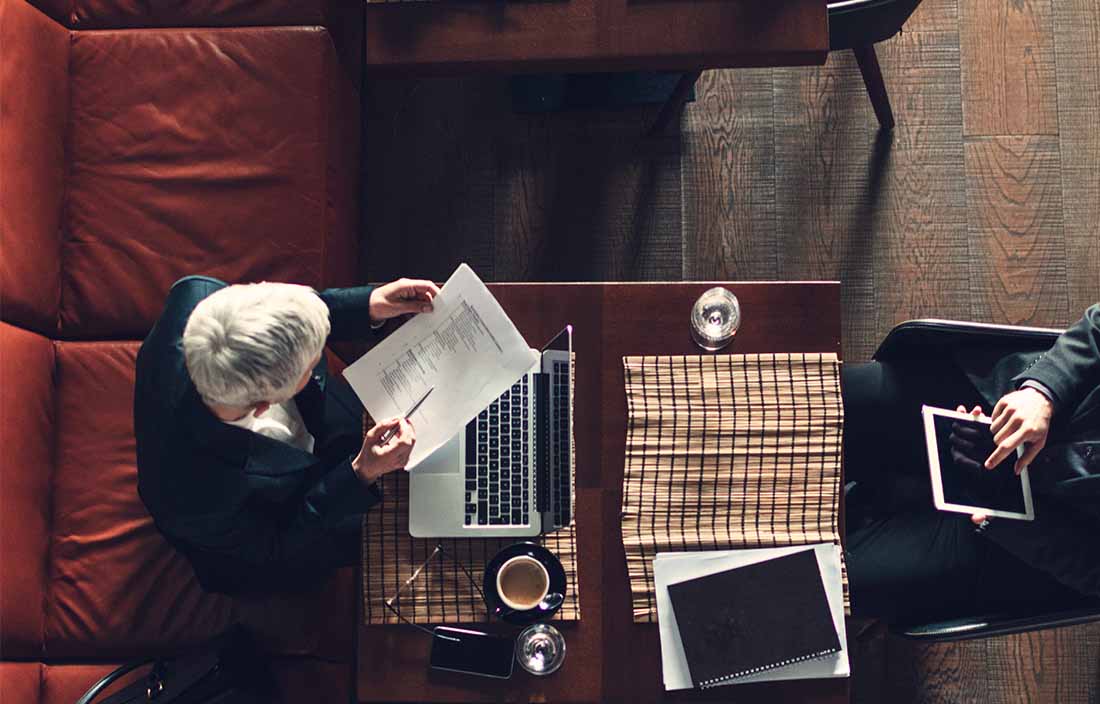 Our Team
We bring top-tier professional service firm experience to our partnership with each client, sharing best practices and strategies. We have over 350 industry specialists who understand the unique opportunities and challenges you face and provide customized, practical solutions to grow your bottom line.
We're actively involved in professional associations, advocacy groups, and events that executives, lenders, and dealmakers look to for insight about critical industry issues, ensuring you benefit from timely advice, scaled specifically to your firm. With deep industry expertise and exceptional client service, we'll work hard to become your trusted advisor.