We know how challenging the consumer goods industry can be. With changes in purchasing behaviors and consumer attitudes, you face continual pressure to maximize productivity, manage costs, attract and retain quality staff, and provide top-level customer service. With over 750 consumer goods and services clients — including retailers, franchise and multi-unit businesses, restaurants, food and beverage companies, and dealerships — we understand the challenges and opportunities you face. From technology consulting and data analytics, to real estate and international growth, we offer a comprehensive suite of services to help you overcome pressing challenges, identify new opportunities, boost the return on your investments — and outperform your competitors.
Areas of Focus
Up Next
Our clients say
Meritage Hospitality Group has been a client of Plante Moran's for over 10 years. In that time, we've grown from owning 50 restaurants to 170 restaurants. Throughout our growth, Plante Moran has been a great partner from an auditing and compliance standpoint. Our state and local tax compliance in particular has increased dramatically as operations expanded from one state to seven. The Plante Moran team is always very efficient, responsive, professional, and approachable. I've been really happy with everyone who has worked with us over the years.
Gary Rose
VP, CFO, COO, Meritage Hospitality Group, Inc.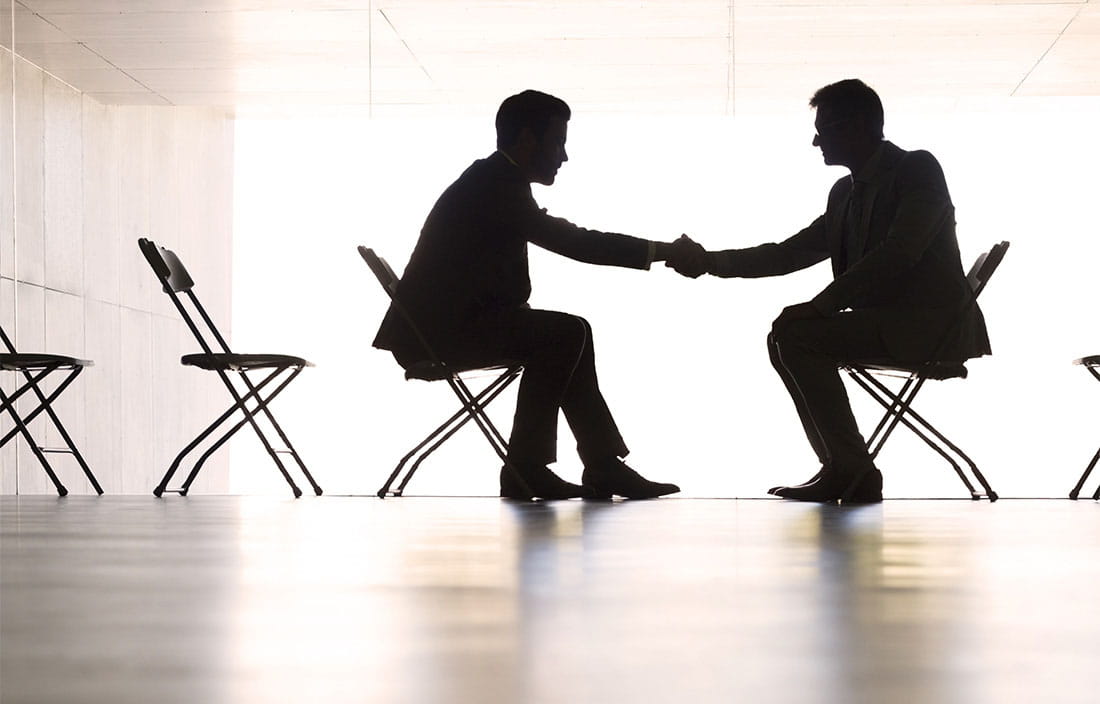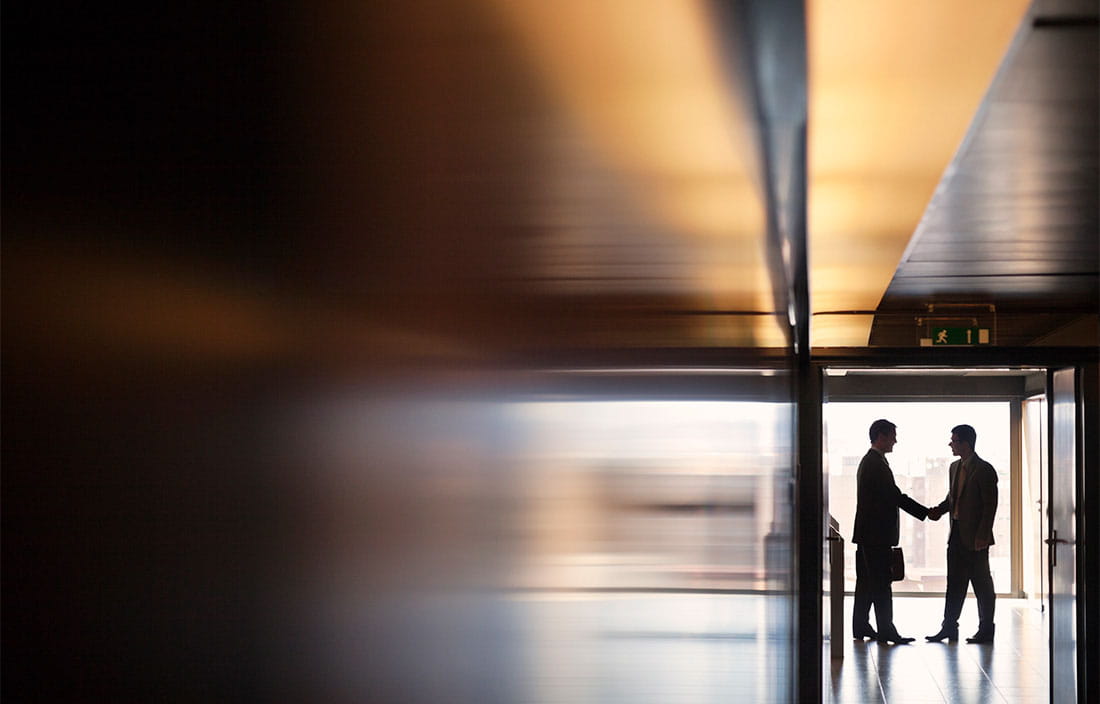 Business model transformation
A leading telecommunications research company successfully transitions a service entity, captures new growth opportunities, reduces costs, and stays ahead of customer needs.
Our Team
Gain the benefit of experts who understand the challenges and opportunities impacting today's consumer goods industry. We're deeply involved with the associations and advocacy groups industry executives look to for critical industry insights. With more than 90 years of experience serving consumer goods clients, our team offers customer-centric strategies and tailored business solutions to help strengthen your business.
You can count on us to be your proactive advisor, bringing you insights and innovations to help you stay on the leading edge of key industry issues, trends, and best practices.