As one of a few firms with a dedicated dealership practice, we have the knowledge and resources to help you shift into high gear and drive growth for your business. You'll gain industry insights and best practices based on our experience serving more than 300 retail dealership clients, including automobile, commercial truck, RV, and motorcycle and power sports dealers.
From tax minimization and fraud prevention to mergers and acquisitions and cost segregation studies, you'll benefit from a full range of services designed to help you navigate the complex retail dealer market. And you'll benefit from our active participation in state and national dealership associations, as we'll ensure you stay current on the issues, trends, and laws affecting your business — and your livelihood.
Areas of Focus
Up Next
Tax reform: Uncovering opportunities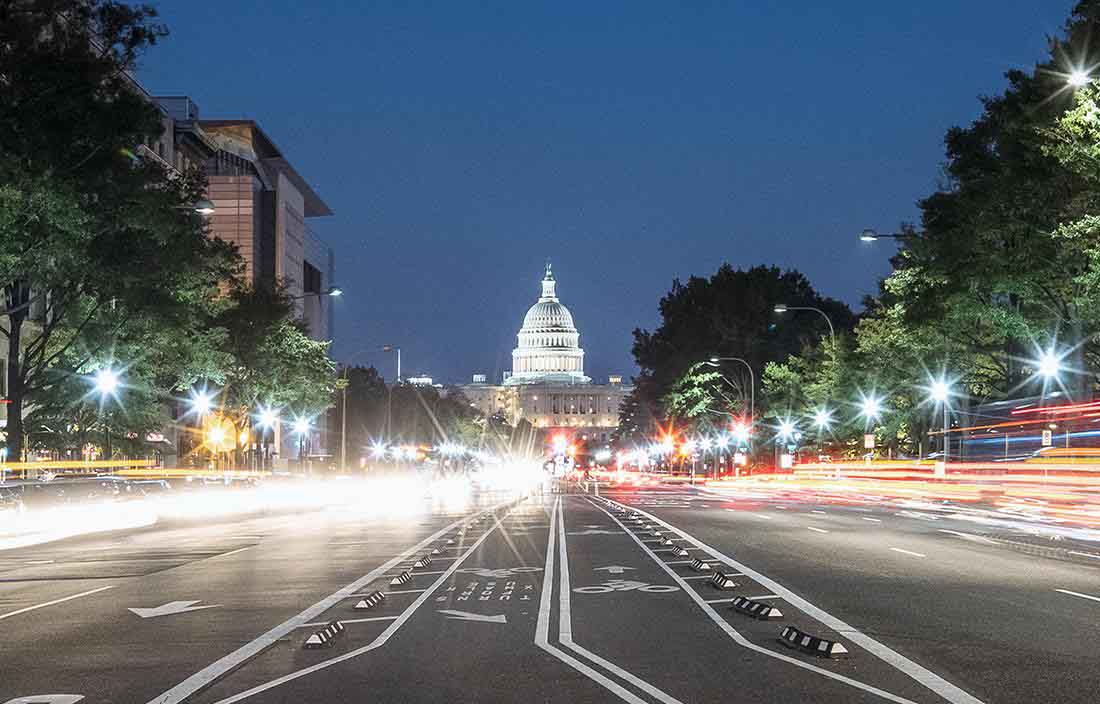 Tax Reform: What you need to know today
Will you and your business be affected by the Tax Cuts & Jobs Act? In a word, yes. Here's what you need to know right now in order to prepare for the changes.
Ready for change?
Revenue recognition industry resource guide for retail
Transitioning your business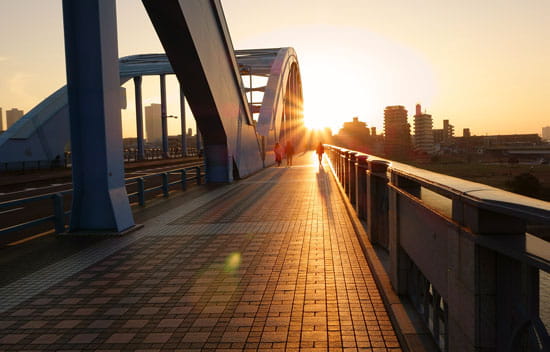 Dealerships Thought Leadership
Up Next
Our clients say
The staff at Plante Moran have been our trusted business partners for more than 25 years. During this time we have relied on their expertise to assist us in a multitude of areas including tax accounting, cost segregation, valuations, acquisitions, growth strategy, employee benefits and more. Our relationship with the team is based on trust. We consider Plante Moran to be partners in our business always ready to support us in any way. I feel very confident recommending them to business people seeking a firm with all the resources of a large organization but with the personal attention of a smaller group.
Jamie Marsh
Marsh Automotive Group Inc.
Our Team
Staying current is paramount. We have over 50 professionals dedicated to delivering insightful guidance to our dealership clients. Our multidisciplinary team can help you maximize cash flow and meet your business and financial objectives. Whether you want help strategizing state and local tax planning to reduce your tax burden, assessing your technology, or planning for succession in leadership, we'll help your retail dealership prosper.
With one of the lowest staff turnover rates, our firm's professionals will return to your engagement year after year, knowing your dealership's distinct needs and goals and serving as a trusted advisor.
Contact