Commercial Real Estate Advisors
K12 Capital Project Consulting
K12 Capital Project Consulting
Plante Moran Cresa's full service, K-12 project team starts by understanding your school district's short and long term educational needs and how your facilities support them.
As a trusted advisor to school districts large and small we deliver accurate enrollment projections, thorough facility assessments, and comprehensive bond planning and owner's representation services so you can make the best decisions with you budgets, programs, and buildings.
Your district will benefit from our experience successfully working on more than $2billion in school bond projects ranging from renovations and additions to large bond campaigns and assistance with new school construction.
Clients say our pre-bond planning and bond information campaign leadership contributed to their proposals passing the first time. They could not imagine ever going it alone.
You can count on us to look out for your district's best interests, let's start a conversation today.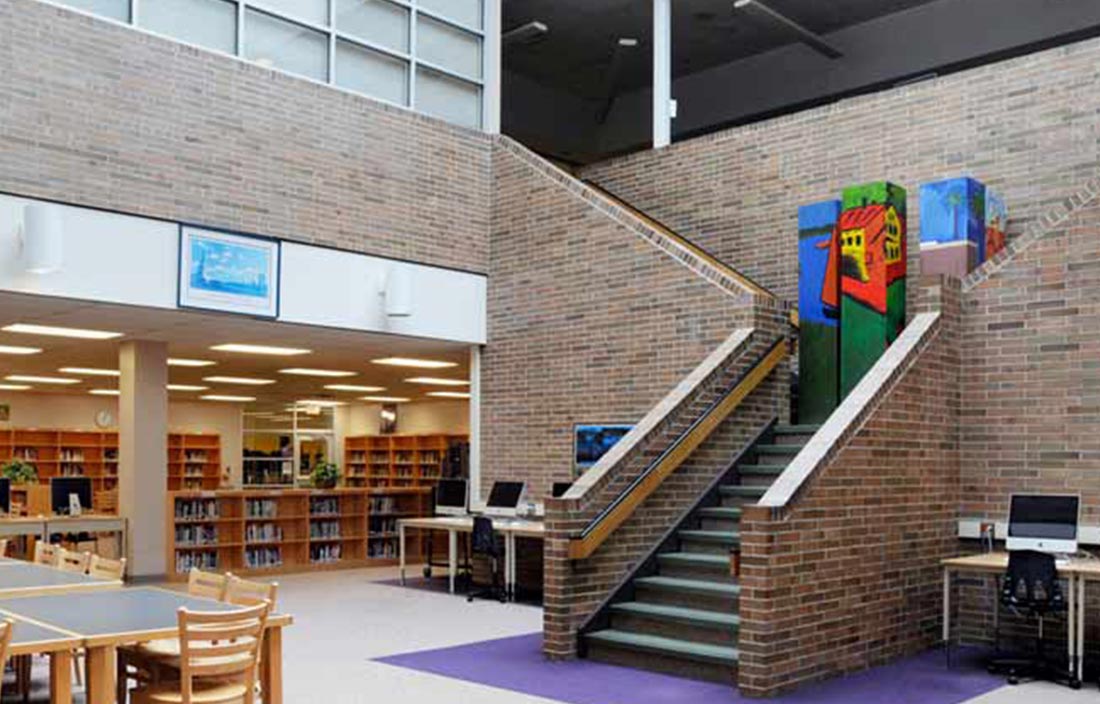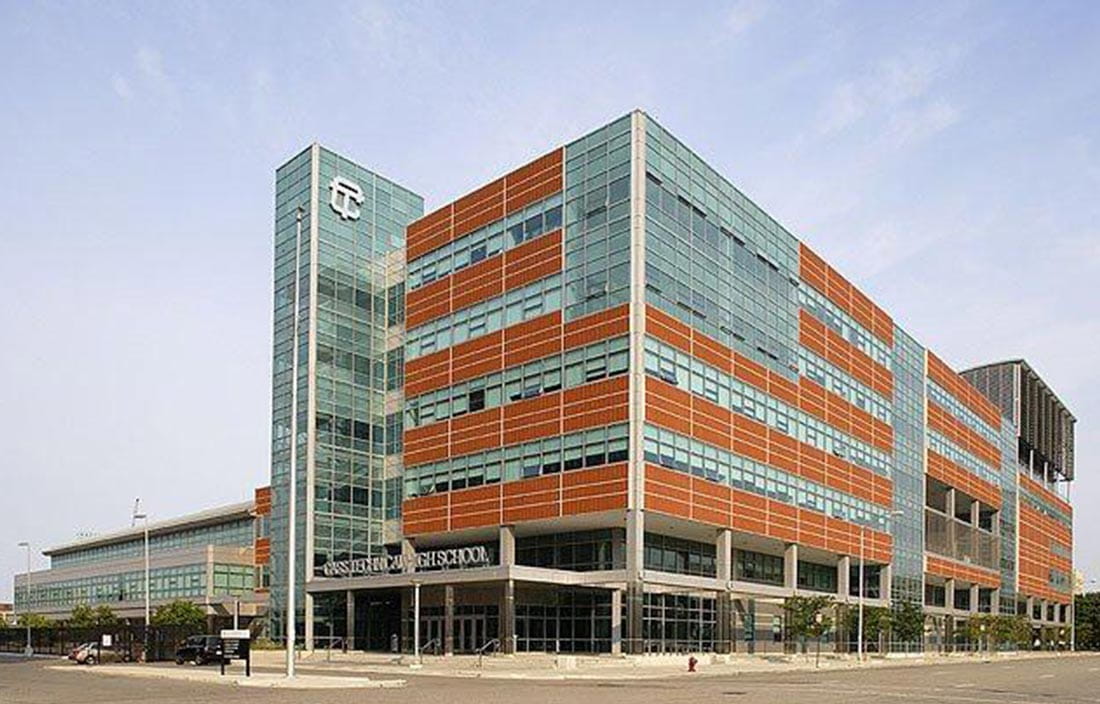 Up Next
K12 Capital Project Consulting Insights
Up Next
Our clients say
The value Plante Moran Cresa has brought to our bond construction program is immeasurable. From insuring we have accurate estimates and invoices to helping us oversee vendors schedules and safety They help us keep our projects moving forward so we can focus on our number one priority, creating dynamic futures for our students.
Dr. Robert Livernois
Superintendent, Warren Consolidated Schools,
Our Team
From concept through completion, we assist in defining clear project parameters, securing the best qualified team of professionals, creating and enforcing contracts that minimize risk, and overseeing every project detail to ensure successful project completion.
We put the interests of our clients first and and offer truly unbiased advocacy built upon a culture of service and integrity. Our multidisciplinary team includes: architects, engineers, construction experts, project managers, real estate professionals, CPAs, and attorneys.