Best in class family office operations
Up Next
We are nationally recognized Family Office experts with an unmatched bench strength of over 120 dedicated professionals. Our advisors do not sell products, manage assets or earn commissions. This allows us to provide objective advice on taxes, audit, cybersecurity, operations, internal controls, technology, wealth transfer, due diligence, investments, back office including bill pay and bookkeeping, and other business and family concerns in support of a families' mission.
Each client has a single lead relationship partner; while each client experience requires a customized approach. We start the client experience by listening and helping you identify your challenges and goals. It is important for us understand if the family office is mature or just forming after a significant financial event. Most engagements start with one or more of our core service offerings as outlined below.
Policy perspectives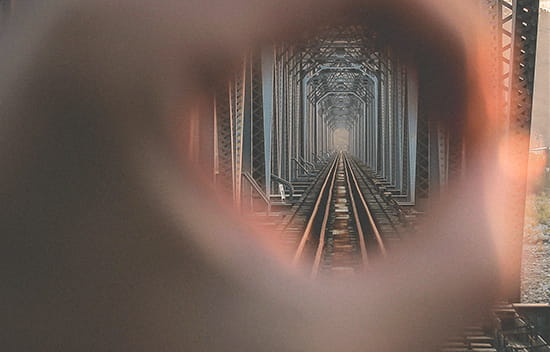 Managing risk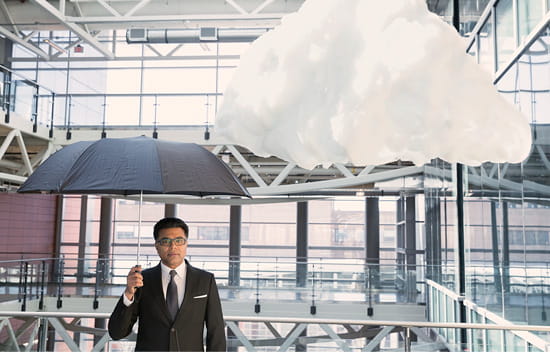 Family Office Thought Leadership
Up Next
Our Team
Our Family Office Group provides affluent families and family offices throughout the nation a complete range of planning, value added, risk mitigation, and compliance services.
Contact Us