Investing your organization's assets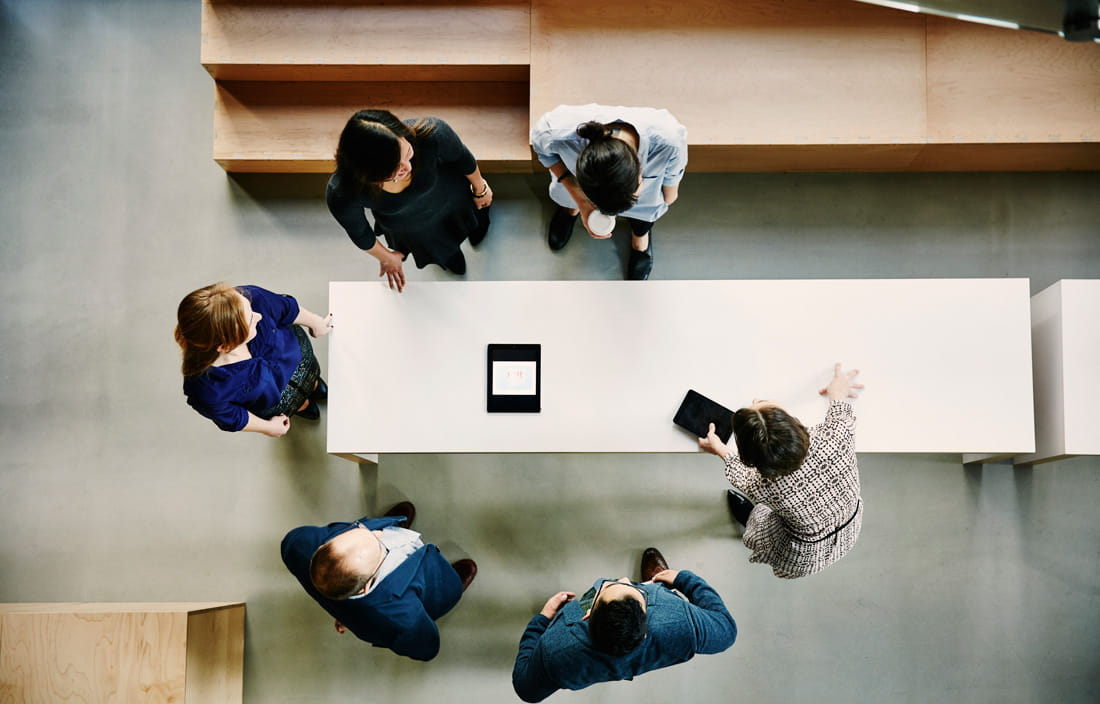 Culture: If it's not broken, how can you fix it?
Many successful organizations take an alternative approach to managing culture change. They focus less on what's toxic and dysfunctional and more on leveraging existing strengths and engaging their most valuable resource — their people — to drive change. Here's how.
Best in class family office operations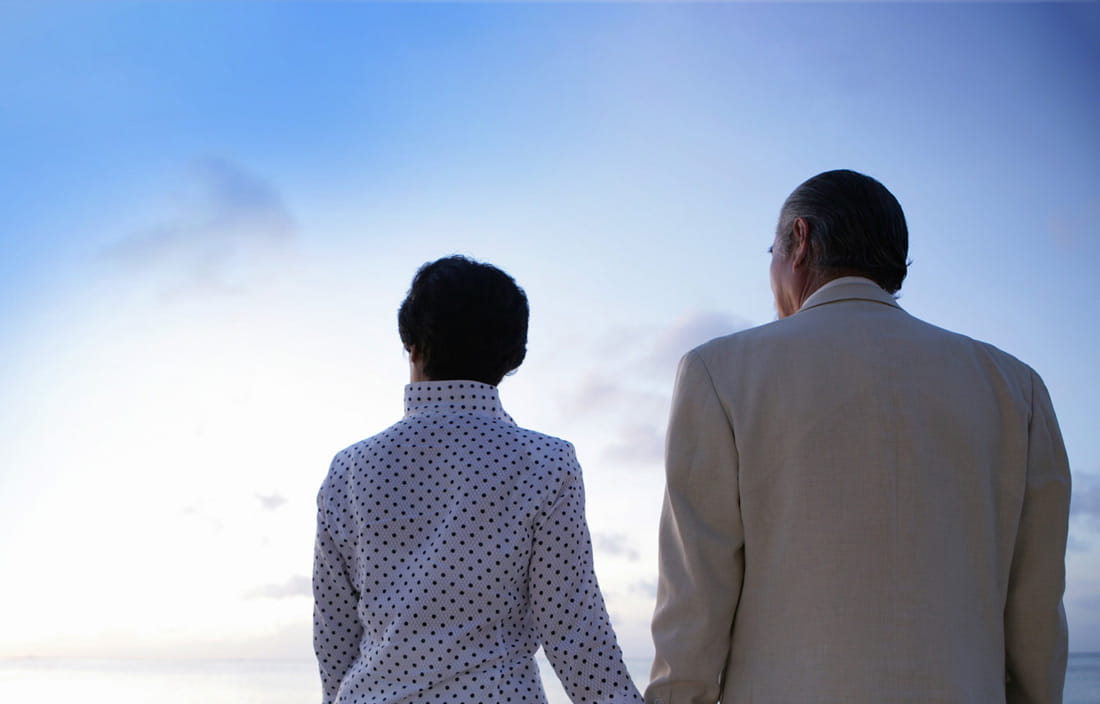 Investment Consulting Thought Leadership
Up Next
Through our affiliate, Plante Moran Financial Advisors*, our Family Office Services Group, provides independent, objective investment advisory services. We provide acting as a traditional investment advisory services or as act a discretionary outsourced chief investment officer.
We have no banking, investment management or financial products to sell, which allows us to be completely objective and transparent, ensuring our team provides conflict-free, client-first solutions for long-term wealth preservation and growth.
Utilizing a robust in-house investment research team, our experienced advisors build programs that help protect assets, minimize risk, understand changing regulations, ensure compliance and support your family office. We manage portfolios to optimize performance within guidelines you set including investment strategy, portfolio construction, risk management, and manager hiring, firing and rebalancing. Back-office teams manage investment operations of the portfolio, reducing the client's administrative burden.
* Plante Moran Financial Advisors is ranked on the list of "Top 100 Independent Financial Advisors of 2016" - Barron's, August 2016. We are also ranked #15 on annual list of registered investment advisors – Financial Advisor magazine, July 2016.

Up Next
Our Team
Each family office client has a single lead relationship partner who creates a customized approach and experienced team to meet your needs. We start the process for designing the client experience by listening and helping you identify your office's challenges and goals. Organized around industry and technical expertise, there are over 120 professionals who work within our family office industry group. Our purpose is to support you in an effort to protect, preserve and enhance their wealth.