From financial institutions and investment funds grappling with increasingly complex reporting, governance, and regulatory requirements to insurance companies seeking to protect against mounting cybersecurity risks, the financial services industry faces increasing pressure. Our dedicated financial services practice simplifies the complexity of industry change for more than 500 financial institutions, insurance companies, mortgage lenders and servicers, and alternative investment groups. Our audit, tax, and consulting professionals are poised to help you succeed.
Up Next
Revenue recognition roadmap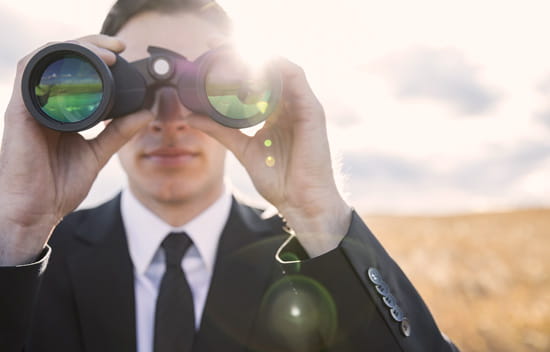 Ready for the new revenue recognition standard?
It's critical to begin planning now for the new revenue recognition standard to ensure compliance and minimize operational impacts. Our industry-specific guides can help you simplify adoption.
Ready for change?
Revenue recognition guide for financial institutions
How technology can transform your business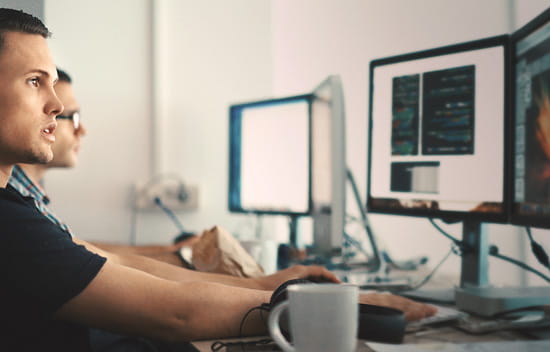 Blockchain disruption: Are manufacturers ready?
Blockchain may be the most potentially disruptive tech advancement since the internet. Suppliers that want to remain relevant need to capitalize on its capabilities, including smart contracts and improved traceability, visibility, and accountability.
CECL guidebook
An introduction to the FASB financial instruments credit loss model
Financial Services Thought Leadership
Up Next
Our clients say
The Plante Moran team that performs our audit and tax work is top notch. They not only give us high quality work in this area, they are trusted advisors. I always involve them in our strategic discussions because they provide good insight that helps us make proper management decisions.
Michael Burke
President & CEO, CSB Bank
Our Team
Plante Moran's financial services practice comprises more than 150 industry professionals serving more than 500 financial services clients. Our team includes CPAs and consultants — many of whom have certifications and specialized skills in areas like internal audit, regulatory compliance, trust audit, information systems audit, and information systems security. But, expertise is just one part of the equation. Just as important is the fact that clients tell us they genuinely like the people on our team — and the positive attitudes we bring to every engagement.
Contact