Accounting & Financial Services for Governments
Whether you're playing catch up due to a vacant bookkeeping or finance director position, or dealing with the discovery of inaccurate or incomplete accounting records, you need timely information you can rely on for accurate reporting and decision-making.
Our team can help your organization recover by assisting with everything from bookkeeping and transaction processing to providing ideas for cutting costs and increasing revenue. Well-versed in the issues your government organization faces, we work closely and collaboratively with your team to provide fresh ideas and tackle your specific issues.
We can fill staff vacancies anywhere they occur in the operational areas of your organization, including CFO, controller, accounting, and other financial positions. Our team members can help maintain government accounting records, prepare the organization for its annual audit, file required reports, and streamline accounting processes. Once vacancies are filled, we help train new staff to ensure a seamless transition. Whether you need help on an interim basis or require ongoing support of your in-house team, we help you keep your accounting function running smoothly.
Areas of Focus
Up Next
How changing regulations affect government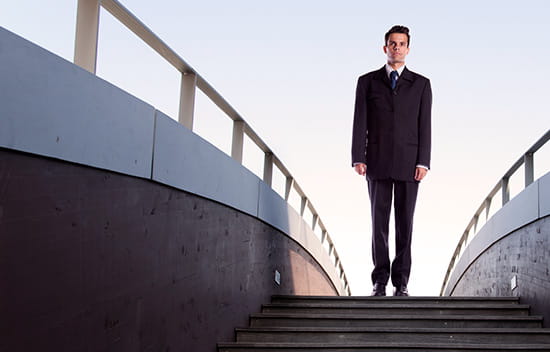 Reading governmental financial statements
A primer
Accounting & Financial Services for Governments Thought Leadership
Up Next
Our clients say
Plante Moran was instrumental in helping us get a handle on the budget by creating a consolidated report to view all of the city's accounts. This not only helped us internally, but it created a better public trust in our community. I recommended Plante Moran to the City of Wayne and continue to recommend them to others because when you hire Plante Moran you get the whole team and their combined knowledge. They are great at making sure everyone is available to respond to questions and I know they are looking out for our city.
Lisa Nocerini
City Manager, City of Wayne, MI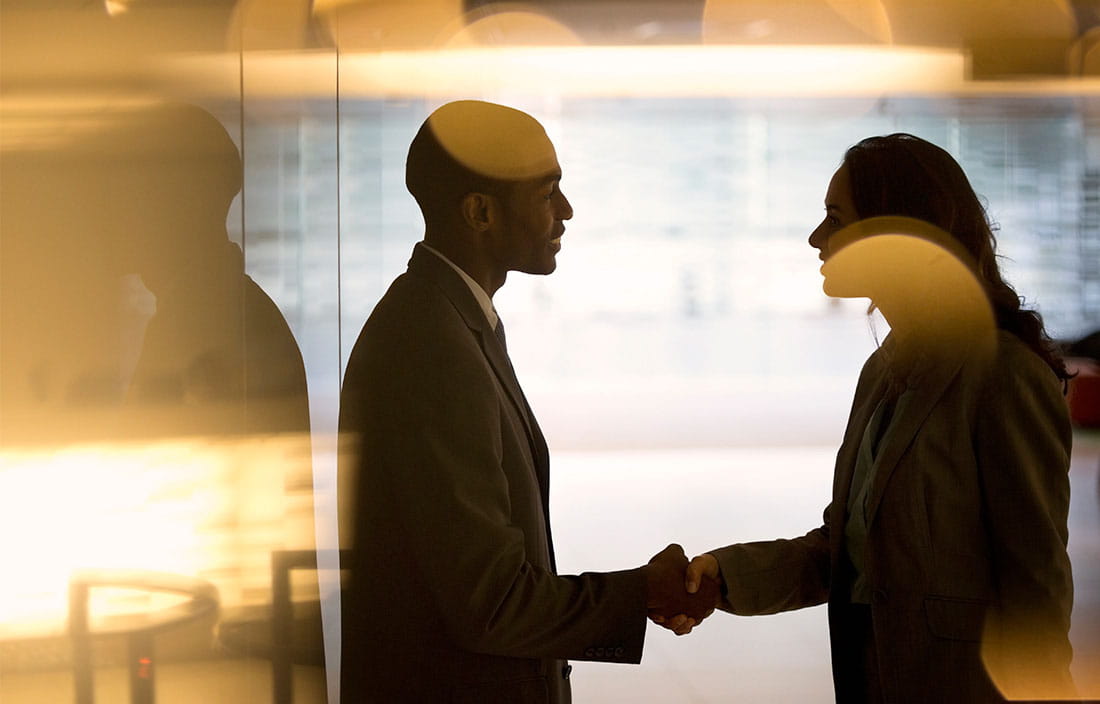 Our Team
Our government accounting professionals are comprised of CPAs, former auditors, and former finance directors and treasurers. Our specialists have the experience and knowledge to support cities, villages, townships, counties, and other government-related entities with crisis accounting assistance, temporary government accounting assistance, or a permanent government accounting role. Our team delivers timely, unbiased, accurate information in an easy-to-understand way, so you're always equipped to make the best decisions for your organization and its stakeholders.