Let us help make your ERP project a success. We'll ensure you consider a multitude of factors based on your community's unique needs and expectations — as there's no one-size-fits-all solution. We've developed hundreds of tools, tactics, and checklists to save you and your staff time and money — at each and every phase of the ERP assessment, selection and implementation process.
Whether you already have a Tier 1 ERP solution and want to upgrade or your municipality is considering an ERP system for the first time, we bring you the information, insight, and confidence to select the solution that delivers the return on investment your community expects. An ERP project can present an ideal window of opportunity to evaluate business processes and procedures. Our operations and technology experts can analyze your people, process, and technology and will provide suggestions for streamlining your operations and improving internal controls as you prepare to implement new technology.
Up Next
Technology strategies for governments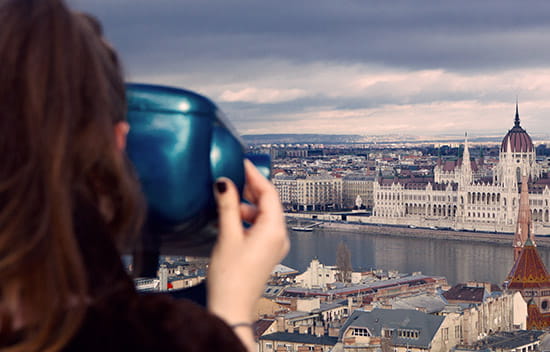 Public Enterprise Resource Planning
Getting it right
Managing risk in governments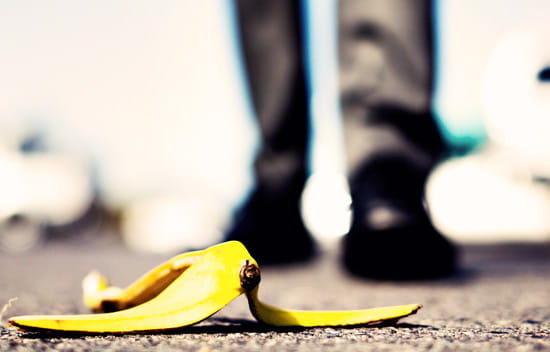 Government ERP selection and Implementation Thought Leadership
Up Next
Our clients say
Plante Moran helped us assess our EAM business needs and source an EAM solution through a well-structured competitive procurement. Their results exceeded our expectations while delivering results on time and staying within budget.
Peter Adler
Public Works Leadership Fellow (APWA), City of Arvada Utilities Project Manager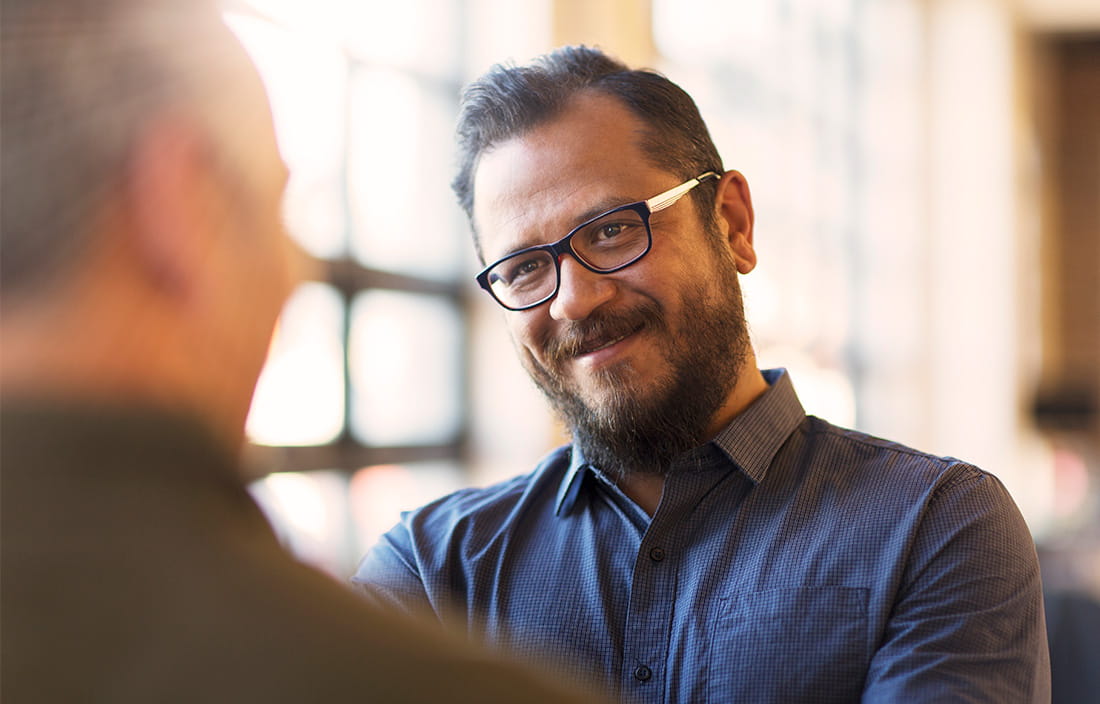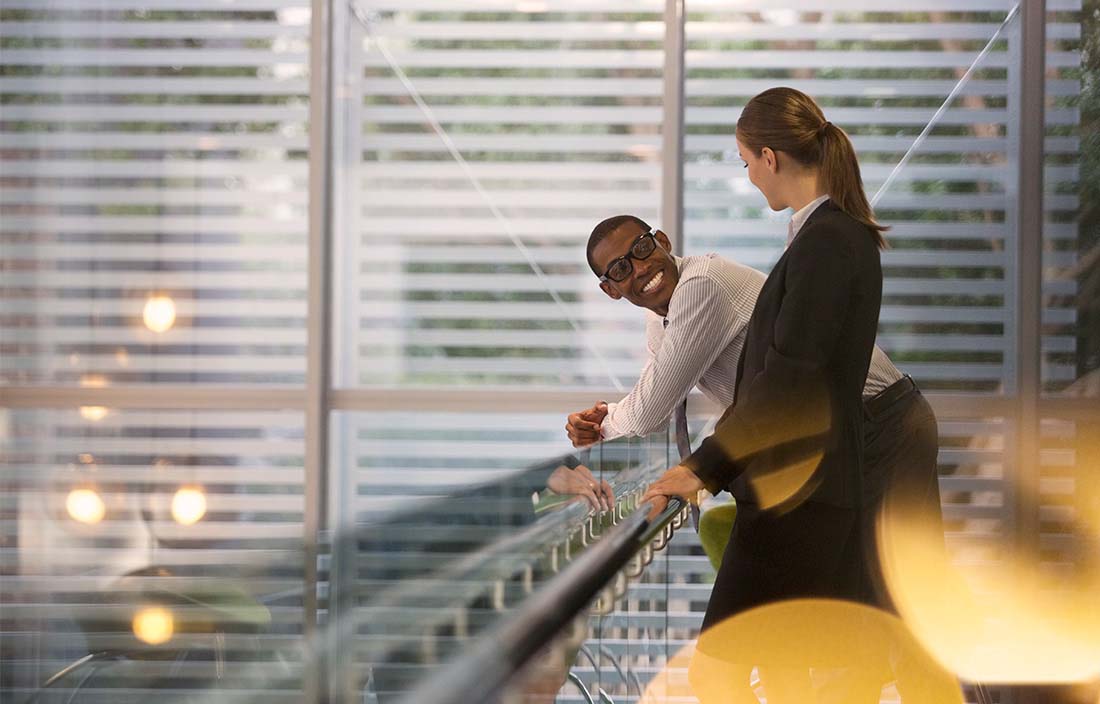 Our Team
For more than 30 years, we've guided hundreds of governments and communities with unbiased, objective advice as they evaluate ERP options and work through the assessment, selection and implementation process. As one of the largest accounting and consulting firms in the country specializing in municipalities, we bring you a team of experts who assist with accounting, finance, and technology issues related to methodical ERP selection and smooth implementation. Our consultants have earned a variety of professional designations, including project management professional (PMP), and Prosci Change Management-certifications, and they will help you complete large, complex ERP projects on time, on budget and on track with your goals.