Government Operations Improvement
Ensuring the optimization of all available resources is critical to the success of any governmental entity. Whether you're looking to streamline your processes, save money, or better serve your constituents, our governmental operations improvement team will help you maximize your budgets and run more efficiently, incorporating best practices that will make your organization more efficient, effective, and productive.
Areas of Focus
Up Next
Enterprise Asset Management
Strategizing equipment & infrastructure investments
Government Operations Improvement Thought Leadership
Up Next
GOV City of Detroit
Plante Moran was able to bring an objective view of the process, and I think we're moving in the right direction. The team we've worked with has been first class all the way.
Alvin Horhn
Assessment Division Deputy CFO, City of Detroit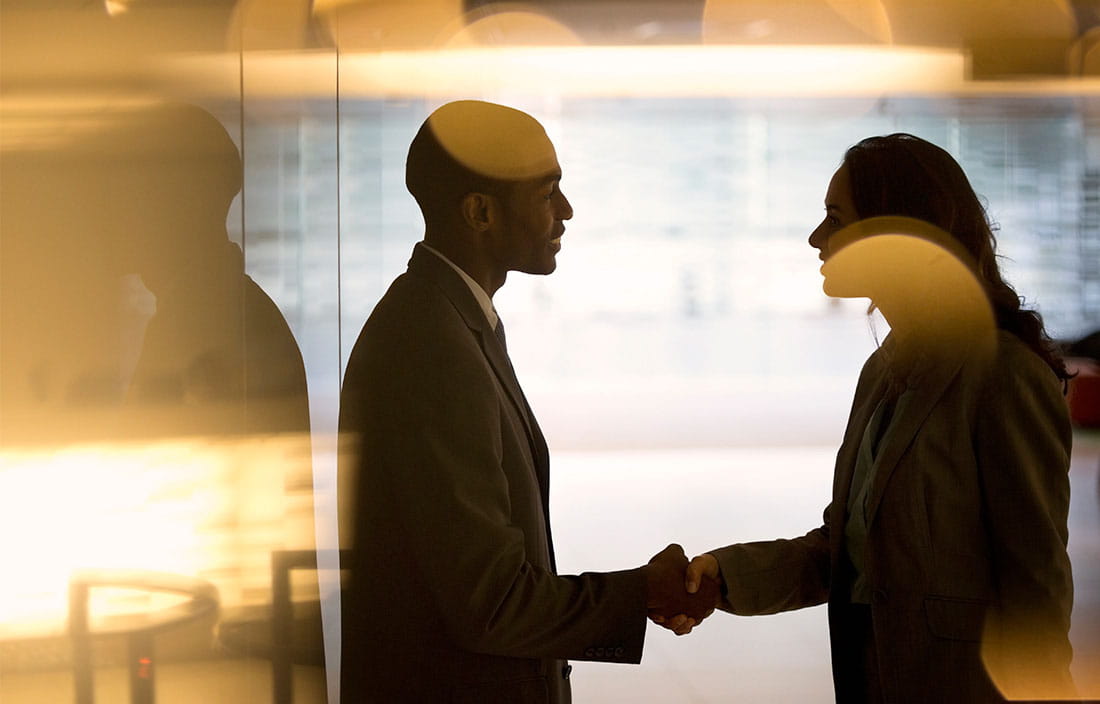 Our Team
Our government operations improvement team uses methodologies, supported by cutting-edge technology, to help municipalities increase efficiencies, enhance services, and reduce costs. We serve more than 500 governmental organizations, so we have the knowledge and experience to find the solution to your unique situation.