We help governments solve technology problems and leverage technology to improve efficiency and service levels. When you're investing millions of dollars in taxpayer funds, you can rely on us for expert technology assessments.
We bring an objective, unbiased eye to evaluate your current situation and help you best strategize for the future to ensure your organization gets the highest return on its IT investments. Our technology and operations experts can provide a holistic analysis of your people, process, and technology, and help you develop a comprehensive technology plan to support your goals and improve effectiveness. With our cybersecurity expertise, we can assess, plan, design, and implement customized systems and processes to help you minimize and mitigate information technology security risks, while keeping your data available, confidential, compliant, and safe.
Areas of Focus
Up Next
Technology strategies for governments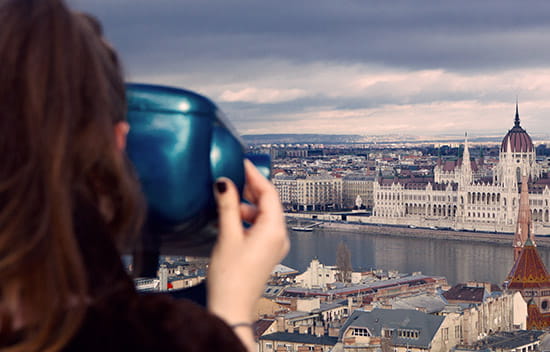 Public Enterprise Resource Planning
Getting it right
Managing risk in governments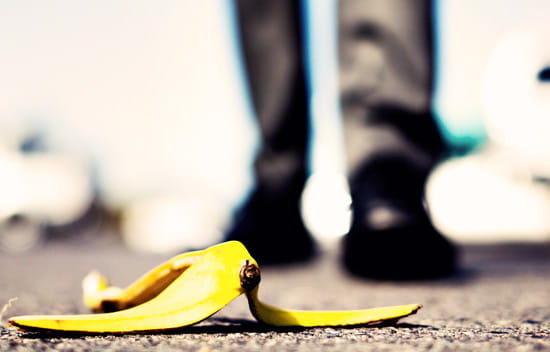 Government Technology Thought Leadership
Up Next
Our clients say
Plante Moran helped us assess our EAM business needs and source an EAM solution through a well-structured competitive procurement. Their results exceeded our expectations while delivering results on time and staying within budget.
Peter Adler
Public Works Leadership Fellow (APWA), City of Arvada Utilities Project Manager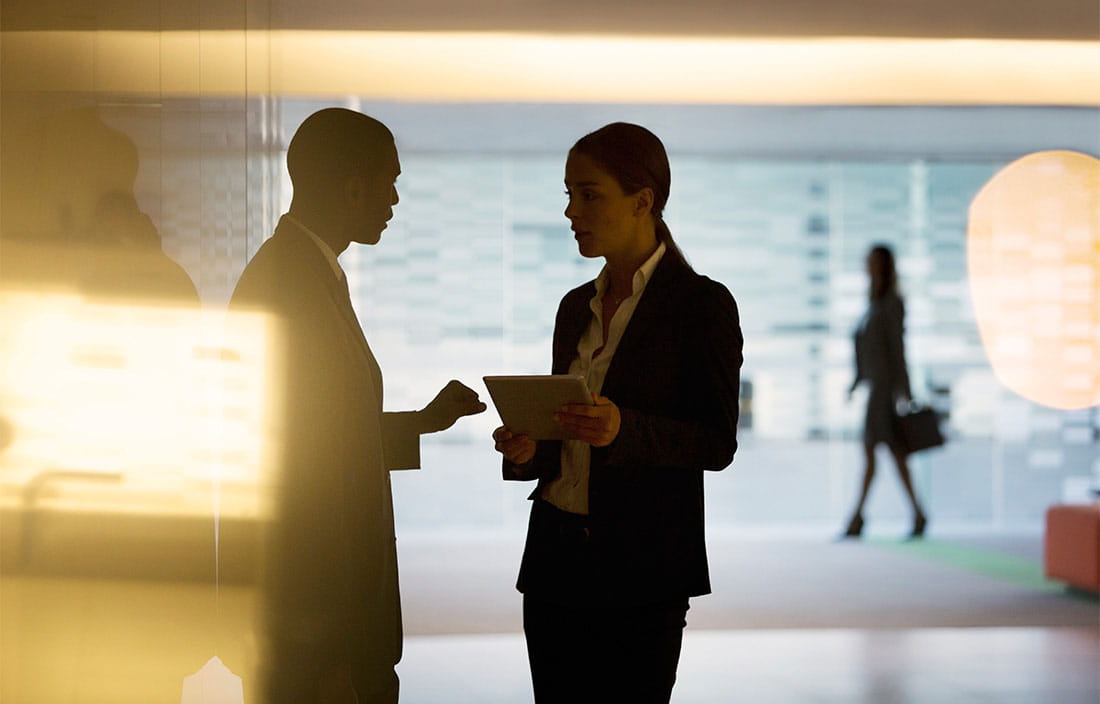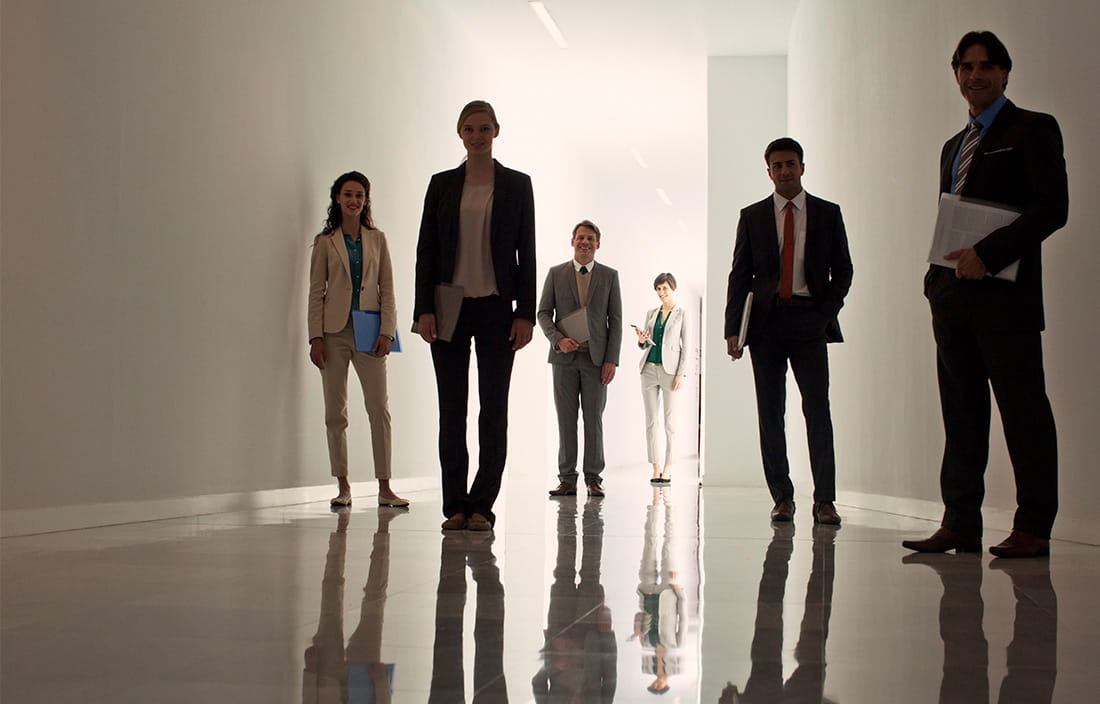 Our Team
We've been providing technology services for our public sector clients for over 30 years, and our government technology team has served over 1,000 public entities. Our consultants have earned a variety of professional designations, including project management professional (PMP), and Prosci Change Management-certifications, and they will help you complete large, complex projects on time, on budget and on track with your goals. Our professionals actively participate in national and local chapters of government technology organizations, including Public Technology Institute, Government Management Information Systems, International City/County Management Association, and Government Finance Officers Association.