Benefits, such as pension and healthcare/OPEB plans, are a critical component of human capital. However, they come with complex financial requirements and significant scrutiny. We'll provide you with the best of both worlds through our governmental and benefit plan expertise. Our clients benefit from our significant experience working with public retirement systems and highly expert GASB technical knowledge, combined with the investment auditing experience of the sixth largest benefit plan auditor in the United States.
We've developed a unique audit approach with tailored processes based on our strong understanding of these plans and associated risks. We understand your plan, your needs, and the auditing challenges, particularly under the new GASB pension and OPEB standards. We're well-versed in the unique considerations applicable to all types of plans, including single employer, cost-sharing multiple employer, and agent plans. Our experience auditing very large retirement systems with significant hard-to-value investments brings us the breadth and depth of knowledge with these complex holdings; chances are we've seen investments similar to yours before, and we know how to audit them. Our team of retirement system specialists will help you take a proactive approach to minimizing risk, improving processes and internal controls, and can work with you to identify and address cybersecurity vulnerabilities.
We're a founding member of the AICPA Government Audit Quality Center; two of our partners have served on the Executive Committee. We're also a member of the AICPA's Employee Benefit Plan Audit Quality Center. Voluntary membership in these AICPA quality centers demonstrates our commitment to audit quality and holds us to a higher level of scrutiny than non-member accounting firms.

Up Next
Public Employee Retirement Systems Thought Leadership
New OPEB standards: Implementation is here

While GASB does not dictate a specific funding method, the funding structure at your organization will likely have a big impact on when and how you implement these new standards.

Cybersecurity: What you don't know could hurt you

No one can predict when confidential information like customer data and organizational intelligence will be compromised and to what extent, which is why organizations continue to identify cyber security as a top challenge.

SOC for cybersecurity

With cybersecurity threats on the rise, the AICPA has created a new attestation service to demonstrate the effectiveness of internal controls aimed at preventing and detecting these threats. Here's what you need to know.

Beware of ransomware

Cybercriminals are using new technologies and strategies to make their ransomware ambushes more powerful. Organizations of all sizes should take these steps to prevent, or recover from, an attack.
Up Next
Our client say
Plante Moran audits and prepares Forms 5500 for Northwestern University's employee benefit plans. The Plante Moran teams have provided expert technical guidance that is always practical. A leader in the benefit plan audit field, the Plante Moran team is knowledgeable, pleasant, and unobtrusive. Northwestern appreciates this expertise and the collaboration of the Plante Moran team with our team.
Margaret Mersch
Benefits Financial Manager, Northwestern University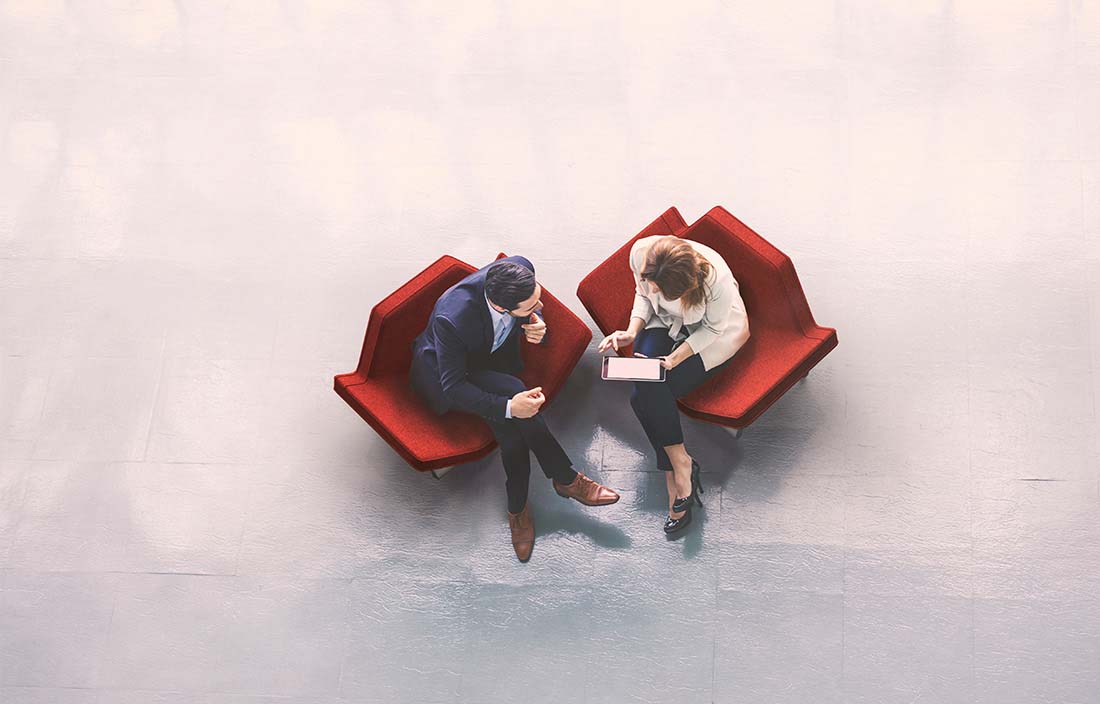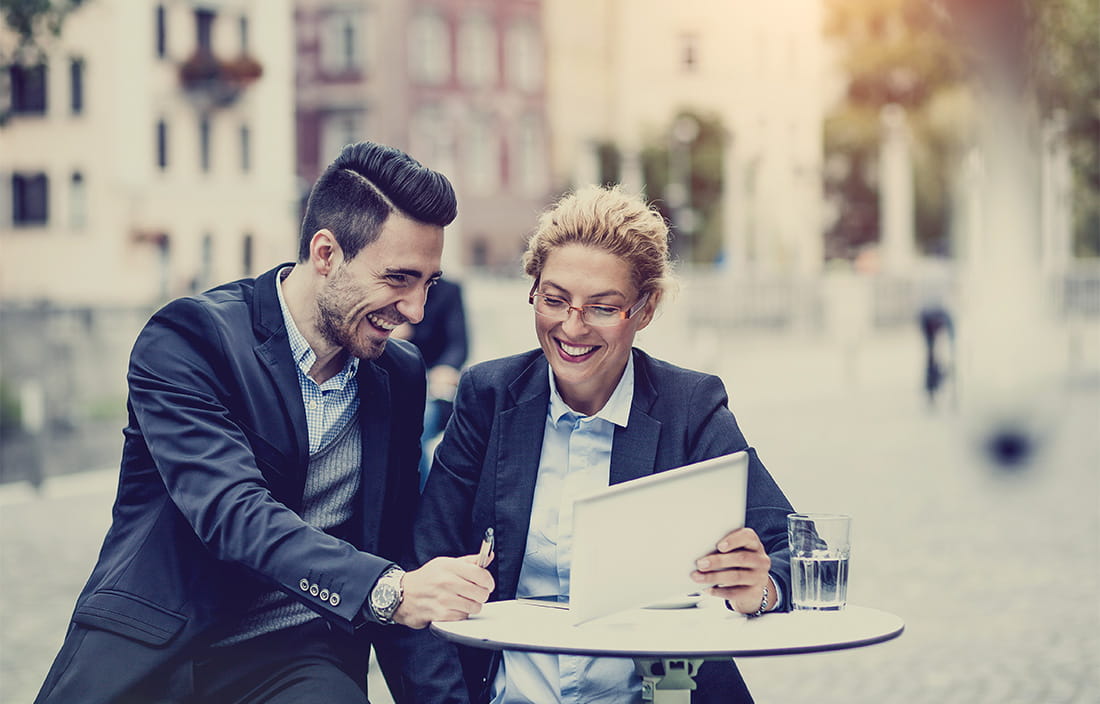 Our Team
Our team provides benefit plan audits for more than 1,300 clients, including 100 public pension systems, auditing more than $125 billion in plan assets annually. We work with defined benefit plans, defined contribution plans, VEBA, single employer plans and multiple employer plans, and we have one of the country's largest ERISA benefit plan practices, with a staff of 300 dedicated professionals. We are the sixth largest benefit plan auditor in the United States.
Our active participation in the AICPA Governmental Audit Quality Center and the Employee Benefit Plan Audit Quality Center demonstrates our commitment to audit quality and holds us to a higher level of scrutiny than non-member accounting firms.