Public Employee Retirement Systems
How changing regulations affect government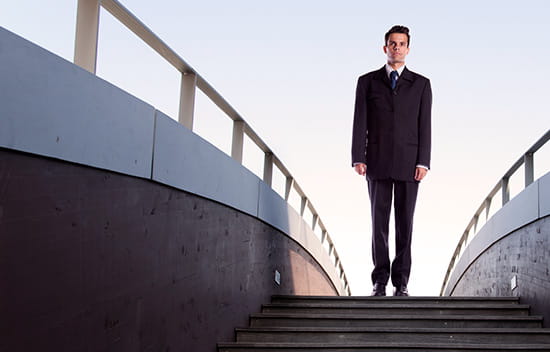 GASB 80: To blend or not to blend?
GASB 80 amends the blending requirements for the financial statement presentation of component units of all state and local governments, and is applicable for June 30, 2017 year ends.
Public Employee Retirement Systems Thought Leadership
Up Next
Benefits, such as pension plans, are a critical component of human capital. However, they also come with complex financial requirements and additional scrutiny. We will provide you with the best of both worlds through our governmental and ERISA-based benefit plan expertise. Our clients receive our public pension plan and GASB technical knowledge, combined with the investment auditing experience of the sixth largest benefit plan auditor in the United States.
We have developed a unique audit approach with tailored processes based on our strong understanding of pension plans and associated risks. We understand your plan, your needs, and the auditing challenges, particularly under GASB 67 and GASB 68. Our experience auditing very large pension plans with significant hard-to-value investments brings us the breadth and depth of knowledge with these complex holdings; chances are we've seen investments similar to yours before and we know how to audit them.
Areas of Focus
Up Next
Our client say
Plante Moran audits and prepares Forms 5500 for Northwestern University's employee benefit plans. The Plante Moran teams have provided expert technical guidance that is always practical. A leader in the benefit plan audit field, the Plante Moran team is knowledgeable, pleasant, and unobtrusive. Northwestern appreciates this expertise and the collaboration of the Plante Moran team with our team.
Margaret Mersch
Benefits Financial Manager, Northwestern University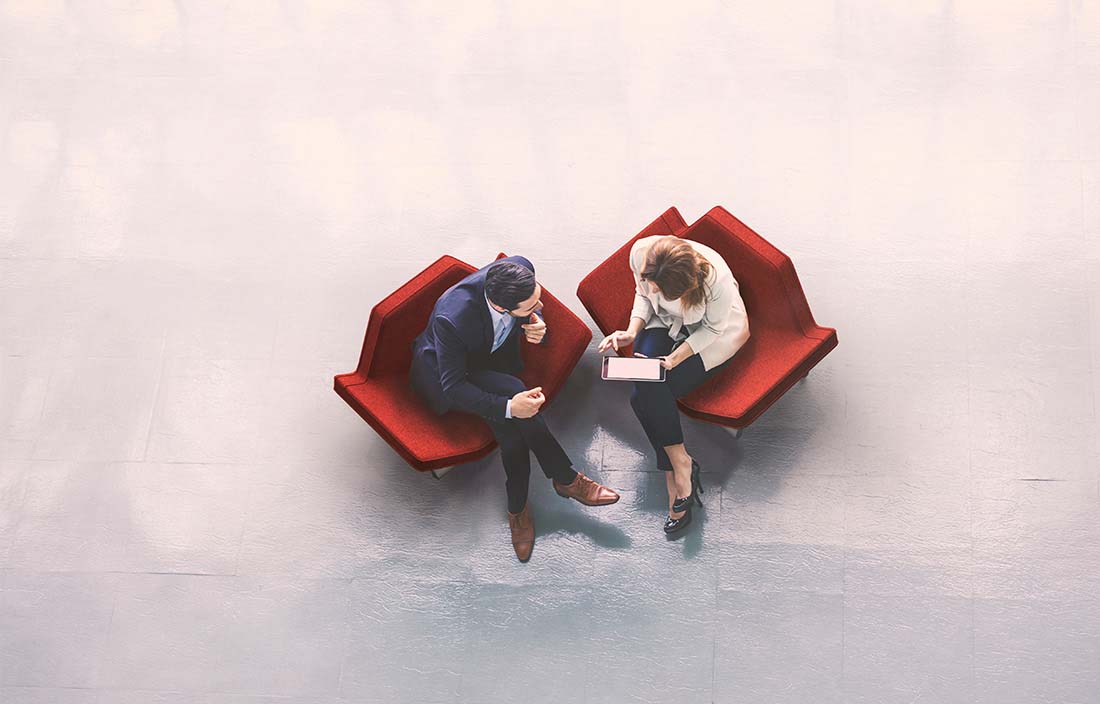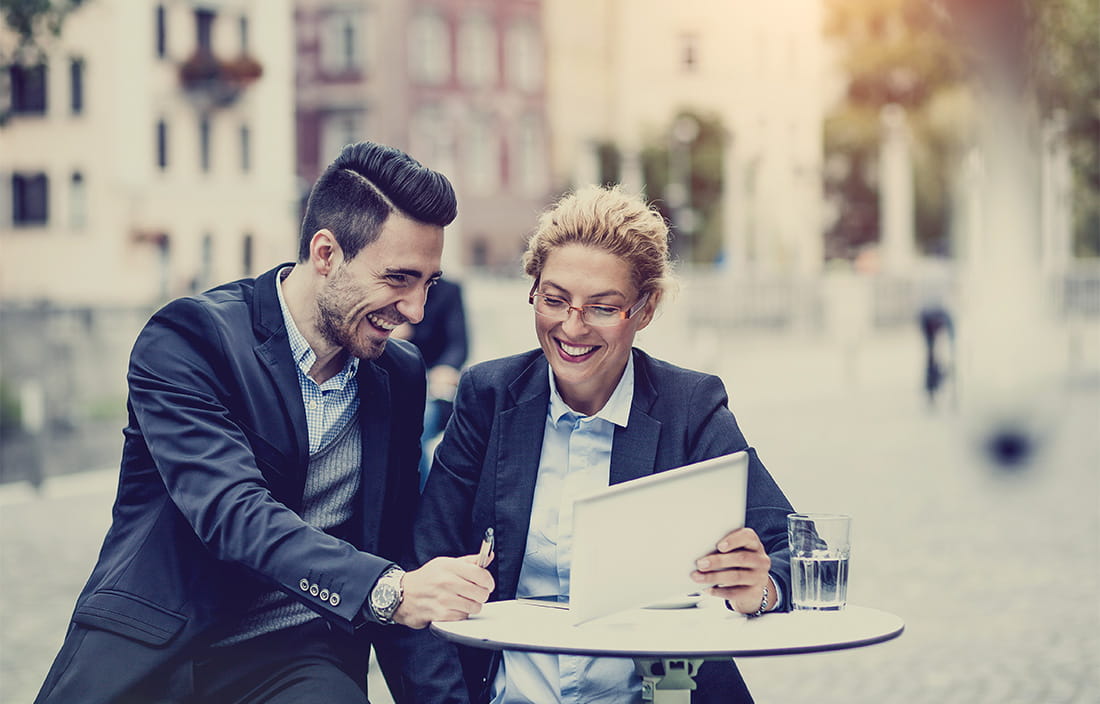 Our Team
Our team provides benefit plan audits for more than 1,300 clients, including 100 public pension systems, auditing more than $125 billion in plan assets annually. We work with defined benefit plans, defined contribution plans, VEBA, single employer plans and multiple employer plans, and we have one of the country's largest ERISA benefit plan practices, with a staff of 300 dedicated professionals. We are the sixth largest benefit plan auditor in the United States.
Our active participation in the AICPA Governmental Audit Quality Center and the Employee Benefit Plan Audit Quality Center demonstrates our commitment to audit quality and holds us to a higher level of scrutiny than non-member accounting firms.
Contact
Beth Bialy
Group Managing Partner, Nonprofit & Public Sector Industries