Health Information Technology
Managing risk
Seven essentials for healthcare IT project assurance
Better manage resources, communications, and expectations
How technology can transform your business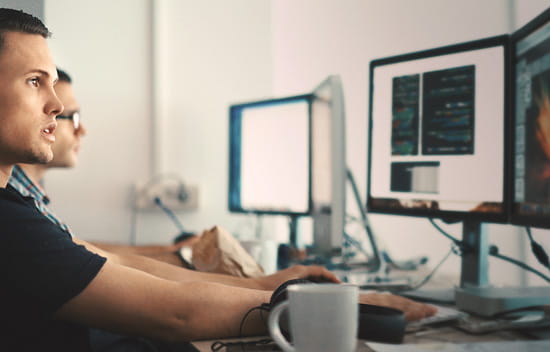 Health Information Technology Thought Leadership
Up Next
No single industry has been affected more by the pressures to improve the quality of care and reduce costs — all while meeting the ever-increasing regulatory changes and mandates. Our IT strategy and cybersecurity experts guide and support healthcare executives as they enhance infrastructure, security, and electronic health records (EHR), and they establish standards to ensure integration and data sharing.
We help healthcare organizations embrace technology changes to improve data integrity and compliance, enhance operations, and embrace predictive analytics. Our expertise includes technology and digital strategy, process consulting, technology acquisition, project assurance, enterprise system optimization, infrastructure services, technology assessment, and cybersecurity.
Our Offerings
Areas of Focus
Up Next
Our clients say
Our confidence in Plante Moran has been demonstrated through their technical and industry expertise. What they did for our hospital…significantly helped our bottom line.
Scott Pillion
CEO, Helen Newberry Joy Hospital and Health Care Center Newberry, Michigan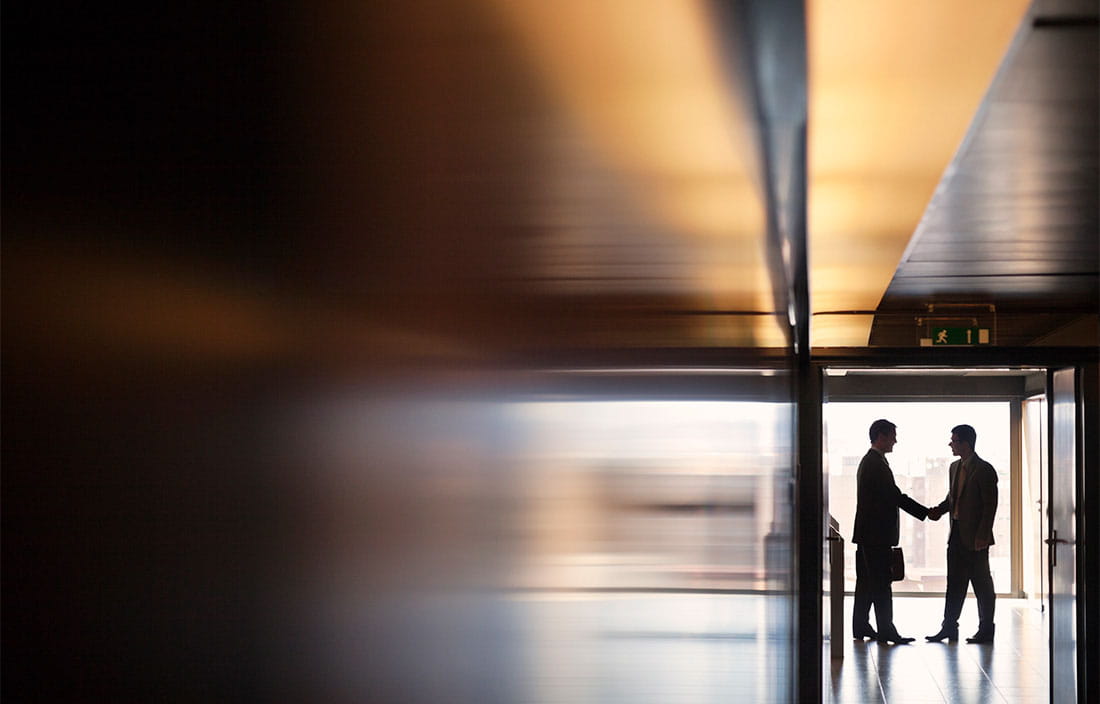 Our Team
Technologies and their features are changing by the day. Our experts can help you select and get the most out of your tech investments. The breadth and depth of our technology expertise spans IT strategy and operations, infrastructure, cybersecurity, project management, enterprise solutions, and quality assurance. We'll work closely and collaboratively with you and deliver practical solutions based on industry best practices, including privacy and security, and your organization's unique needs.
Contact

Raj Patel
CISM, CISA, CRISK, FCAA (UK), Partner, Cybersecurity Practice Leader