Senior Living Development Consulting
Plante Moran Living Forward brings a full-service team of senior living development professionals with decades of experience in improving the places of care and quality of life for our booming senior population.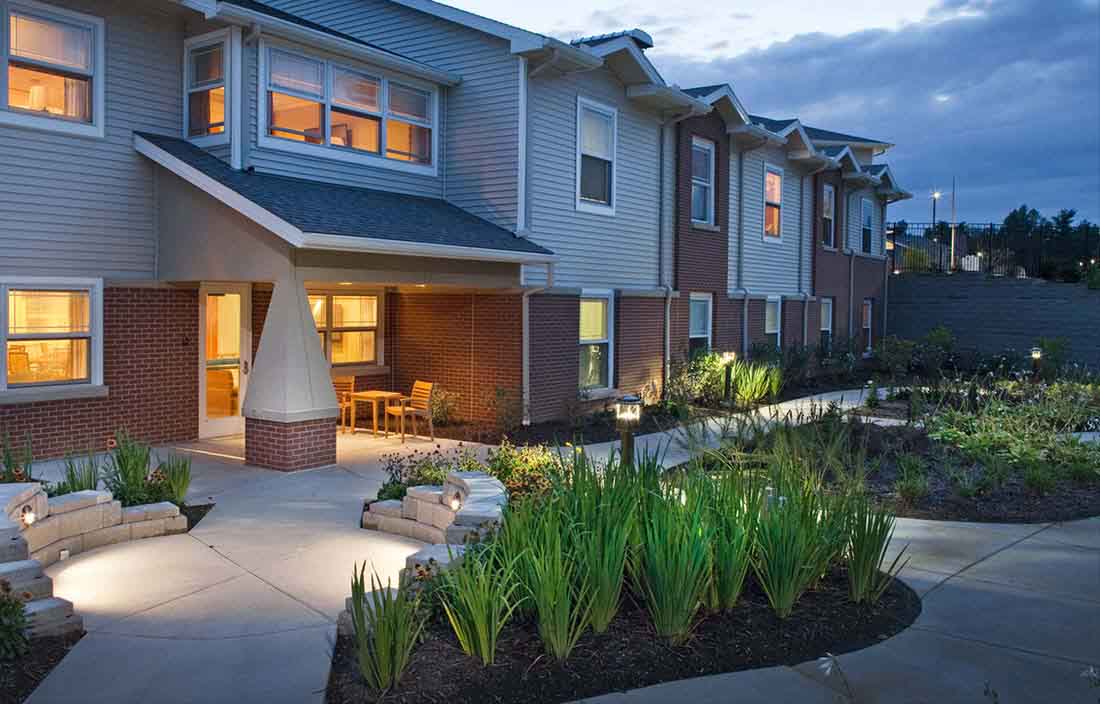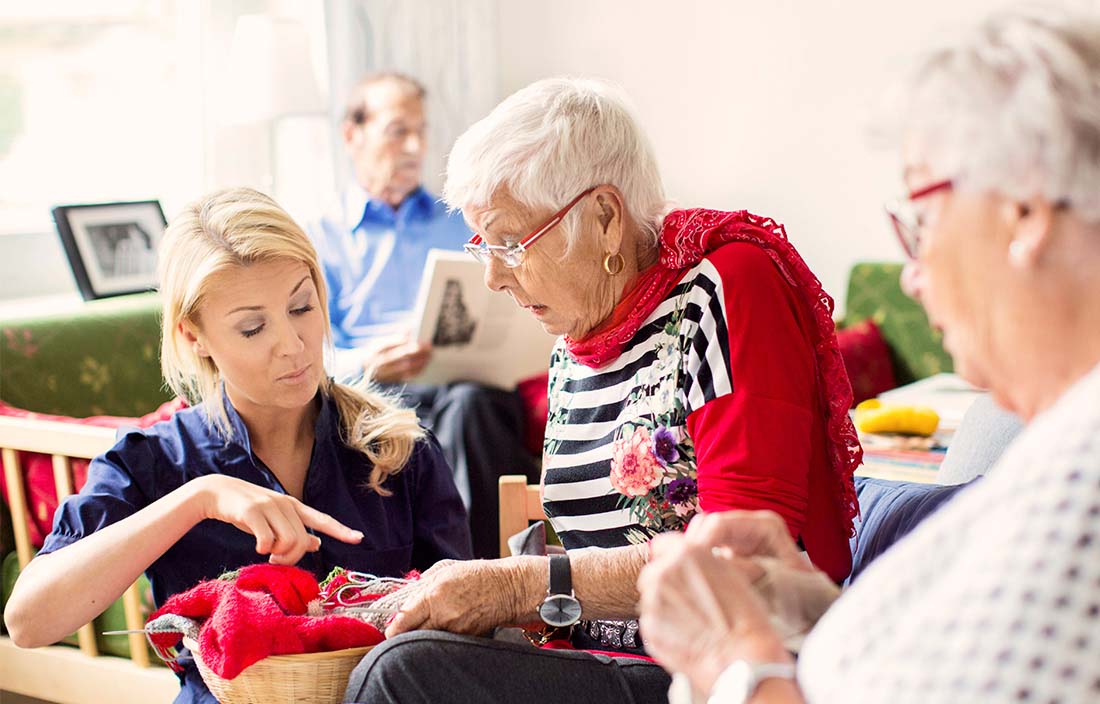 Demographics analysis: Who are your future residents?
Demographics data show that the typical senior living resident is changing — what they look like, where they live, and what type of senior housing they can afford. Your future resident may look like our friend Mary.
Senior Living Development Consulting
Every senior living operator faces unique challenges. That's why we are called on by organizations just like you to answer tough questions such as, "Does this investment make economic sense for us?", "Is this a viable senior housing market?", and "How do we find the right senior living architect and keep construction on track?"
Concept through completion we provide unrivaled advocacy and support. Our multidisciplinary team has extensive experience working on billions of dollars in senior living development projects to handle challenges throughout your project and the foresight to provide cutting edge thinking such as: how senior living housing market trends and staffing concerns will affect your organization, serving the middle income market, keys to a successful capital project.
The result: more cost-effective and successful projects with less risk – time and time again. To kick off an amazing project or keep one moving forward, let's start a conversation today.
Our Work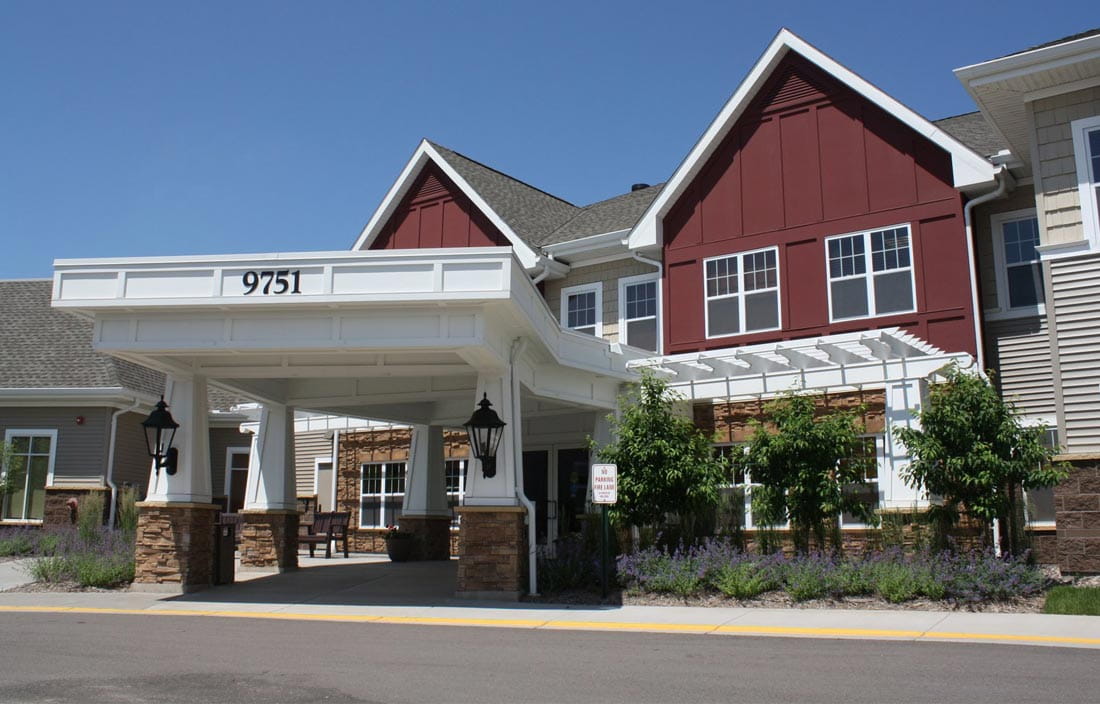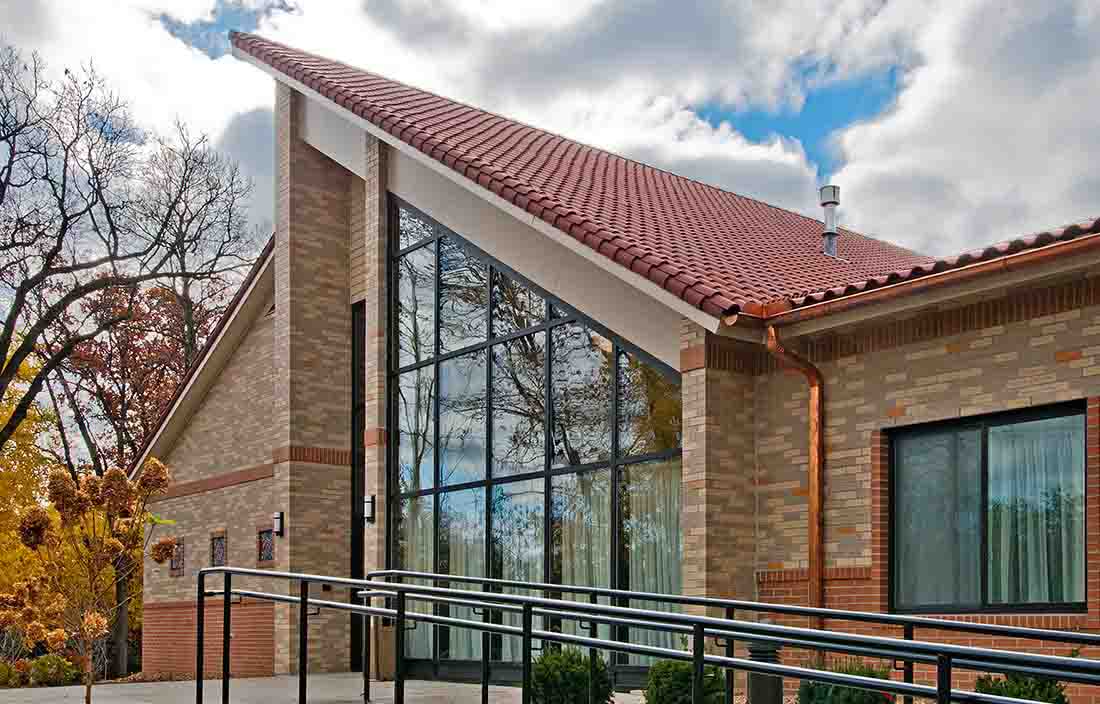 Up Next
Solutions for middle-income senior living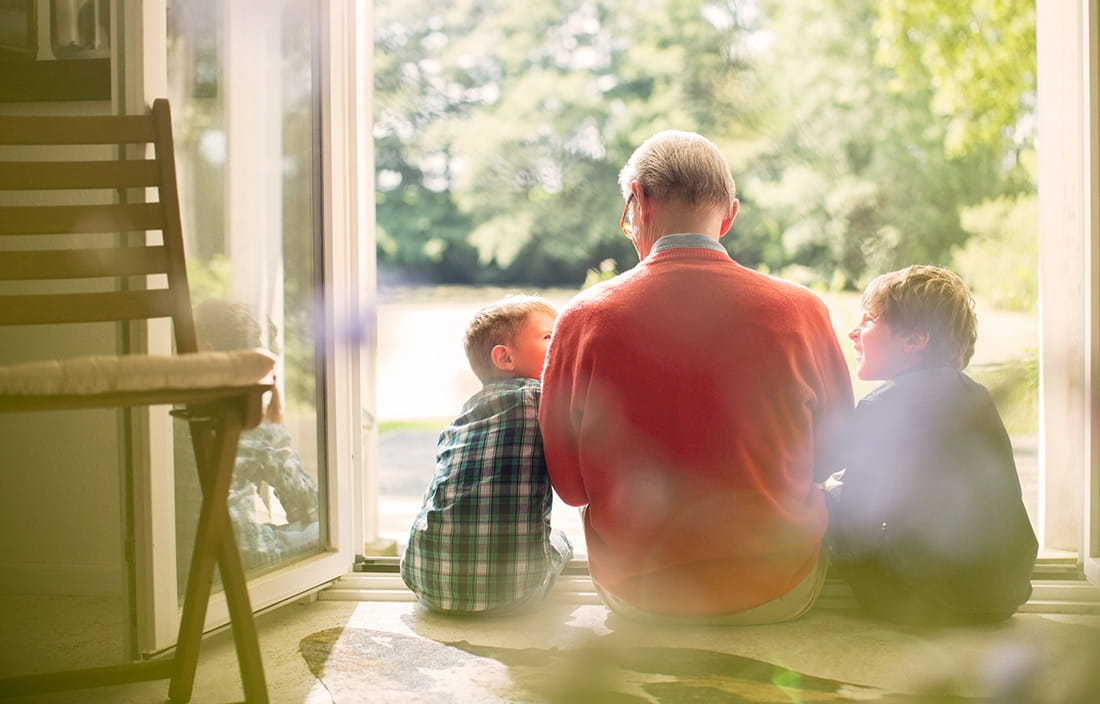 Market Feasibility Disrupted: Rethinking Industry Norms
Senior Living Webinar
Senior living market trends
Market Feasibility Disrupted: Rethinking Industry Norms
With today's complex industry factors and an increasingly competitive market, the senior living marketplace is starting to identify deficiencies in current market studies and due diligence. Senior living owners and operators seeking expansion may want to consider a new approach.
Senior Living Development Consulting Thought Leadership
Up Next
Working With Us
At Plante Moran Living Forward, we believe disciplined strategic planning and market analysis are the most important ingredients for a successful project. Too often, organizations find themselves starting in the middle and working backwards, and then wondering why a project isn't aligned with their financial goals or market characteristics.
Our multidisciplinary team works with you from the very start to deliver thoughtful, upfront, and unbiased planning along with the resources, expertise, and discipline to execute the chosen plan — all while keeping a sharp eye on cost structure, market demand, healthcare reform, changing regulatory environments, and the need to deliver quality resident care.
Our Team