Senior Living Development Consulting
Development and Owner's Representation
From concept to completion, we offer unrivaled support. Decades of experience acting as owner's representatives for senior living developments will safeguard your projects and keep them managed efficiently and effectively.
Our team of professional program managers brings decades of experience overseeing the design and construction of senior living development projects. From renovations and additions to full greenfield development, we serve as an unbiased owner's representative to ensure design and construction projects are managed effectively so you can focus on your core mission.

Our job at a high level:

• Identify, engage, and oversee the right senior living architect and construction team
• Validate the budget and schedule every step of the way
• Facilitate timely decisions

You'll sleep well at night knowing an experienced team is looking out for you every step of the way through a process refined over billions of dollars in projects.

If you want to feel confident your senior living development will be a success, let's start a conversation today.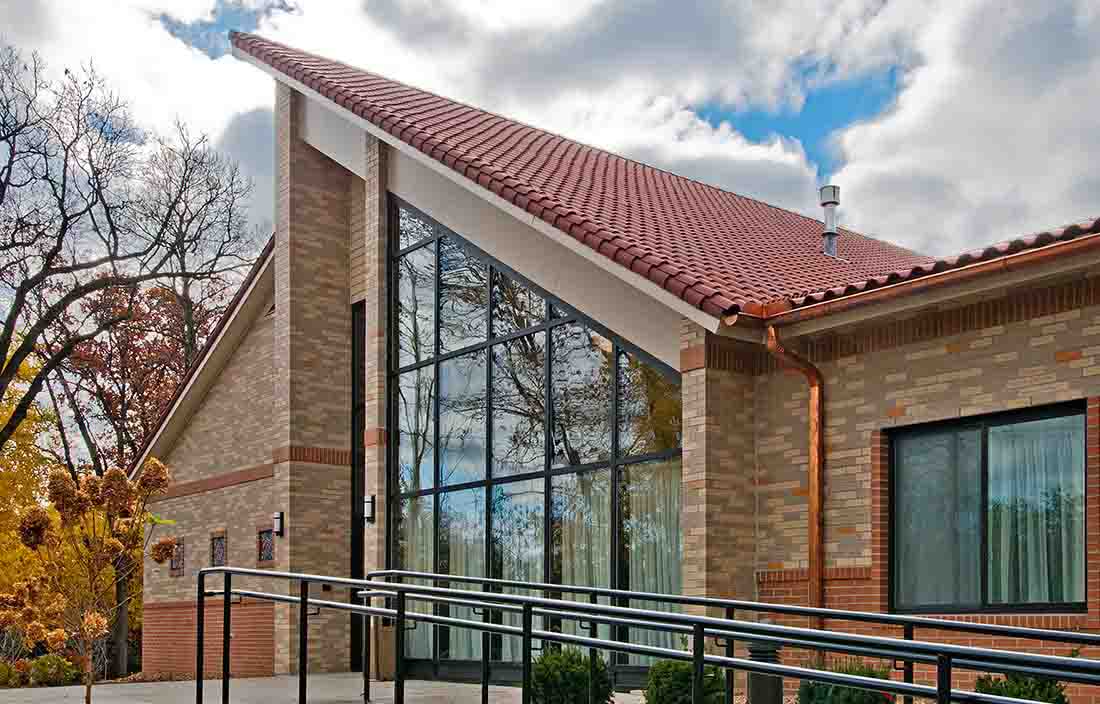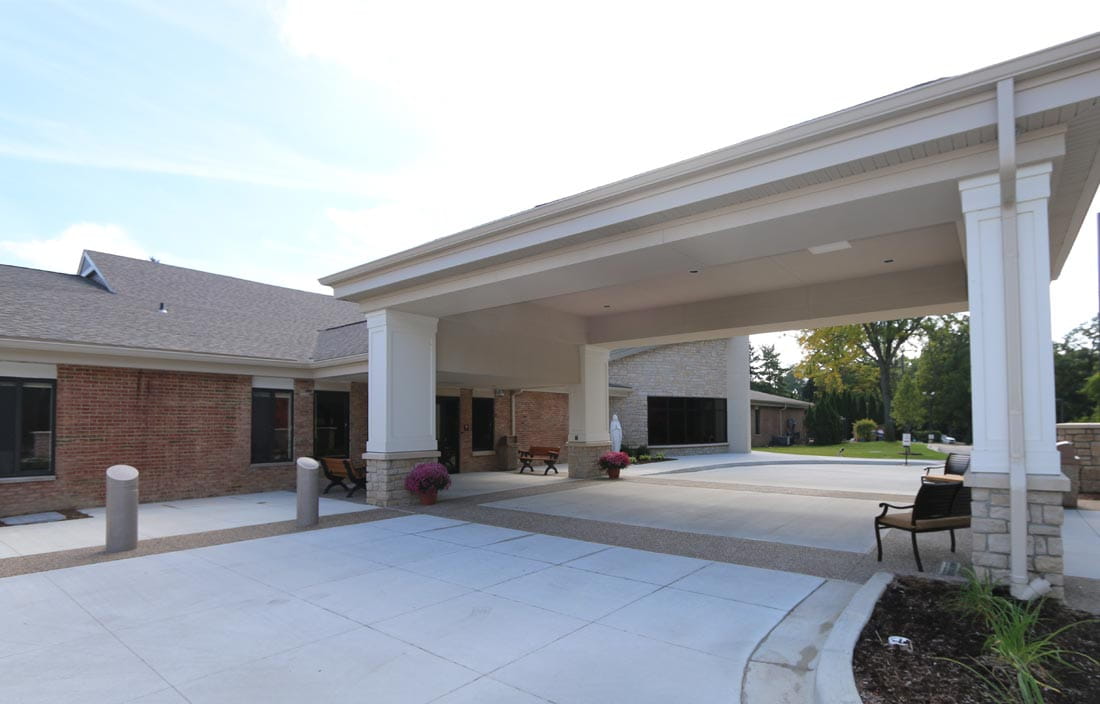 Up Next
Development and Owner's Representation Thought Leadership
Up Next
The Living Forward Advantage
We look at the big picture. Our team of project development, feasibility, reimbursement, operational, and tax and audit professionals all bring knowledge and a valuable perspective to the project Unlike some other firms, we provide compelling insights and greater value to organizations exclusively in the senior living services market by offering unbiased, third-party advice and advocacy. Plus, we offer the ability to assist investors, building owners, or architects in making smarter decisions that save time and money, protect them from risk, and ultimately creating the highest standard of housing.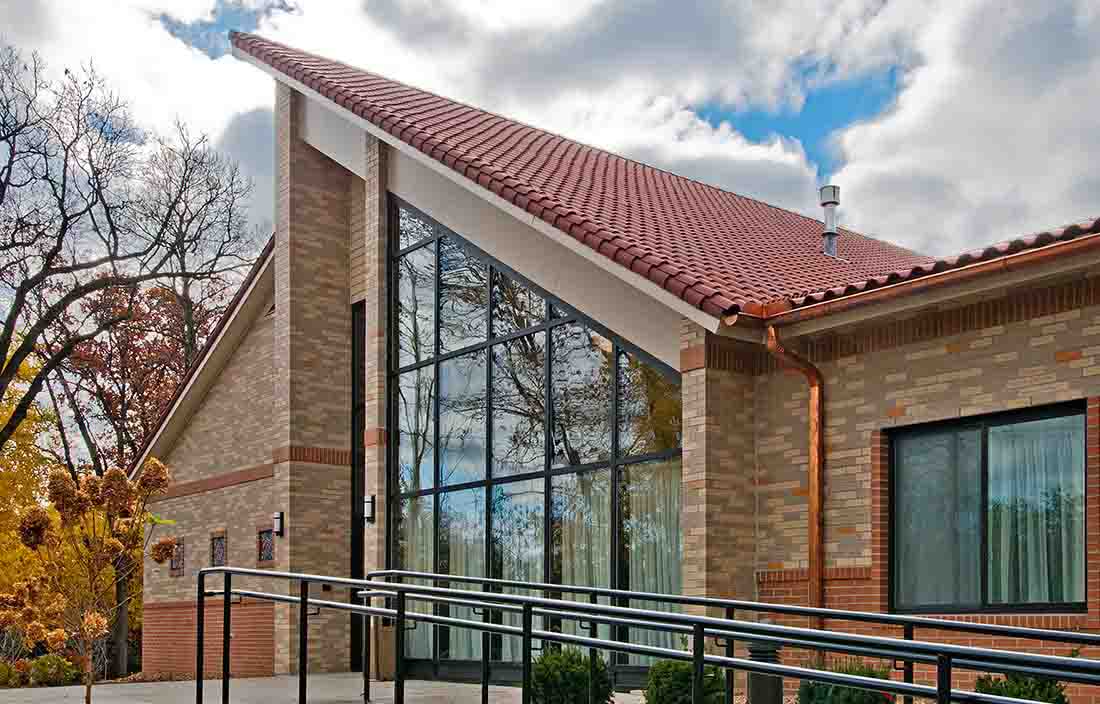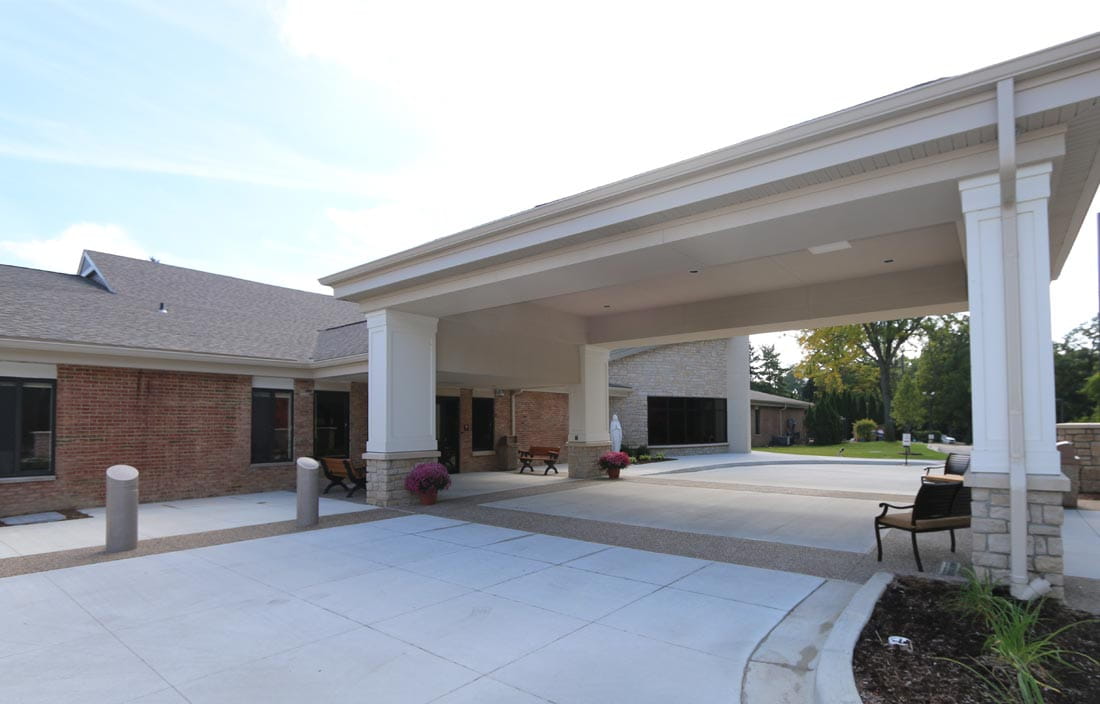 Contact