Senior Living Development Consulting
Financial Feasibility
We offer a range of financial analysis services that help give senior living organizations a clearer view of your options, while assessing and quantifying the risk and rewards.
Project feasibility studies, strategic capital sourcing and proper budgeting for senior living developments is a vital part of any project. We provide valuable data and insight to help you answer questions such as "Will future cash flows support our model?", "What is our debt capacity on this project?" all with the end game of determining is this project feasible.
Our sophisticated pro forma modeling computes future cash flows on service volumes to give you the comprehensive story needed to benchmark debt capacity and then market your capital project plan to financial markets. The team's report will also give you an idea of how rating agencies may view your organization and its creditworthiness now and in the next one to five years.
If you want to feel confident your senior living development will be successful before you break ground or expand. Let's start a conversation today.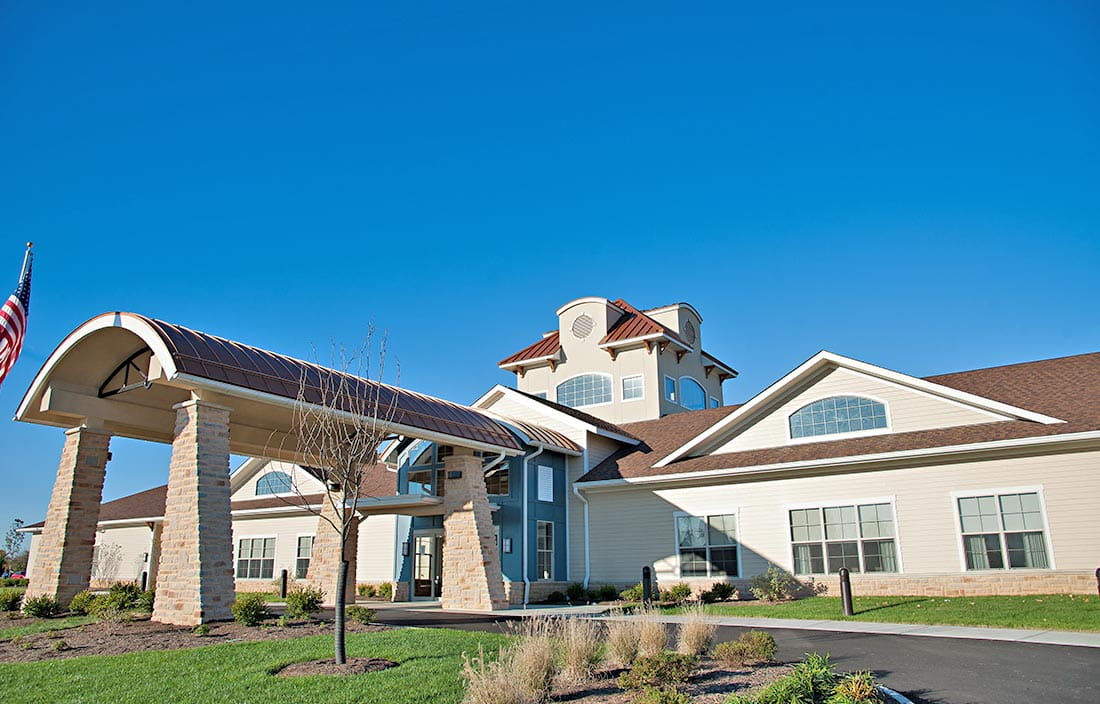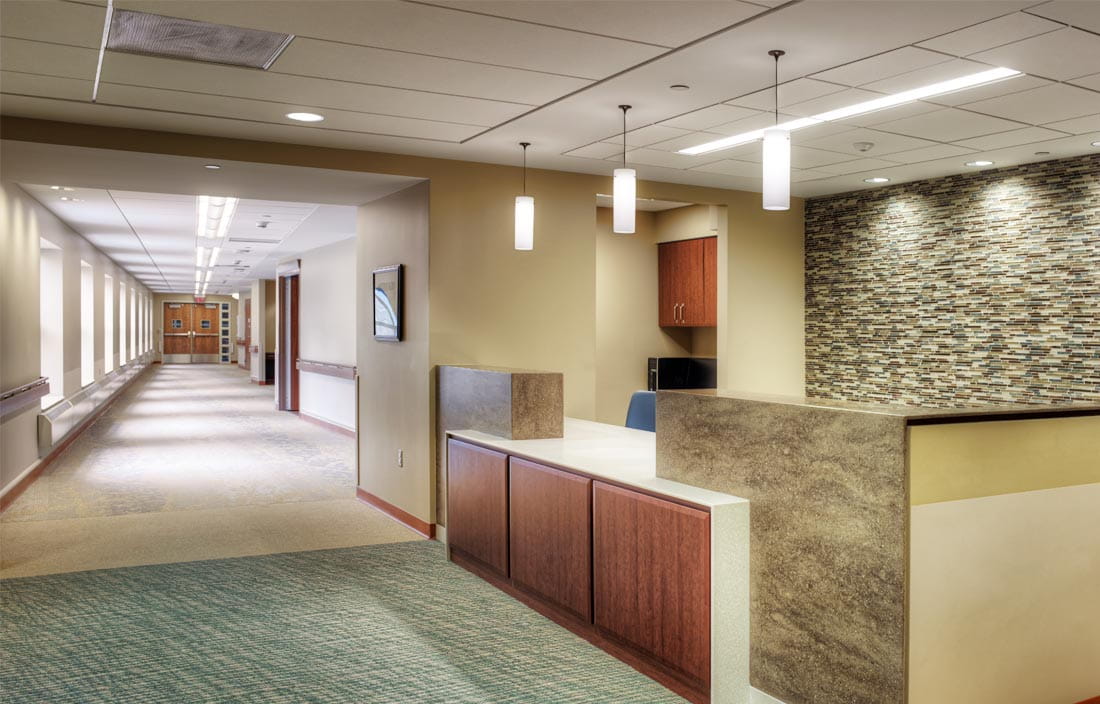 Up Next
Financial Feasibility Thought Leadership
Up Next
Our Team
Get in touch with us and we can provide you with more information or a no-cost initial consultation. We strive to help save you time and money while increasing the value of your next project.
We ensure you know all of your options. Because when you do, you can be confident you're making the right choices. And for your next project, there's no better choice than Plante Moran Living Forward.
Contact