Senior Living Development Consulting
Senior Living Operations Consulting
When your senior living project is ready to begin operations, you'll want to be sure it runs effectively and efficiently in order to ensure you are meeting covenants and other financial goals.
We've helped many assisted living, independent living, memory care, home health, and skilled nursing facilities assess and improve their staff levels, operating expenses, facility expenses, pricing, profit margins, and cash flow
Our team will take a holistic look at your operations and financial efficiency, monitoring them in relation to the original forecast, benchmarking them against industry best practices, and evaluating your financial performance and outcome measurements.
We know one of your biggest concerns is balancing your staffing levels to reach three conflicting goals: effectively meeting your residents' needs, providing adequate staff support, and controlling operating expenses and profit margin.
Price Point
Senior Living Insights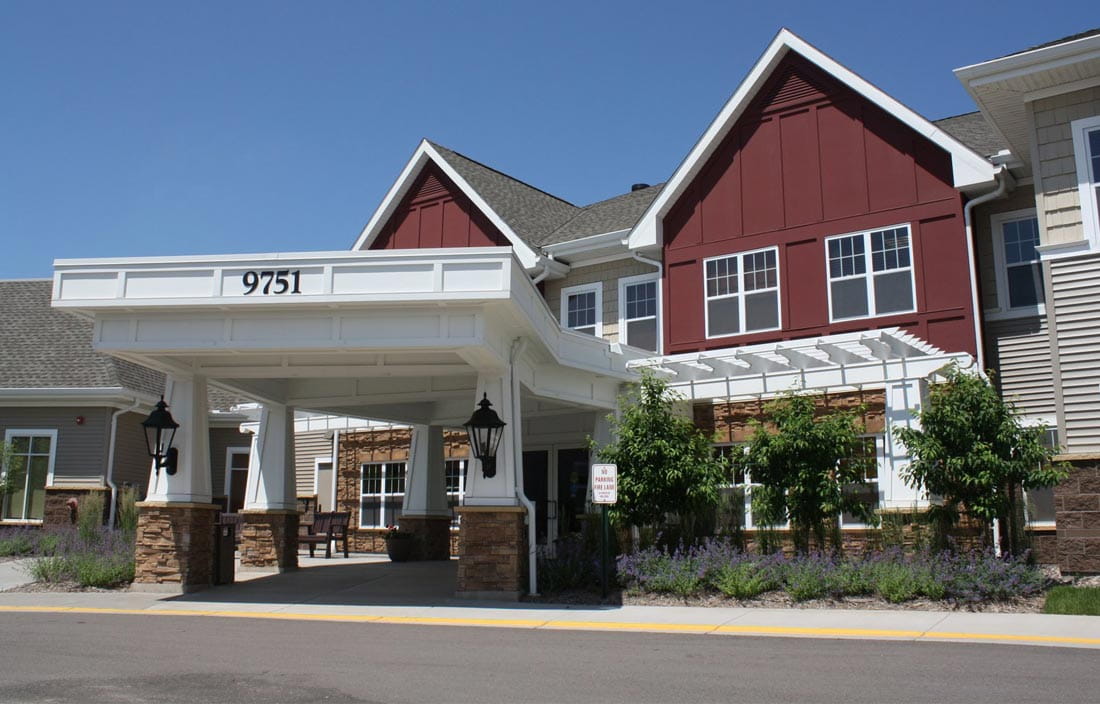 Up Next
Senior Living Operations Consulting Thought Leadership
Up Next
Working with us
We've helped many senior living communities optimize their revenue with our Price Point analysis. If you'd like to discuss your community's pricing structure with our experts, contact us today.
Contact