Increase efficiency. Lower costs. Improve care. These are just some of the mounting pressures healthcare executives face. With so much uncertainty in this complex environment, do you feel confident in your organization's ability to stay ahead?

Our healthcare practice is one of the leading national financial and operational consulting practices, serving nearly 2,000 clients across the entire healthcare continuum. Our clients are large health systems, community hospitals, skilled nursing facilities, independent and assisted living facilities, home health and hospice agencies, and community-based service providers in over 40 states. Like you, they have complex needs and require a partner they can trust. Our healthcare team can help you navigate financial, IT, and operational challenges and strategically plan for ongoing growth and success.
Areas of Focus
Up Next
Maximizing the bottom line for healthcare executives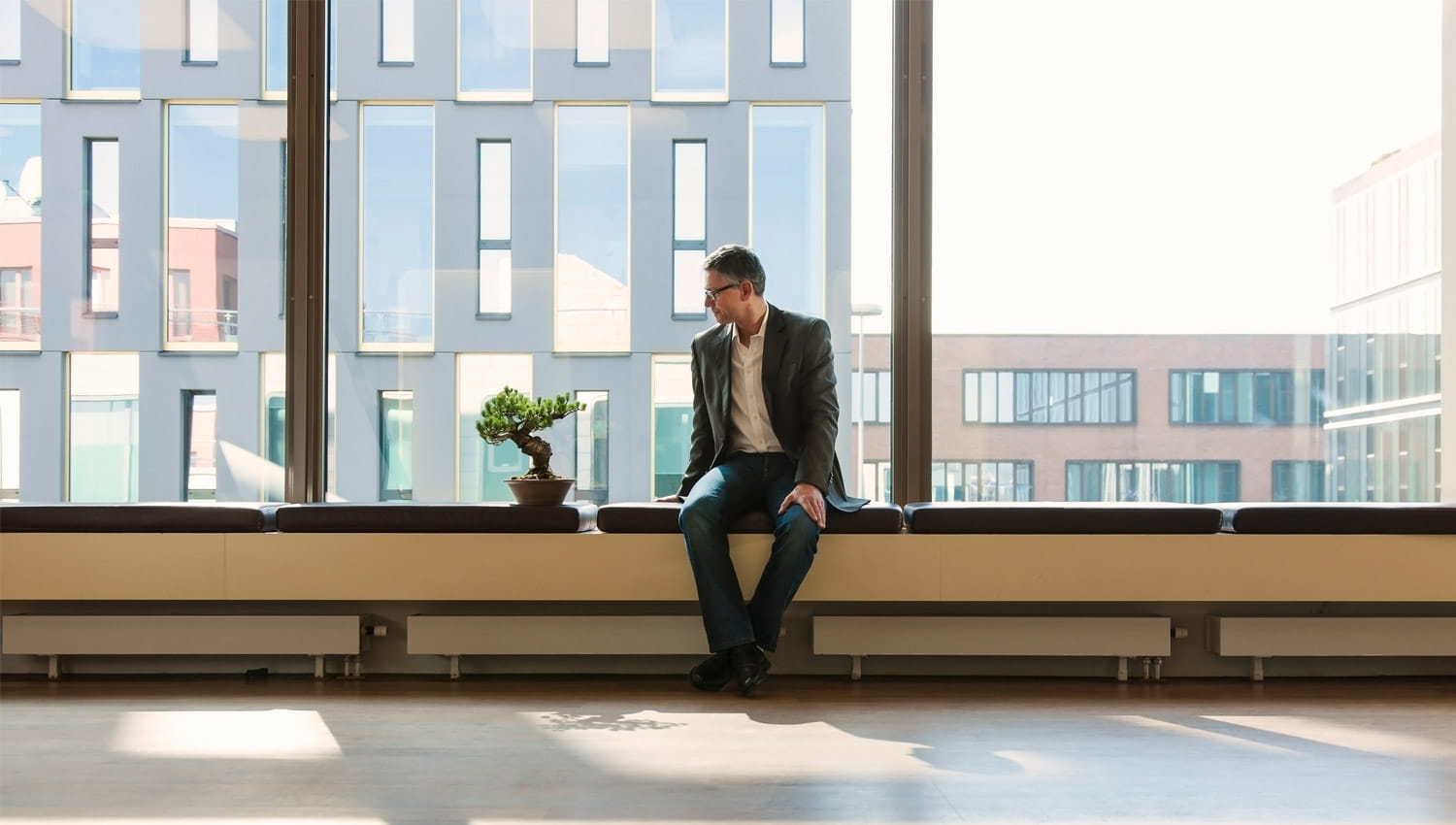 Are you ready for risk?
Embrace risk-based contracting with confidence
Healthcare reform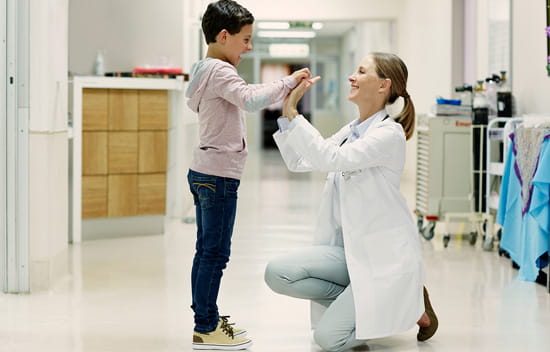 How your peers are revolutionizing health care
Case studies and perspectives from organizations that are transforming health care
Managing risk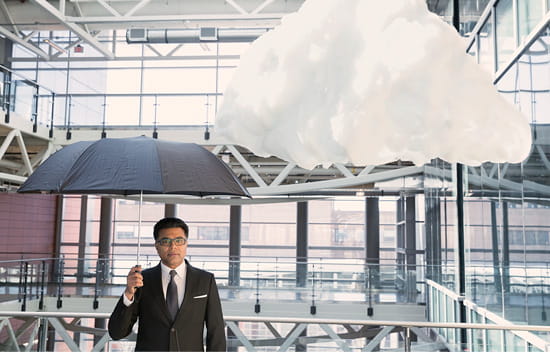 Healthcare Thought Leadership
Up Next
Our clients say
Plante Moran has delivered above and beyond my expectations. Their staff is very skilled as well as personable, their audit process is efficient and very thorough, and their reimbursement specialists have identified significant opportunities for additional Medicare reimbursement for our hospitals. We've also benefited from financial benchmarking Plante Moran has provided us in relation to our peers. In addition, they are well-versed in big-picture healthcare industry trends and federal legislation. They keep our board and management team briefed in these important areas. Some of the larger firms we've used in the past tend to get bogged down in the details of the audit and don't address bigger picture items. Plante Moran's audit process is efficient, well-run, well-organized and very thorough. It's much different than we've had before — in a good way.
Edward Chu
Chief Financial Officer, Hawaii Health Systems Corp., Honolulu, HI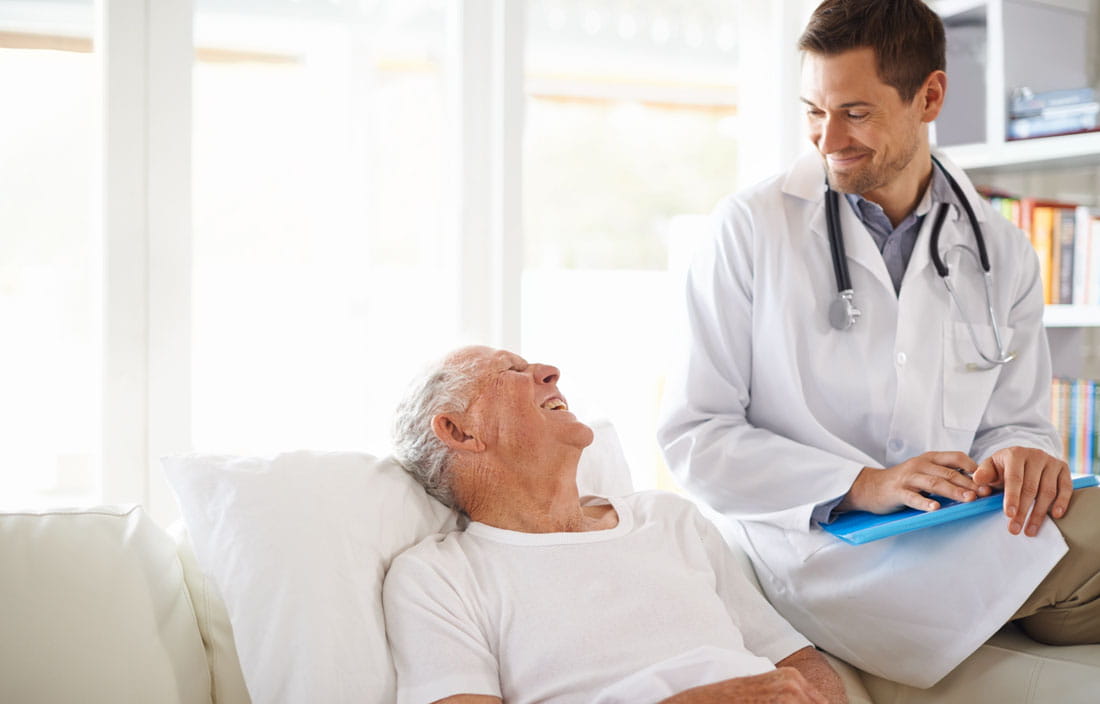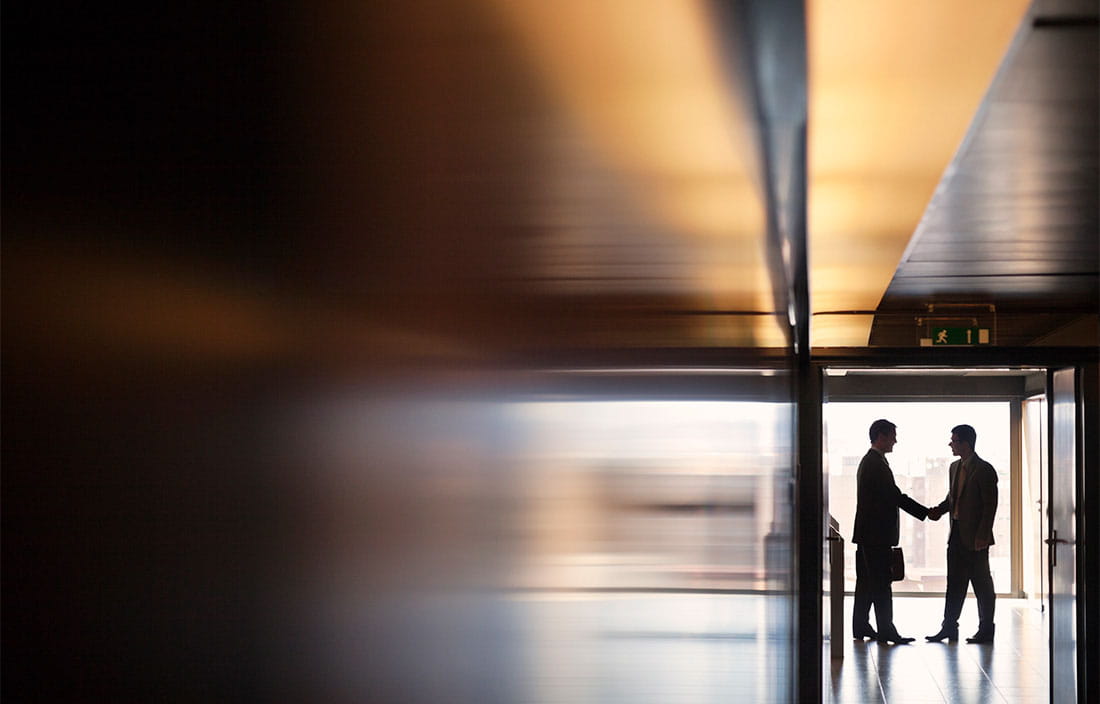 Our Team
Our integrated healthcare practice brings you the collective experience of more than 200 specialists who can help you limit risk and improve your bottom line. Our multidisciplinary team will bring their deep knowledge and extensive hands-on experience to your organization to deliver practical solutions, from process improvement and data analytics to reimbursement optimization and care coordination across the continuum.

You'll work closely and collaboratively with our team of healthcare industry advisors — audit and tax leaders and consultants who help you position your organization for sustained growth through strategic planning, benchmarking, operations consulting, IT consulting, M&A support, and real estate strategy services.