Electronic health record (EHR) and enterprise resource planning (ERP) systems help you work more effectively and efficiently. But finding the right system, supporting it with the right infrastructure, leveraging best practices, and adapting it to fit your organization's unique needs is a complex process. Our team can help you face these challenges with confidence so your technology investment delivers a robust return and best leverages strategy, people, and processes.
Whether you're a hospital, clinic, or senior care organization, our independent, unbiased advisors help you with EHR & ERP assessments and selections, continuous improvement, implementation management, infrastructure optimization, and meaningful use compliance.
Areas of Focus
Up Next
Managing risk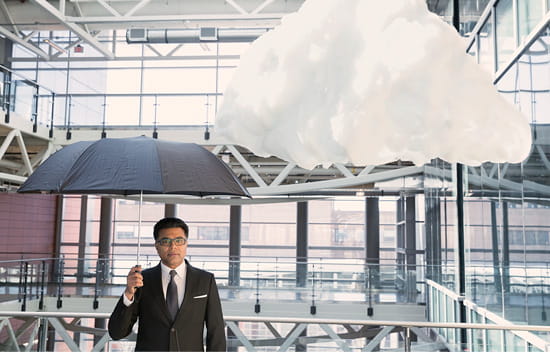 Seven essentials for healthcare IT project assurance
Better manage resources, communications, and expectations
How technology can transform your business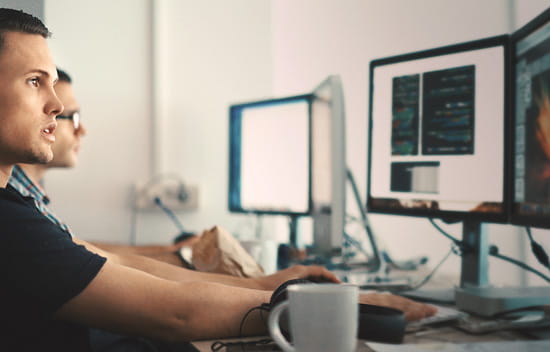 Blockchain disruption: Are manufacturers ready?
Blockchain may be the most potentially disruptive tech advancement since the internet. Suppliers that want to remain relevant need to capitalize on its capabilities, including smart contracts and improved traceability, visibility, and accountability.
EHR and ERP Thought Leadership
Up Next
Our clients say
Our confidence in Plante Moran has been demonstrated through their technical and industry expertise. What they did for our hospital…significantly helped our bottom line.
Scott Pillion
CEO, Helen Newberry Joy Hospital and Health Care Center Newberry, Michigan
Our Team
As independent, unbiased advisors, we can assess your situation and develop a plan that fits your unique situation. Whether you are a hospital, clinic, or senior care organization, you can rely on our specialists to know the EHR and ERP marketplace, and the solutions available that unite your strategies, people, and processes.