Patients expect healthcare organizations to keep their personal health information confidential and safe from data breaches. Compliance with the detailed requirements of the Health Insurance Portability and Accountability Act (HIPAA) and Health Information Technology for Economic and Clinical Health (HITECH) Act regulations is mandatory and complex. Compliance is critical to secure each patient's right to privacy, quality care, and safety.

Our IT and cybersecurity specialists provide comprehensive HIPAA & HITECH Services from independent assessment of compliance, risk, standards, and controls through the development of a prioritized corrective action plan (CAP).
Areas of Focus
Up Next
Managing risk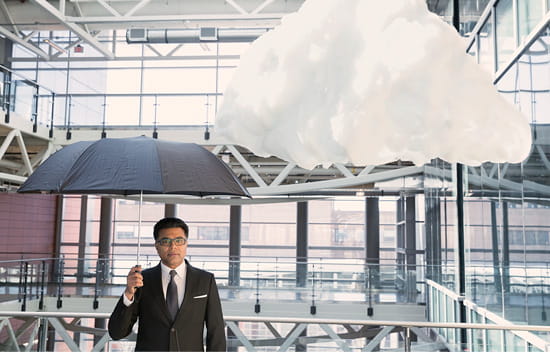 Seven essentials for healthcare IT project assurance
Better manage resources, communications, and expectations
How technology can transform your business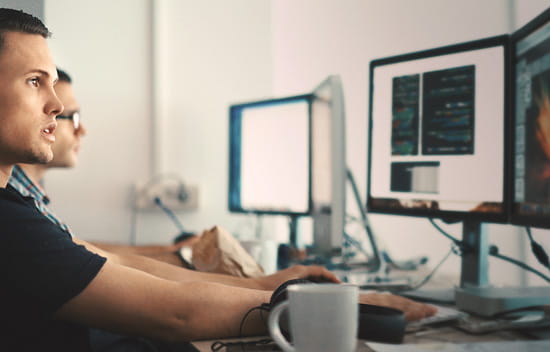 Blockchain disruption: Are manufacturers ready?
Blockchain may be the most potentially disruptive tech advancement since the internet. Suppliers that want to remain relevant need to capitalize on its capabilities, including smart contracts and improved traceability, visibility, and accountability.
HITRUST CSF: What is it, and why do you need it?
If you're in the healthcare industry or deal with Protected Healthcare Information, listen to our podcast to learn more about HITRUST CSF
HIPAA and HITECH Thought Leadership
Up Next
Our clients say
One of the best outcomes of our HIPAA readiness assessment provided by Plante & Moran was the network security assessment to check for vulnerabilities in our IT system. Another benefit was the information they shared with our staff in explaining the importance of steps taken in helping us achieve full HIPAA compliance.
Keith Grantham
Director of Information Technology, Covenant Healthcare, Saginaw, MI
Our Team
We can help your organization minimize risk exposure and achieve compliance. Our technology and cybersecurity consultants help protect your business, avoid costly consequences and close the gaps in your compliance program. We work with you to find practical solutions that adhere to today's best practices and leverage leading technologies and features.