During this era of disruption, health systems, community hospitals, skilled nursing facilities, independent and assisted living facilities, home health and hospice agencies, and community-based service providers are challenged to become innovators. Our team of healthcare industry consultants draws on the strength of the firm's full suite of professional services and industry experience across the care continuum to execute and deliver solutions to advance your strategy.
We'll help identify challenges and provide specific strategies and tactics to help you achieve better market position, effective partnerships, improved patient outcomes, workforce engagement, revenue cycle management, and population health.
Areas of Focus
Up Next
Healthcare reform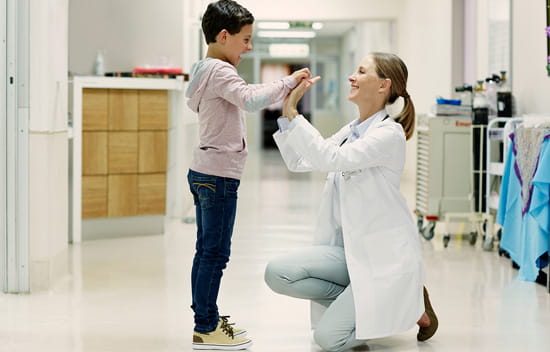 Cutting costs
Embrace change and innovation
Managing risk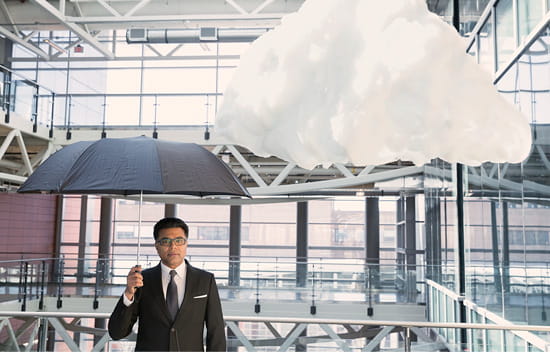 Healthcare Strategy and Operations Thought Leadership
Up Next
Our clients say
It's the industry specific expertise combined with the customer focus of the staff that keeps us relying on Plante & Moran. I've worked with a number of firms, but Plante's depth of expertise combined with the care and professionalism of the staff is unequaled.
Kevin Cawley
CFO, Sheridan Community Hospital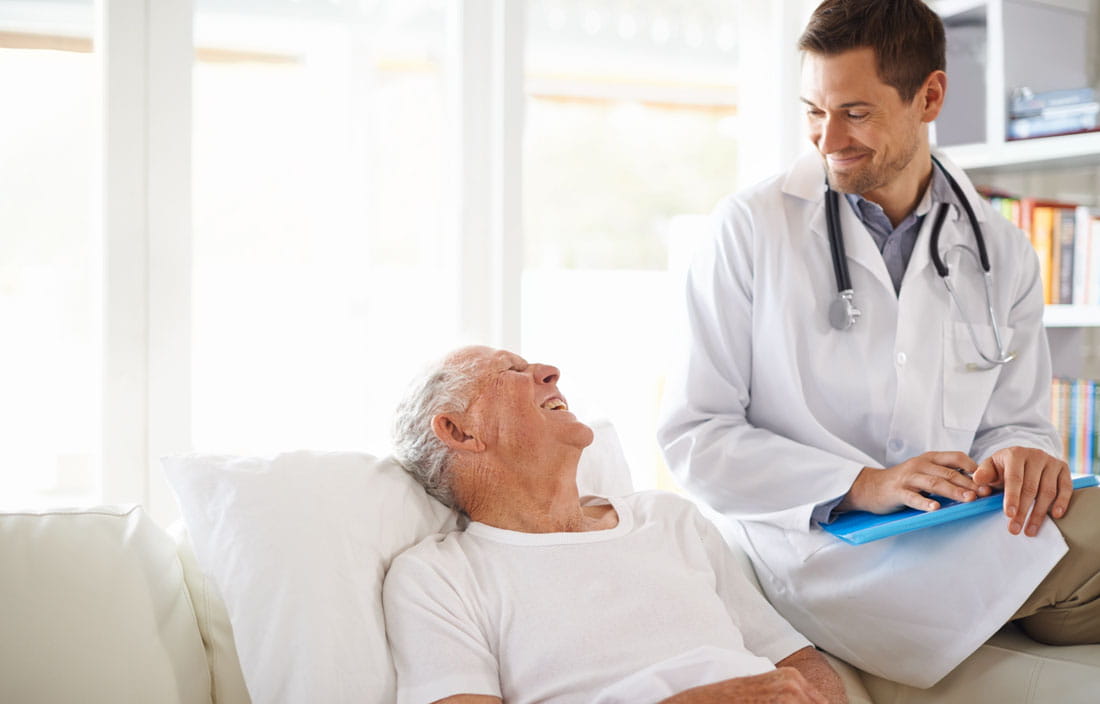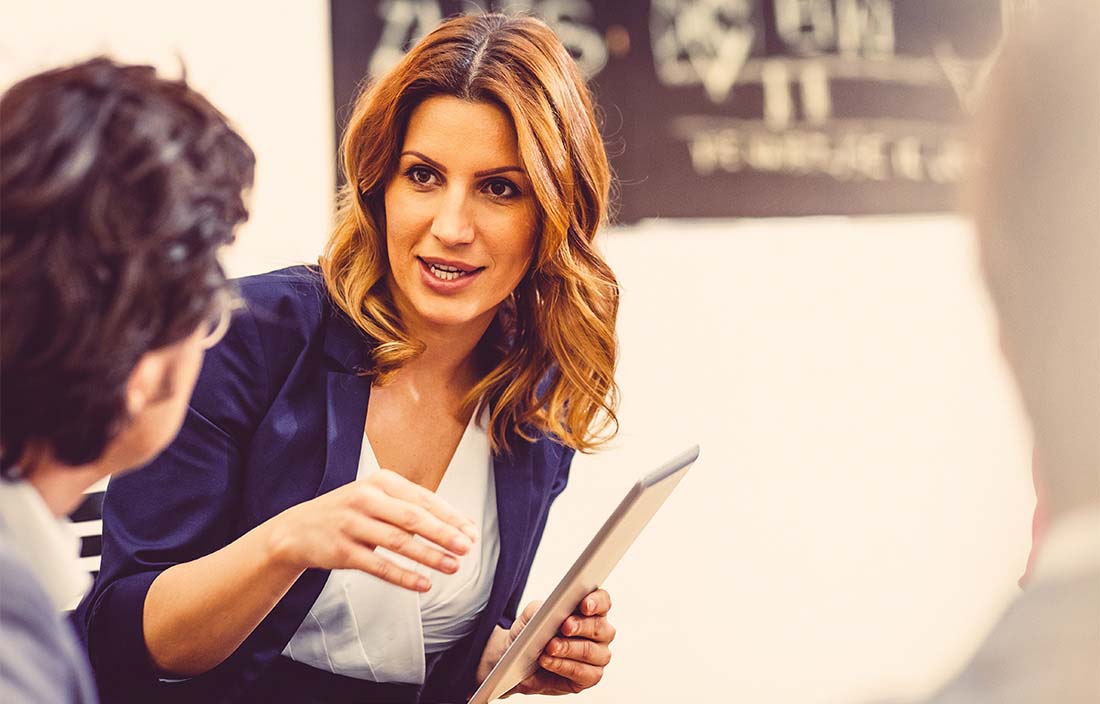 Our Team
Our team of more than 200 healthcare specialists provides professional services for healthcare systems, accountable care organizations, collaboratives, physicians, health information exchanges, new market entrants, and senior care and living providers.
We partner with you to answer critical questions and address critical challenges you may be facing, from process improvement and data analytics to acquisitions and cybersecurity concerns. We'll help you to develop strategies, and to implement them, so you can achieve your goals.